Estimated read time: 2-3 minutes
This archived news story is available only for your personal, non-commercial use. Information in the story may be outdated or superseded by additional information. Reading or replaying the story in its archived form does not constitute a republication of the story.
Opening night at the Utah Shakespearean Festival brings some familiar faces, as well as some new ones, to the stage.
Appearing on stage together this season, Brian Vaughn and Melinda Pfundstein, who are festival favorites, play Cyrano de Bergerac and Roxane. But as the saying goes, "Everything old is new again," especially when you have a baby.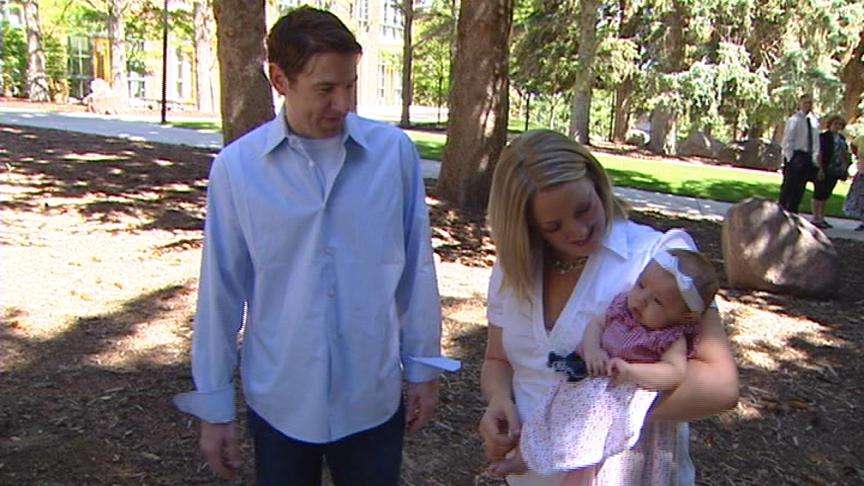 Three months ago, the married acting team welcomed little Addison. She's adapted nicely to her role in a Shakespearean summer. "We were wondering how the time frame was going to be, you know, the work hours and that kind of thing, because it's pretty long days. But it's been wonderful, and everyone's been really supportive and really helpful. So, it's actually like coming home," Vaughn said.
Speaking of children, this season's production of "Fiddler on the Roof" co-stars sisters Abby and Samantha Nakken.
Big sister says she loves the company. "It's really nice to know somebody, you know, and it's kind of cool because I feel like I'm her mom. Just being here with her, it's been really great," Abby said.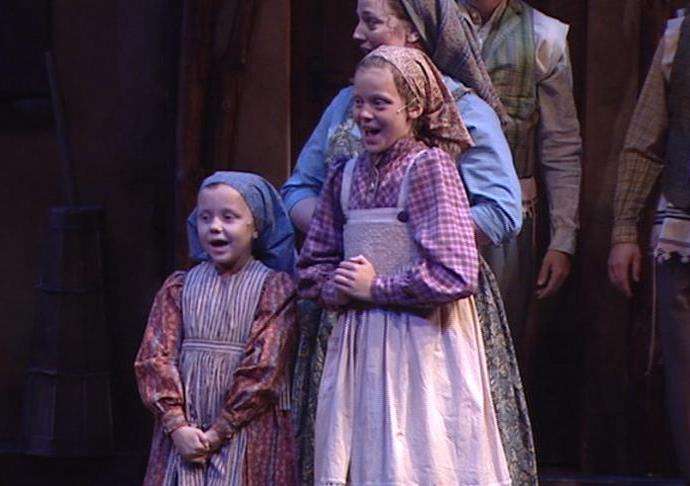 Safety in numbers works for little sis, who's just getting used to an audience. "It's kind of scary at first. But after you get used to it, it can start being really fun," Samantha said.
Competing in the "cute" department is a K-9 actor named Jake. "I found him, actually, in Cedar City as a stray, and who knew? Who knew?" Jake's owner Karen Wegner said.
Jake plays "Crab" in Shakespeare's "Two Gentlemen of Verona." He's new to stage roles, but he's one on-time puppy.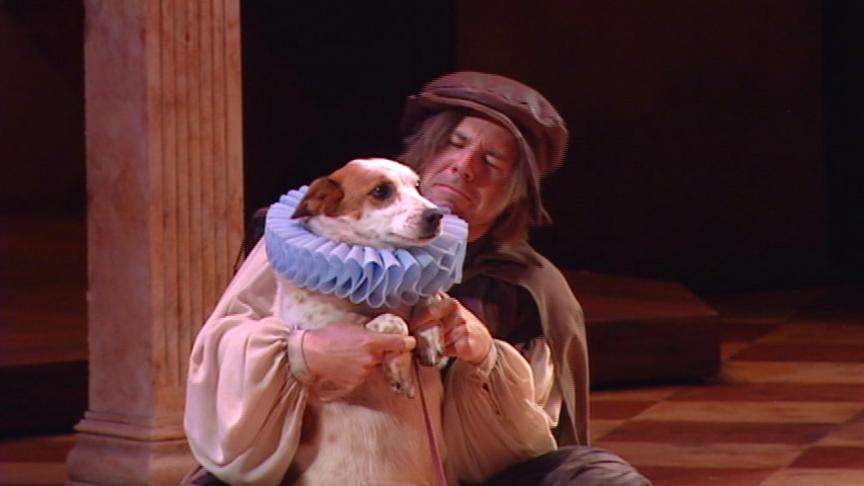 "He knows immediately when we're ready to leave. He sits in the back seat and just looks the whole way. He wants to get out as soon as he gets here. He pretty much walks me to the theater. He's having a good time, I think," Wegner said.
The Utah Shakespearean Festival opens tonight with "Cyrano de Bergerac," which runs through Aug. 30. For the play schedule and ticket prices, click the related link.
E-mail: cmikita@ksl.com
×
Related links
Most recent Utah stories