Estimated read time: 2-3 minutes
This archived news story is available only for your personal, non-commercial use. Information in the story may be outdated or superseded by additional information. Reading or replaying the story in its archived form does not constitute a republication of the story.
Sam Penrod reporting A ruling from the Idaho Supreme Court impacts a Utah sheriff and means his days of crossing the border into Idaho to help out in emergencies are over.
The case stems from a police chase nine years ago that started in Utah and ended in Idaho. A drunk driver in that chase hit and paralyzed a man who sued law enforcement in a personal injury case.
Now, the Idaho Supreme Court has ruled the Utah sheriff has no immunity. The lawsuit has been dismissed three times, but on appeal the Idaho Supreme Court now says the Utah Sheriff can be sued. Rich County Sheriff Dale Stacey says, "I've been advised by legal counsel that it would probably be in our best interest to not go into Idaho and perform any law enforcement duties because of this ruling today."
But the bigger issue is that this decision will severely impact cooperation between two law enforcement agencies because Utah officers are now without legal protection to do their jobs as soon as they cross the state line.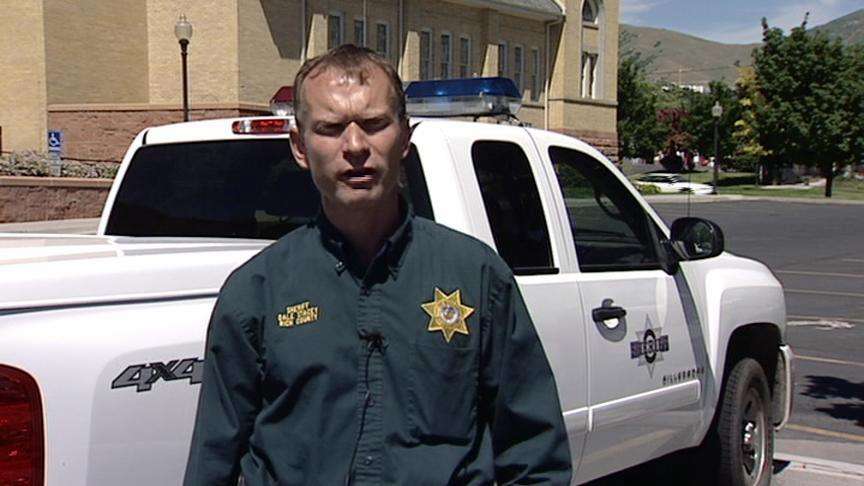 On June 10, 1999, Stacey pursued the suspect through Utah, Wyoming and into Idaho. Idaho officers joined the pursuit and the drunk driver rear-ended a car, paralyzing a victim. The victim sued the police and the case has gone all the way to the Idaho Supreme Court.
"Essentially, what the court said was the Idaho law protects Idaho officers, but it doesn't protect Utah officers," said Peter Stirba, attorney for Rich County.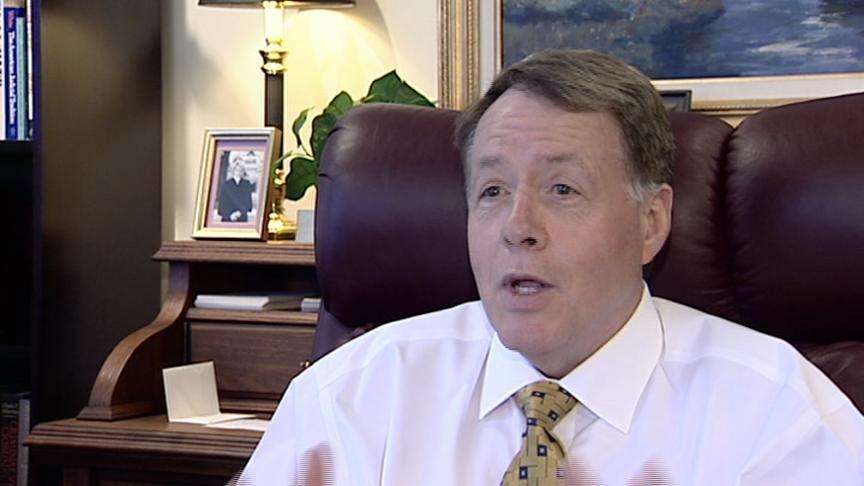 Stirba is representing Stacey and is troubled that the Idaho court is leaving the Utah sheriff hanging, and he believes public safety could be compromised. Stirba says, "There's no problem between Idaho law enforcement and Utah law enforcement, they want to work together, they want to cooperate, and they understand that's good for everybody, Utah citizens and Idaho citizens, but this court decision is a big problem."
Stacey gives this example of how his department frequently helps his neighboring Idaho county. "There is a bar that is maybe 200 yards into Idaho, we were four minutes out, they were 30 minutes out. There was a man beating up a woman in the parking lot, we responded. We restrained him until Idaho was able to get their officers down there."
The sheriff hopes the situation can be resolved before there is a situation across the border that prevents him from helping someone in an emergency. He says, "We have a very good working relationship with Bear Lake County officers. They are great guys, they are my personal friends, most of them, and I'm really sorry that it's had to come to this."
Utah and Idaho do have an interstate law enforcement compact but that may need to be revised in light of this hearing.
The Rich County sheriff will file a motion for the Idaho Supreme Court to reconsider its decision.
E-mail: spenrod@ksl.com
×
Most recent Utah stories