Estimated read time: 2-3 minutes
This archived news story is available only for your personal, non-commercial use. Information in the story may be outdated or superseded by additional information. Reading or replaying the story in its archived form does not constitute a republication of the story.
Sandra Yi reportingA newborn baby is now blind, and police say the father is to blame. Today, the baby's mother spoke out about the abuse.
Lanea Nielsen says, looking back, there were warning signs. She says her husband had a lot of anger, but she never thought he'd take it out on their newborn baby.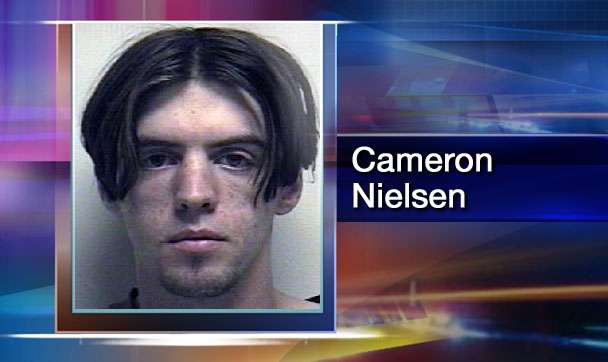 "He's very sweet. He's very strong. He's very happy. He's my great little baby," Lanea said of her 9-week-old son, whom she calls a survivor.
Last month, Lanea and her husband took their baby to the hospital because he wasn't eating. Lanea soon discovered why. "I was shocked, completely shocked, and I was terrified," she said.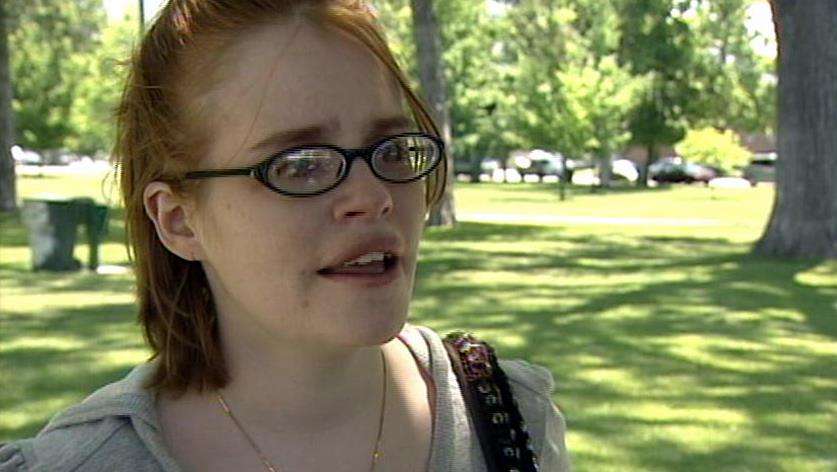 Doctors told her, her son, Jason, had been abused. He had rib and skull fractures and brain injuries and is now blind.
The accused abuser is Lanea's husband of 2 years, Cameron Nielsen. Police arrested him last week and say he abused the baby on two separate occasions because the baby was crying.
Lanea wasn't home when it happened. She says Cameron first lied about the abuse then admitted to it. "He shook him and threw him, and he told me another story that he had accidentally dropped him on the floor twice," she said.
Lanea says her husband never said why he did it, but she believes he acted out because of stress. "He was my best friend, my high-school sweetheart, so no, I never would have imagined," she said.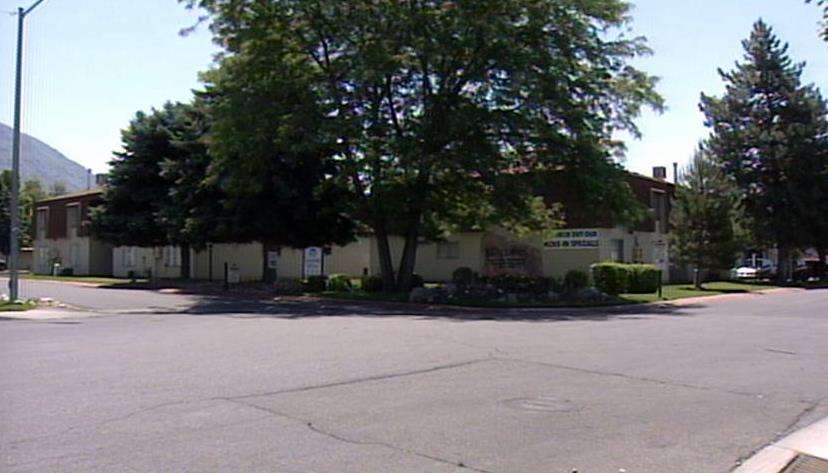 Little Jason is out of the hospital and in foster care. Lanea's mother now has custody of the couple's other son.
Lanea is working to get her boys back, and she has some advice for other young parents. "I would advise them to do what the doctors say and get them in their cribs if they get too much. Just set them in their cribs and they'll get over it," she said.
Doctors don't know if the baby will get his sight back. He may also have some brain damage.
Lanea is filing for divorce from her husband, who is in the Utah County Jail.
E-mail: syi@ksl.com
×
Most recent Utah stories