This story is sponsored by Young Automotive Group - providing customers with value, respect and understanding.
Life is full of surprises, but you know that. You've seen it firsthand. These surprises come in forms both good and bad. There are few people who have not been impacted by the unexpected news that someone they love has been diagnosed with cancer.
This is the kind of surprise that people hope to never experience but still, each year 14 million new cases of cancer of reported and approximately eight million people die from it, according to the Centers for Disease Control and Prevention.
With cancer being a worldwide issue, Utahns aren't immune. This year's Morgan Valley Marathon will benefit three of Utah's own, who are currently in the thick of their own respective battles with cancer.
Note: Much of the information in this article came from morganvalleymarathon.com.
Landon Streadbeck, a 12-year-old from Morgan made news earlier this year when his diagnosis on Jan. 13, 2015, and subsequent treatments for Ewing's sarcoma, a rare form of bone cancer, caused him to lose his hair. Suddenly throughout the community, others began shaving their own heads to show their support. Despite the challenge and change in lifestyle, he remains optimistic.
"Landon has always been able to play hard, fight and win," his family said. "We know he will fight this cancer with all his might and he will win. You are our hero, Landon."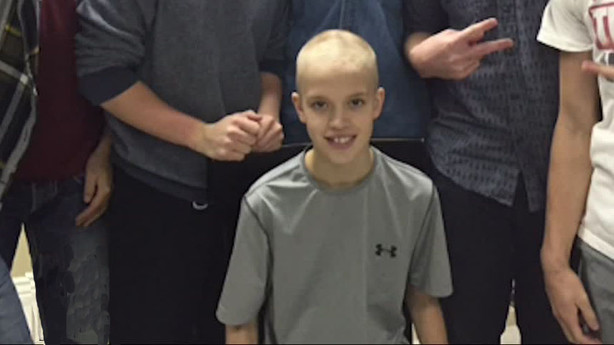 Streadbeck isn't the only one in Morgan suffering from cancer though, Lucinda Andsersen and Marnie Christensen have their own stories to tell.
After going into remission from breast cancer in 2012, Andersen discovered in November 2014, the cancer had spread, this time to her stomach.
Andersen is a teacher at Morgan Middle School. She loves her students but most of all, she loves spending time with her husband and family. She keeps the poem, "What Cancer Cannot Do" as her motto.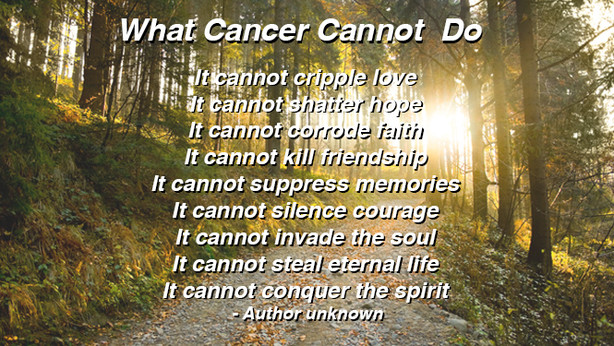 Photo credit: Shutterstock
Christensen has lived in Morgan county since 1974 and is facing the future despite her second battle with acute myeloid leukemia. Because of her condition, Christensen is unable to work. She has the support of her husband, Robb, her family and others, and she appreciates the help she has already received and will receive.
As is common when families face cancer or other health problems, things get hard financially, and things get hard fast. This year the Morgan Valley Marathon is providing a way for the proceeds to benefit these families as well as providing a way for those wanting to donate.
The races at the event include a marathon, half-marathon, 10K and 5K. There will be free dinner for the runners as well as traveling aid stations throughout the marathon and half-marathon.
Come and run hard, cheer loud, have fun and benefit others. To register, click here.


×