This archived news story is available only for your personal, non-commercial use. Information in the story may be outdated or superseded by additional information. Reading or replaying the story in its archived form does not constitute a republication of the story.
Gene Kennedy reporting
An Ogden businessman who defrauded more than $100 million from hundreds of investors is now heading to prison. Today, a judge announced that Val Southwick will serve a minimum of nine years behind bars.
In March, Southwick pleaded guilty to nine counts of securities fraud. Today, he told the court he had great remorse, but the judge felt he hurt too many people so the sentence is 1 to 15 years in prison on each of the nine counts, running consecutively.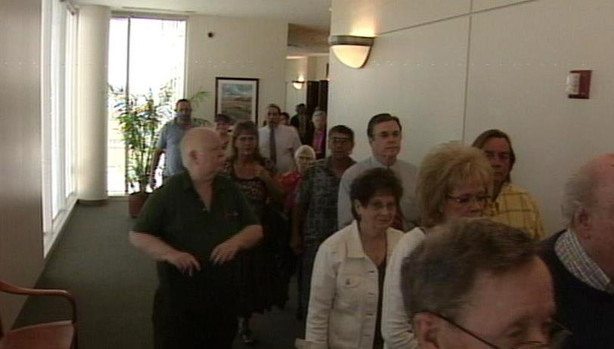 The state says for 17 years Southwick used his company, Vescor, to run a Ponzi scheme, where the money from old investors is just given to new investors. Southwick also promised big returns on real estate projects in Las Vegas that went undeveloped. He took from $100 million to $400 million from the investors.
Some of the 800 investors poured into the courtroom today, so many victims, in fact, they had to switch to a larger courtroom.
The victims, one by one, took the podium saying that Southwick took their retirement and took their life savings. They said he would never be able to pay it back, and they felt the only answer was jail time.
Today, those victims feel like justice was served. "My wife lost her entire life savings to this guy being a fraud, running that scheme, and I think the judge did the right thing. He put him in prison where he belongs to be," Kevin Hall said.
An attorney for the victims said, "They couldn't get their money, they were in destitute circumstances, and I'm really pleased that finally something is done with respect to him."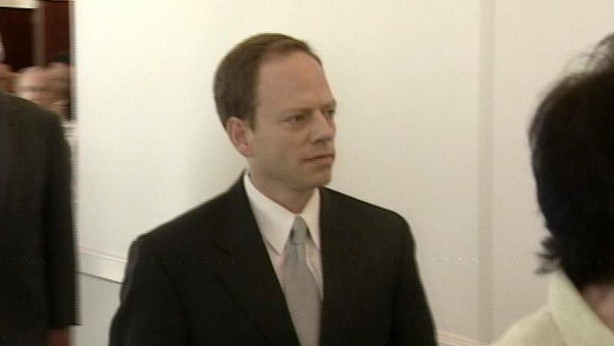 "The danger is if we put him in the state system, we are out of space, and so somebody is going to have to be let go in order to create room for him," said Ogden Mayor Matthew Godfrey.
Godfrey was also one of Southwick's victims and actually the first one to speak in court today. He was the only one who felt that jail time would not be appropriate. He said he felt it would be more productive for Southwick to be working to pay back this money.
But many victims, as well as the state, basically told the judge: "How can one man pay back $150 million to $400 million?" They felt that jail time was appropriate.
As the sentencing was taking place, auctioneers from Salt Lake City were dismantling the Vescor offices in Ogden. They hauled out hundreds of file boxes, office equipment and furniture.
We couldn't help but notice prints on the wall about the value of character and optimism. Ironic, considering this may be the largest fraud in Utah history.
E-mail: gkennedy@ksl.com
×
Related Links