Estimated read time: 2-3 minutes
This archived news story is available only for your personal, non-commercial use. Information in the story may be outdated or superseded by additional information. Reading or replaying the story in its archived form does not constitute a republication of the story.
*Candice Madsen reporting*If you think you have an interesting "Today's Woman" topic, you can contact Candice at cmadsen@ksl.com.
A lot of moms have got their children's summer all mapped out with camps, lessons and vacations. But when do moms get a break?
Ceci Williams loved camp as a young girl and decided you are never too old to enjoy it. So she created the "Girlfriends Getaway," but this weekend for women serves another purpose as well.
Williams says, "We do your traditional camping activities, like horseback riding, canoeing, archery, arts and crafts, [and] campfire skits."
Traditional camp activities, but these ladies aren't exactly your traditional summer campers.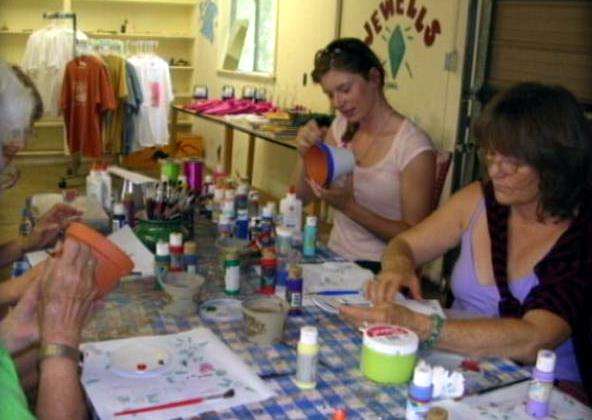 Williams says "Basically, it's girls camp for adults. It's just an excuse for all of us to leave the men and the kids behind and just have a fun weekend."
Once a year, a fun weekend for women also helps make the summer camp experience possible for children. Williams created The Girlfriends Getaway to raise money for the YMCA's Camp Roger -- a place where she spent many cherished summers as a young girl.
She says, "Camp had closed down for a long time, and then they got it going again, and it needed a lot of repairs. It was something we wanted to do to bring the camp back to life."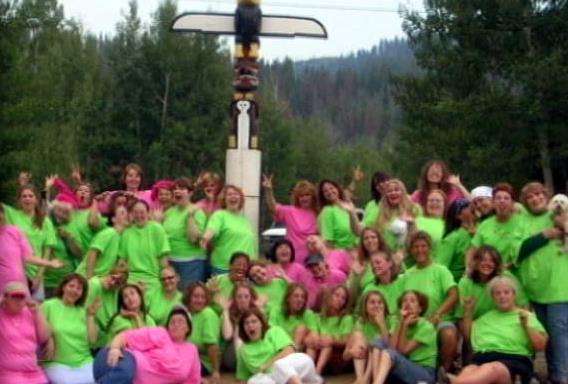 Five years later, not only has Williams helped restore Camp Roger, she has also given hundreds of women the chance to restore themselves. She says, "It's just enough time to let your hair down, relax, have some fun with your friends, girlfriends."
It's also a chance to relive camp memories or experience it for the first time.
Ceci says her camp just keeps getting bigger. She says, "When I started this, I thought,'How in the world am I going to get the word out?' I had no idea. But every year we've had a full camp pretty much and just had a great time."
This year's Girlfriends Getaway will be held the weekend of Aug. 22 at Camp Roger. The deadline for registration is July 1.
For more information, click on the related link.
×
Related links
Most recent Utah stories