Estimated read time: 1-2 minutes
This archived news story is available only for your personal, non-commercial use. Information in the story may be outdated or superseded by additional information. Reading or replaying the story in its archived form does not constitute a republication of the story.
Sarah Dallof and Randall Jeppesen reporting Utah epidemiologists are investigating two new cases of salmonella poisoning that are possibly tied to the nationwide tomato scare.
Officials with the Utah Department of Health (UDOH) say these two new cases come from two people living in the same home, who recently ate tomatoes while traveling out of state.
They do have salmonella poisoning, but epidemiologists are now in the process of running tests to see if the strain they have matches that of the infected tomatoes.
Epidemiologist Marilee Poulson says, "We look at the DNA footprint of the particular salmonella strain that's causing people to get sick; that's how we're linking people to the outbreak. The only way a person can tell if they're connected with this outbreak is to get testing through their doctor."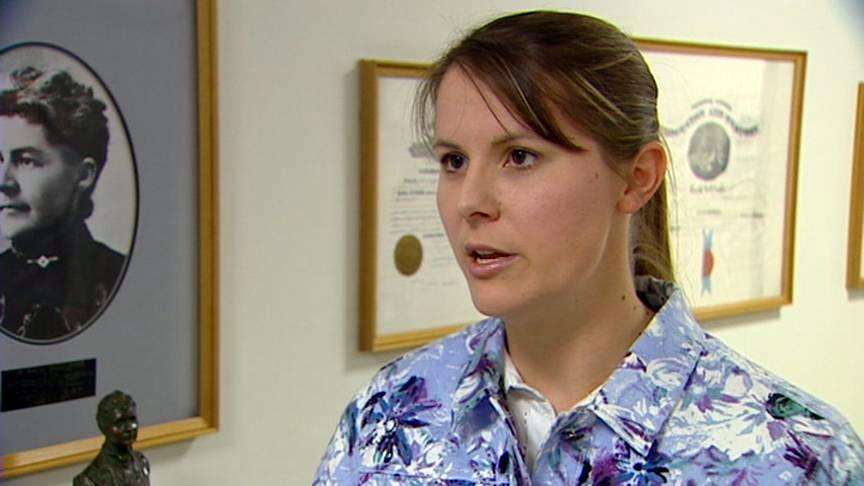 Test results will be back in the next few days, and then health department officials will be able to say for certain if these two cases are tied to the nationwide scare. Poulson says, "We have no evidence that eating tomatoes in Utah has caused anyone to get sick with salmonella."
More than 150 people have become infected with the strain of salmonella, and more than 20 have been hospitalized. One Utah man has already been diagnosed with salmonella poisoning, but it is believed that he was infected while vacationing out of state.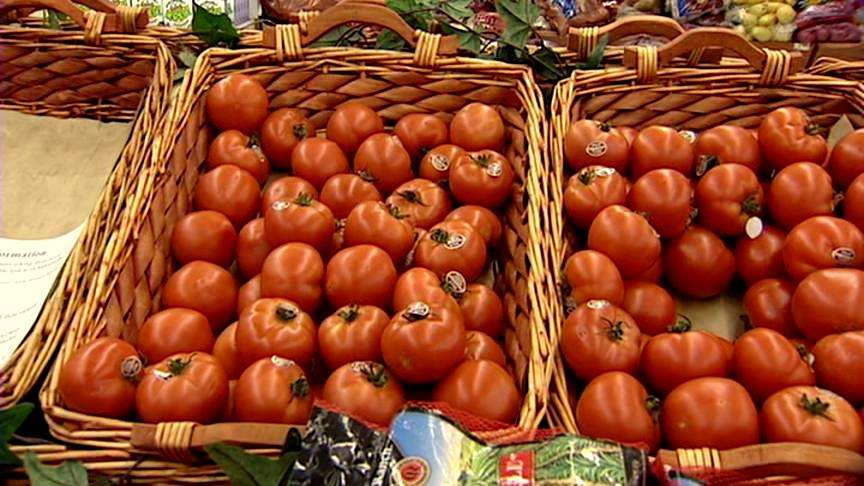 A number of businesses, including McDonald's, Burger King and Wal-Mart, have pulled red round tomatoes, red Roma and red plum tomatoes for now.
According to the Food and Drug Administration, cherry and grape tomatoes, as well as those grown on the vine and at home, are safe to eat.
E-mail: sdallof@ksl.com
E-mail: rjeppesen@ksl.com
×
Related links
Most recent Utah stories