Estimated read time: 2-3 minutes
This archived news story is available only for your personal, non-commercial use. Information in the story may be outdated or superseded by additional information. Reading or replaying the story in its archived form does not constitute a republication of the story.
Team coverageThe average gas price in Utah is just below the national average at $3.96. To afford that, Utahns are spending around 6 percent of their monthly income on fuel. That's the most in 30 years.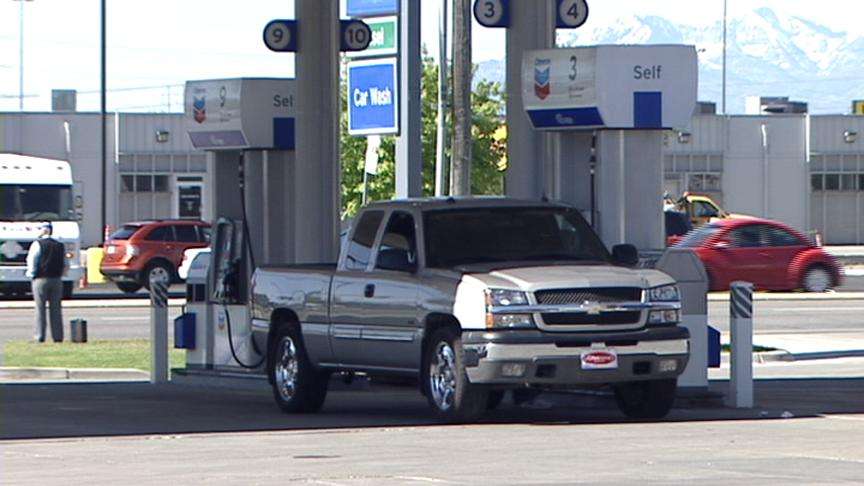 According to AAA, the average price in Salt Lake City is $3.92, and that's the highest average we've ever seen here in the valley for unleaded.
Drivers we've talked to are of course frustrated. They've mentioned cutting back on vacations and starting to use TRAX more often. Some have even mentioned using bikes to get to work.
But most Salt Lake residents say they're just too accustomed to driving wherever they need to go. "I think we're just too addicted to our travel and our cars. We work in one place and live in another. It's not like the days when you could go a block and get everything," said Salt Lake resident Terry Hansen.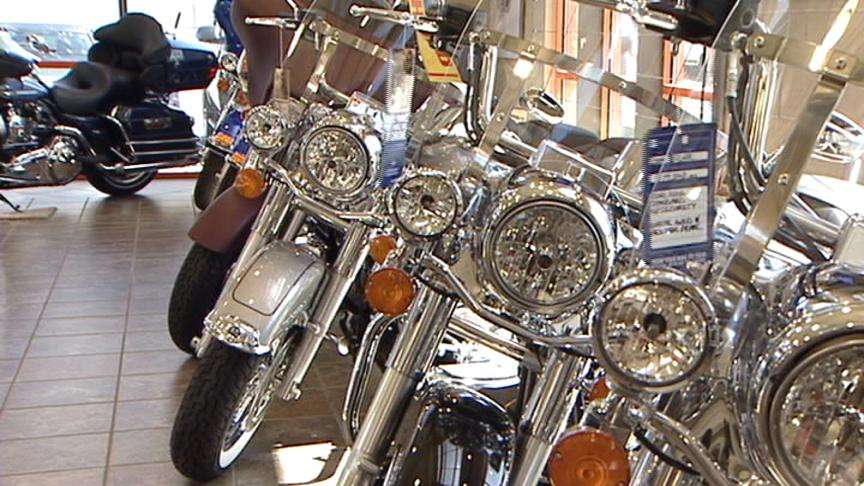 In addition to using more public transit, sales at a local Harley-Davidson shop have gone up recently. A salesman told us that their initial allotment of the more fuel-efficient bikes has sold out, and of their second shipment, only 15 are left.
The smaller motorcycles can get close to 60 miles per gallon. The Harley representative we spoke to said in the past families have decided against buying one because they didn't feel it was worth the money, now that's all changed.
"After much thought with the economy and gas prices, they have decided to make that purchase. Maybe the SUV or the gas-guzzler at home can be parked. They can have a little bit of pleasure riding a motorcycle and still save money on fuel," explained Jim Hall, Harley-Davidson salesman.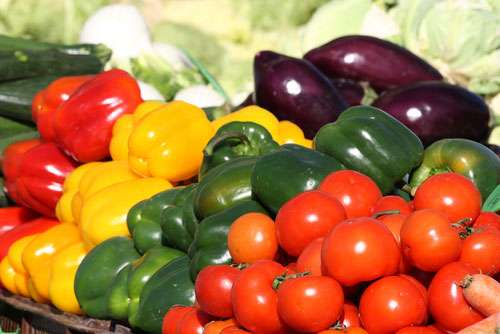 With gas prices the way they are, more Utahns are also worried about how those prices will affect food at the grocery store.
People going in an out of a Provo grocery store say they're not happy with gas prices and what's been happening to food prices as well.
Another customer says she tries to shop the deals, but with gas prices, it's not worth driving to different stores anymore.
The Wells Fargo Consumer Price Index says between March and April food went up 2 percent in price.
Just a month ago in Salt Lake gas was at $3.50 a gallon. A year ago, it was just over $3.20.
E-mail: ngonzales@ksl.com
E-mail: rjeppesen@ksl.com
E-mail: tcallan@ksl.com
×
Most recent Utah stories