Estimated read time: 1-2 minutes
This archived news story is available only for your personal, non-commercial use. Information in the story may be outdated or superseded by additional information. Reading or replaying the story in its archived form does not constitute a republication of the story.
Gene Kennedy reportingSome residents in Salt Lake City's east bench are frustrated about homes popping up near a popular trail.
The Bonneville Shoreline trail leads to H Rock. Now, a home is being built next to the trailhead, and residents are upset about it.
It seems to be the exact situation former Mayor Rocky Anderson feared: homes cluttering the scenery.
In fact, the city partnered with the county to buy 13 areas in these foothills and celebrated an open-space victory last October.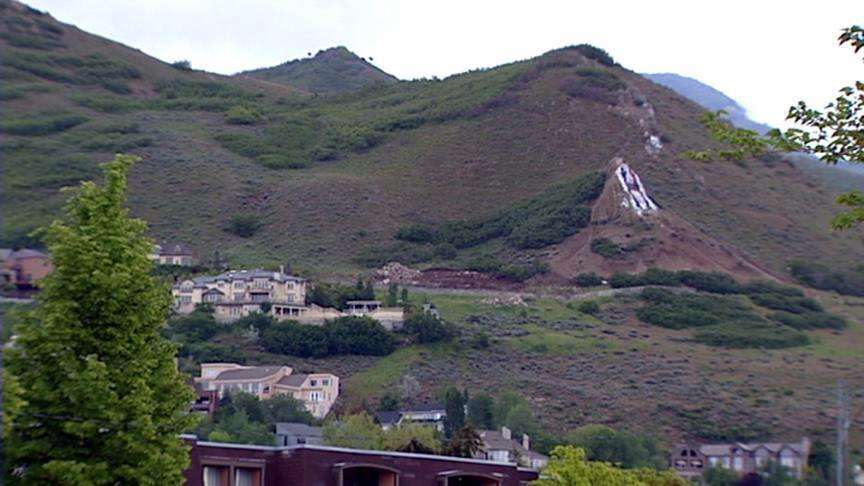 But the 5,100-square-foot home that's being built next to the trail is on land that is not a part of that deal.
Larry Butcher, the Salt Lake City development supervisor said, "I can't speak to this transaction. This was done, of course, to try and maintain open space in the community, but these homes that are built in this subdivision are legal."
In fact, there are other parcels very close to this trail where more homes could be built.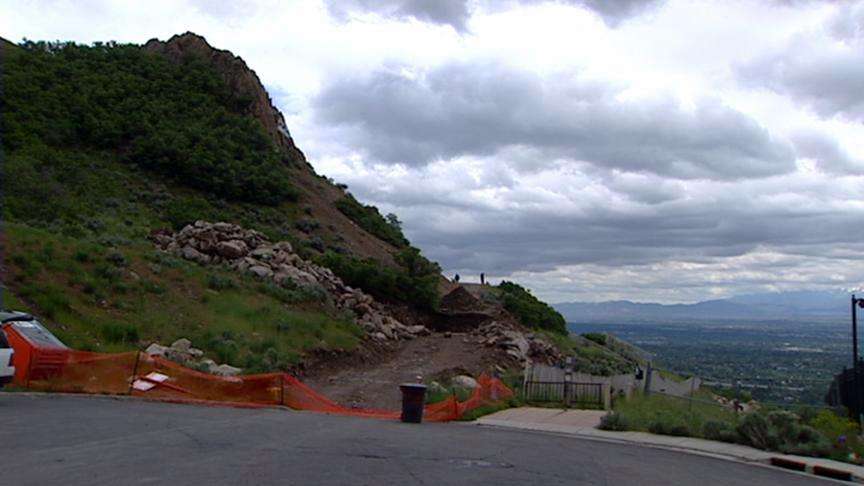 But the open space manager said if the community has concerns, they need to apply for the land to be open space.
There's confusion over what's preserved and what's not, and some residents have told KSL the city isn't answering their questions and they feel misled.
For more information on open space, click on the related link.
×
Related links
Most recent Utah stories