Estimated read time: 4-5 minutes
This archived news story is available only for your personal, non-commercial use. Information in the story may be outdated or superseded by additional information. Reading or replaying the story in its archived form does not constitute a republication of the story.
This story is sponsored by Kanab . Magically unspoiled.
Southern Utah with its beautiful landscape and myriad of activities attracts millions of visitors every year. At the heart of it all, there's Kanab.
Kanab is the center of a spectacular combination of world-famous landmarks and stunning spaces. In the middle of three national parks, two state parks, five national monuments, two national forests and a national recreation area, Kanab is magical for those who want an authentic, connective experience with the outdoors and genuine, down-to-earth people. So let's explore what it has to offer…Abra Kanabra!
Coral Pink Sand Dunes
Located southeast of Zion National Park and near the city of Kanab, these dunes make ATV riders rev their engines in joy.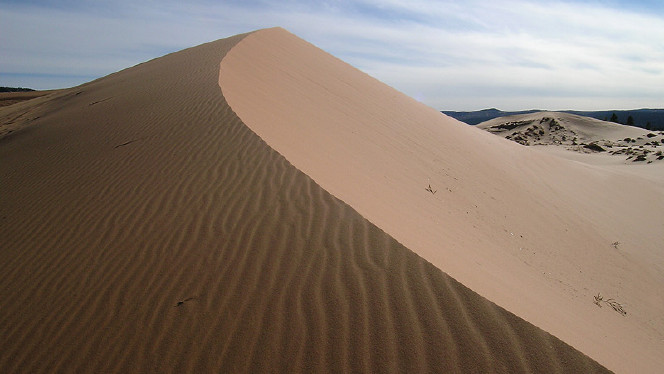 Photo credit: Tanya Milligan | visitsouthernutah.com
Lake Powell
186 miles of beautiful blue water contrasted against walls of red rock. Add in sandy beaches and a houseboat and you won't want to leave.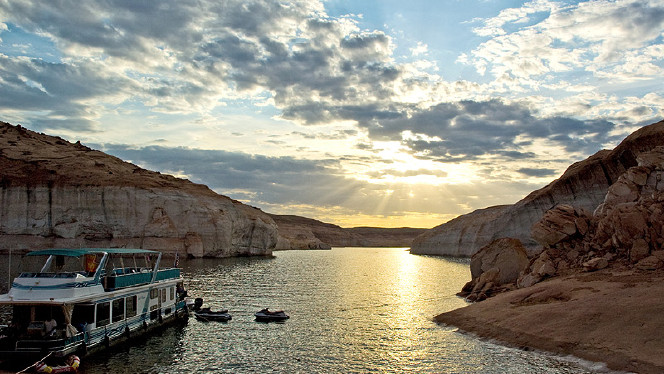 Photo credit: Utah Office of Tourism | visitsouthernutah.com
Zion National Park
Zion National Park is arguably one of the most popular destinations in southern Utah, and rightfully so. Zion offers unparalleled hiking and is also known as a photographer's paradise.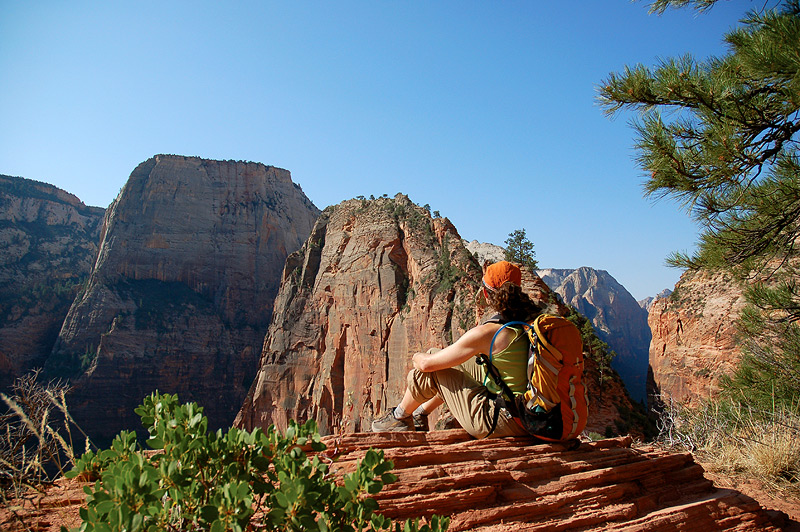 Photo credit: Utah Office of Tourism | visitsouthernutah.com
In the spirit of exploring your own backyard, here's a list of some other events happening around the great state of Utah.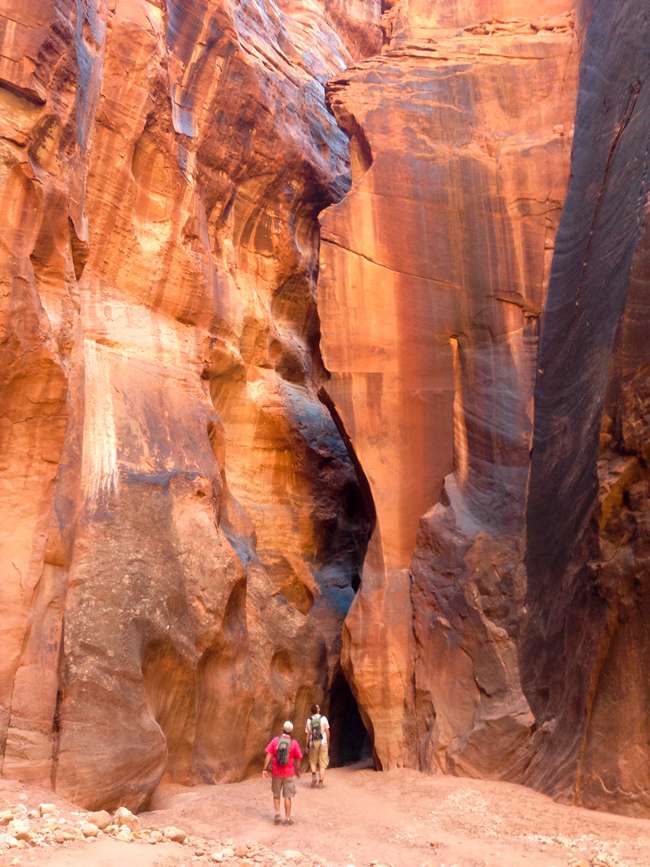 To learn more and see all of the opportunities fun around Kanab, visit visitsouthernutah.com
×
Most recent Utah stories