Estimated read time: 2-3 minutes
This archived news story is available only for your personal, non-commercial use. Information in the story may be outdated or superseded by additional information. Reading or replaying the story in its archived form does not constitute a republication of the story.
Tonya Papanikolas and Sarah Dallof reportingWith gasoline at nearly four dollars a gallon and new airline fees just for checking a bag, traveling this Memorial Day weekend isn't going to be cheap.
The Utah Highway Patrol has extra deputies on the roads right now, and if they pull you over and you're not wearing your seatbelt, it'll cost you $45.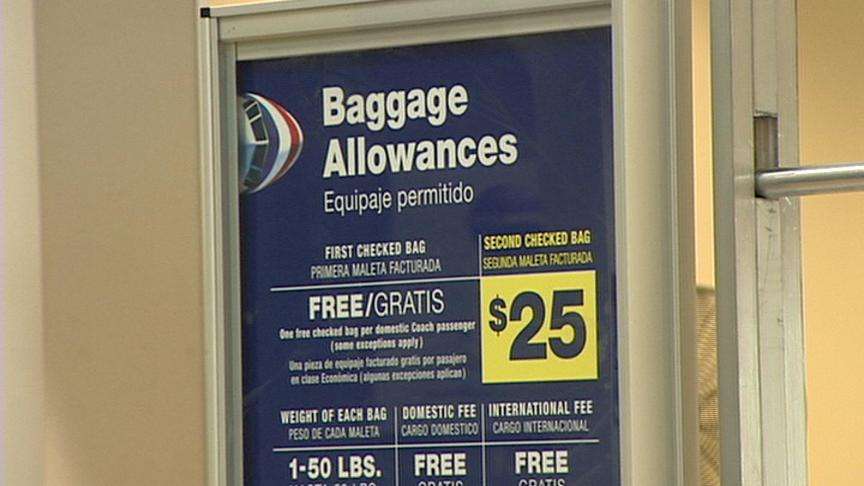 Sgt. Robert Nixon is cruising I-15, writing tickets and handing out extra $45 fines to people not buckling up. He says, "It's amazing how many crashes we come to and they'll be very drastic and the people aren't hurt very bad because they had their seatbelt on."
AAA estimates more than 31.5-million people will hit the road this Memorial weekend, and they'll be paying more than ever for gas. The national average for a gallon of regular is almost $3.88. At Costco, where today it's $3.56, cars were lined up, patiently waiting for their turn.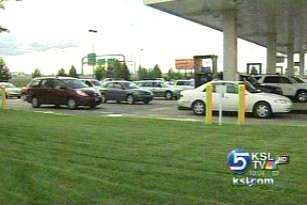 And don't think you can escape rising costs by flying. Airfare is up by about 8-percent. Skycaps are now charging a fee on top of a tip, and several airlines now charge for checking a second bag. According to AAA, airfares this holiday are up 8 percent from last year, with travelers spending about $179 a ticket.
Stephanie Floor told us, "I just was on a cruise last week, and when I left, it was free to do two bags, and when I came back, it was $25 extra."
Jamie Murray said, "We planned ahead and made sure we packed together so that we wouldn't have the extra, which cut down on my wardrobe a lot!"
And Joe Murray said, "Any small necessities we'll just buy when we get there 'cause it's cheaper than paying the extra frickin' fees!"
Car rentals are 45 percent higher, according to AAA. It also estimates the average household will spend about $600 over the holiday weekend.
AAA says the average household will spend about $600 over the holiday weekend. But that isn't stopping people from traveling. About 51,000 Utahns will be flying this holiday weekend.
If you have a question of how many bags you can check with all these new policies, it's best to visit your airline's Web site.
E-mail: sdallof@ksl.com
E-mail: tpapanikolas@ksl.com
×
Most recent Utah stories