Estimated read time: 2-3 minutes
This archived news story is available only for your personal, non-commercial use. Information in the story may be outdated or superseded by additional information. Reading or replaying the story in its archived form does not constitute a republication of the story.
Sam Penrod reporting Utah Attorney General Mark Shurtleff spoke to Eyewitness News about the latest developments in Texas. Shurtleff stands by his approach to handle reports of abuse within polygamy on a case-by-case basis.
The attorney general says he has been watching the Texas case very closely because he knows it will impact how Utah authorities deal with polygamy. He fears the Texas raid is creating more distrust among polygamists.
"The concern is they will all go back to the ranch and close and bar the gate again, and now they will have more to keep the people in, saying, 'Look what happens if you trust the authorities. They destroy your lives. They come after our religion.' And that will make it harder for us to do our job," Shurtleff said.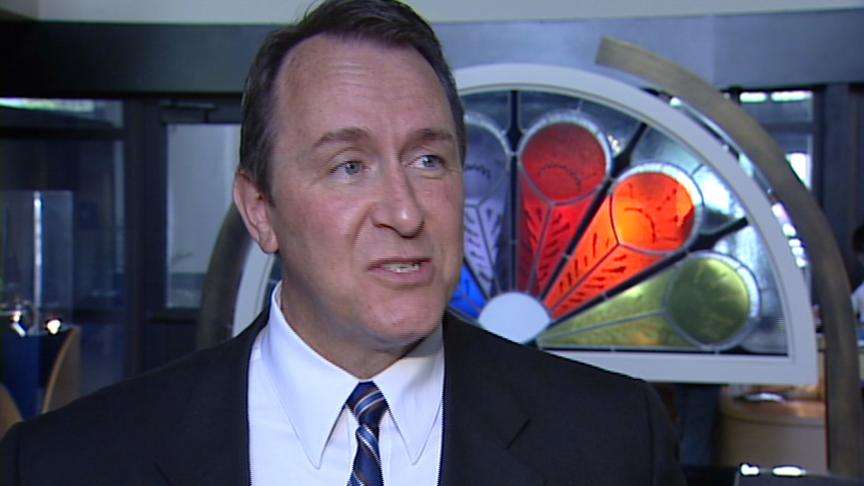 The attorney general says he is not surprised the Texas raid is running into legal trouble and that the roundup of the children is facing growing scrutiny. Still, Shurtleff believes there are child brides in the FLDS sect, and he fears victims now will be much more reluctant to come forward out of fear of a sweeping raid of their whole town.
"We learned early on that if these victims in the communities feared us more than they feared their abusers, they would never seek help, and the abusers preyed on that. The leaders, Warren Jeffs, [said] 'Oh, we can't trust them. There's going to be another raid like the '53 raid. Don't go out and trust them.' No, we're here to look at individual cases, and we've had some success clearly with Warren Jeffs and others," Shurtleff said.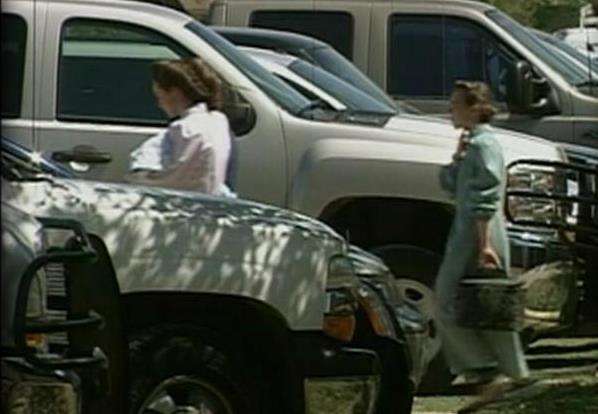 Shurtleff believes the Texas raid will help get more federal law enforcement involved in the crimes of polygamy. He and the attorneys general from Arizona and Nevada will meet next month in Las Vegas, with the FBI and Justice Department to discuss violations of child labor laws, tax fraud and welfare abuse.
Shurtleff says his office will continue to prosecute cases of abuse in polygamy as new evidence comes forward.
E-mail: spenrod@ksl.com
×
Most recent Utah stories