Estimated read time: 2-3 minutes
This archived news story is available only for your personal, non-commercial use. Information in the story may be outdated or superseded by additional information. Reading or replaying the story in its archived form does not constitute a republication of the story.
Sandra Yi and Marc Giauque reportingA Naval lieutenant from Utah has been killed in Afghanistan. Lt. Jeffrey Ammon was killed by a roadside bomb.
He was on his second tour of duty. He was in the Navy but picked to be involved in the war efforts on the ground.
He was only three weeks shy of reaching his 20th year in the military. Kathleen Ammon, Lt. Ammon's mother, says, "Even though he was rebuilding and supposed to be in a safe area, it was very unsafe."
Kathleen Ammon says a twist of fate changed her son's life. Lt. Ammon was riding in a vehicle when he was hurt by a roadside bomb in the ab Band District of Afghanistan. He died from his injuries on May 20.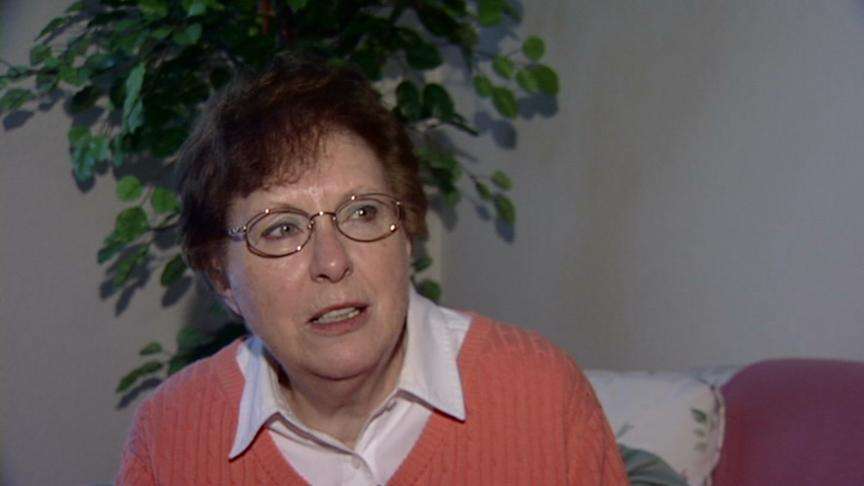 His mother says, "This was a mission that he wasn't supposed to go on, but the person that was supposed to go wasn't able to go on it, so he traded him."
Lt. Ammon grew up in Idaho but went to high school in Orem. He joined the Navy and was based in Bremerton, Wash.
He was scheduled to return home from his tour but recently extended his service for six months. "He says, 'I hate to sound melodramatic, but I feel like I'm really helping over here.' That's why he wanted to stay," Kathleen says.
The Navy says Lt. Ammon was an Individual Augmentee and serving in Afghanistan as a member of the Provincial Reconstruction Team Ghazni.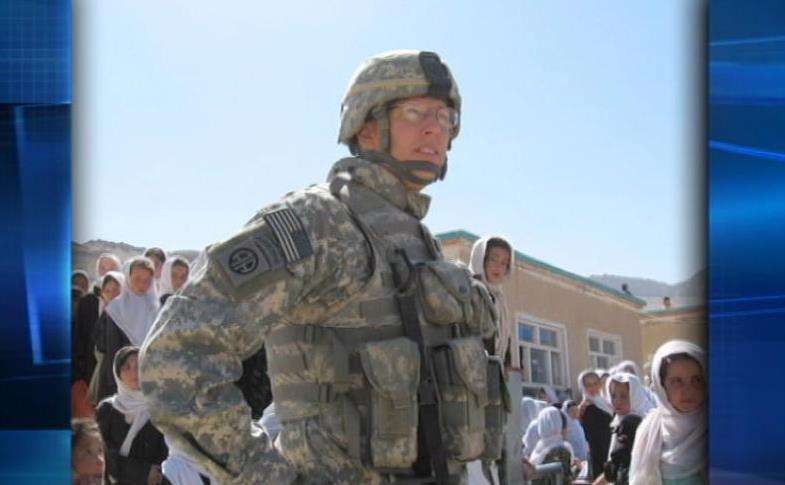 He was a part of the rebuilding efforts. Ammon's mother says he loved the children there.
She was preparing a care package for his birthday next month. She says, "That's what he wanted, was paper and pencils for the children, and candy for the children, but he said M&M's would be good for him."
She says her son proudly served his country and loved his job. That gives her some peace of mind. She says, "I think that he was happy. He was happy with what he was doing."
There will be a memorial for Lt. Ammon at his base in Bremerton, Wash., on June 4.
Lt. Ammon leaves behind a wife and two teenage boys.
E-mail: syi@ksl.com
E-mail: mgiauque@ksl.com
×
Most recent Utah stories