Estimated read time: 2-3 minutes
This archived news story is available only for your personal, non-commercial use. Information in the story may be outdated or superseded by additional information. Reading or replaying the story in its archived form does not constitute a republication of the story.
Ed Yeates reportingPresident Bush signed a new law that some are calling the first major Civil Rights act of the 21st century. It will protect people who are born or identified with a genetic predisposition for a disease from specific kinds of discrimination.
Lori Henderson and her son Chris, along with hundreds of other families, can now freely participate in genetic studies without fear of discrimination just because they may have a genetic predisposition for a disease.
What kind of discrimination? Health insurance!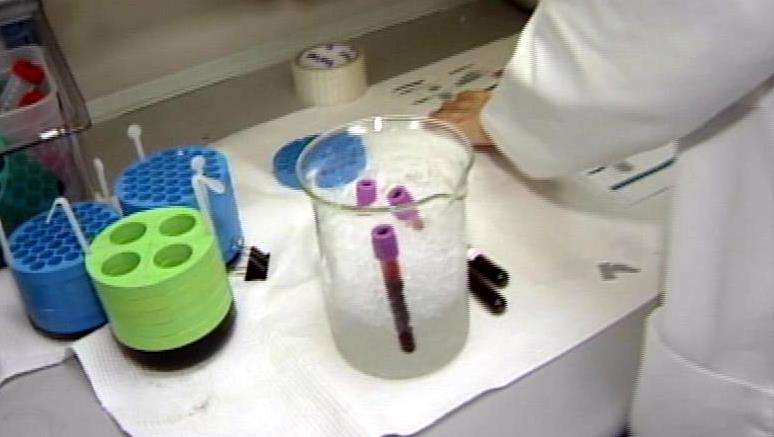 Dr. Jeffrey Botkin, associate vice president of University of Utah Research Integrity said, "In a tight market with increasing costs, many will look to exclude folks who are at higher than average risk for certain diseases, for coverage."
But the newly signed Genetic Information Nondiscrimination Act, or GINA as it's called, makes it illegal for health insurance companies to raise premiums or reject coverage based on the results of genetic tests.
The law goes even further! It also prohibits employers from rejecting job applicants or denying them a promotion based on genetic information, or requiring employees to undergo genetic testing.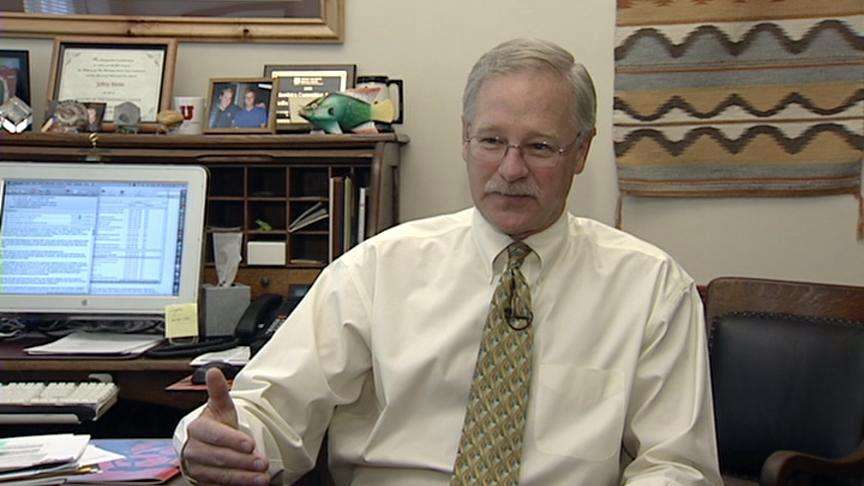 This new protection is also a plus for researchers working in labs because it means they can now go out and recruit more families to participate in major genetic studies.
It could involve people like KSL employees Lori and Chris, who not only want information about genetic vulnerabilities in their own family but to advance research that will lead to treatments and cures for others.
Dr. Botkin says the new law is essential as genetics assumes an ever-expanding role in diagnosing probabilities. But, he warns, it's not a panacea.
"If you get a genetic test that shows you're at an increased risk for cancer, it protects you. Once you get cancer, this bill does not protect you," he said.
The Senate unanimously supported the bill. The House endorsed it 414 to one.
GINA will take effect a year from now, on May 21, 2009.
E-mail: eyeates@ksl.com
×
Most recent Utah stories