Estimated read time: 2-3 minutes
This archived news story is available only for your personal, non-commercial use. Information in the story may be outdated or superseded by additional information. Reading or replaying the story in its archived form does not constitute a republication of the story.
John Hollenhorst reportingThe devastation in China highlights once again a serious concern in Utah. Experts say ground shaking comparable to what rocked big cities near the China quake yesterday could occur right here in the Salt Lake Valley
There are many differences here: Our biggest quake would likely be much smaller, but nearly as many people might be hit with extreme shaking. That's because so many of us live so close to our most worrisome fault. Our big advantage, however, is better building standards.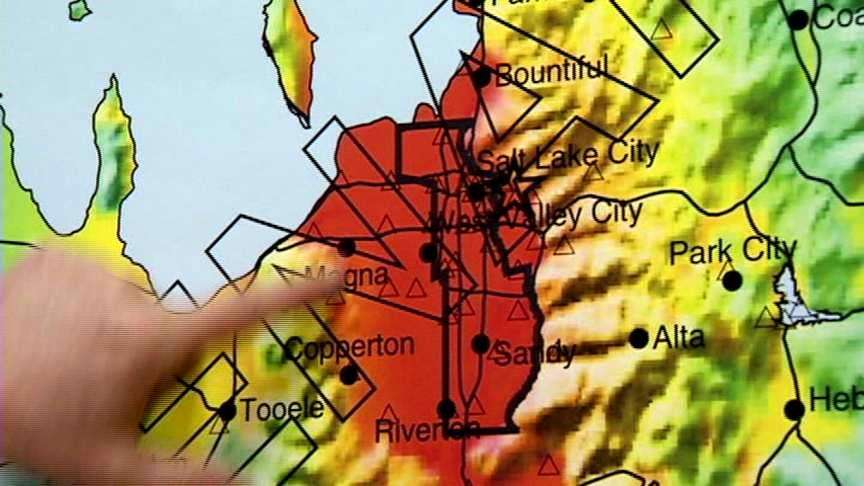 When vibrations from the China quake registered on charts in Utah, seismologists knew it was bad. "Yes, it was no doubt that we were dealing with a big event," said Relu Burlacu, seismologist at the University of Utah.
It was magnitude 7.9, much higher energy than the 7.0 to 7.5 predicted someday for Utah. "The 7.9 is like four times more energetic than a 7.5," Burlacu explained.
That's why damage in China was so severe. Experts estimate that 707,000 people felt violent shaking, and 610,000 felt even worse extreme shaking.
Studies show that many hundreds of thousands of people in Utah would experience violent or extreme shaking even in a much smaller quake.
On a map that supposes a 7.0 quake on the Wasatch Fault in Salt Lake, nearly the entire valley is red: violent or extreme shaking. It's because of shake-prone sediments and because so many people live so close to danger. In China, the closest big city was 50 miles from the epicenter.
"Eighty percent of the population in Utah is distributed along the fault," Burlacu said. So, a 7.0 in Utah has the potential, in theory, to be equally devastating.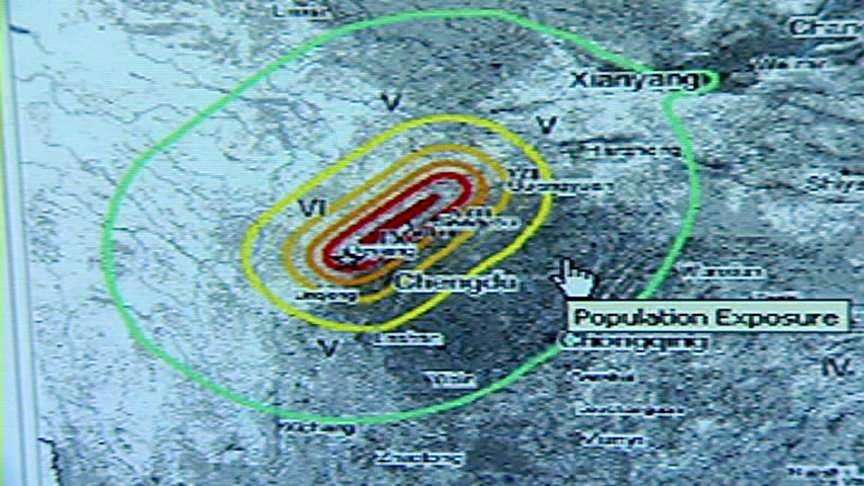 However, there is one important difference between Utah and China, according to Parry Brown of the respected Reavely engineering firm. "By far, the majority of the buildings in Salt Lake are earthquake-resistant buildings that are built to modern standards," he said.
Brown says pictures of the devastation in China show the difference: too many un-reinforced masonry buildings. "It's the type of building that, in an earthquake or lateral motion, would tend to collapse and are a real hazard to occupants," he said.
That's not to say a 7.0 in Utah would be a piece of cake. There would likely be widespread damage and deaths in old masonry structures built before the new seismic standards. But experts say we're in far better shape than China to withstand the "Big One."
E-mail: jhollenhorst@ksl.com
×
Most recent Utah stories