Estimated read time: 3-4 minutes
This archived news story is available only for your personal, non-commercial use. Information in the story may be outdated or superseded by additional information. Reading or replaying the story in its archived form does not constitute a republication of the story.
This story is sponsored by Utah.com. Everything from hiking to camping to touring the national parks, Utah.com has everything on where to go and what do to in Utah.
Salt Lake City could get away with being a dump (not the trash kind). There's so much perfect powder on its massive mountains that skiers and snowboarders would come back winter after winter no matter what. Even if the hotel charged New York prices. Even if there was nothing to eat but what you could kill.
But Salt Lake is nice. The rooms are cheap and the beds are cushy. The local cuisine is enough for the snootiest foodie. There's so much to do — on and off the slopes — lots of vacationers skip their return flight. Even the people are nice — if you do decide to stay, one phone call and you'll have a dozen people ready to unpack your moving truck.
Tack on great shopping, Temple Square, concerts, galleries and several professional sports teams and there's plenty to do and not much reason to leave.
Key Attractions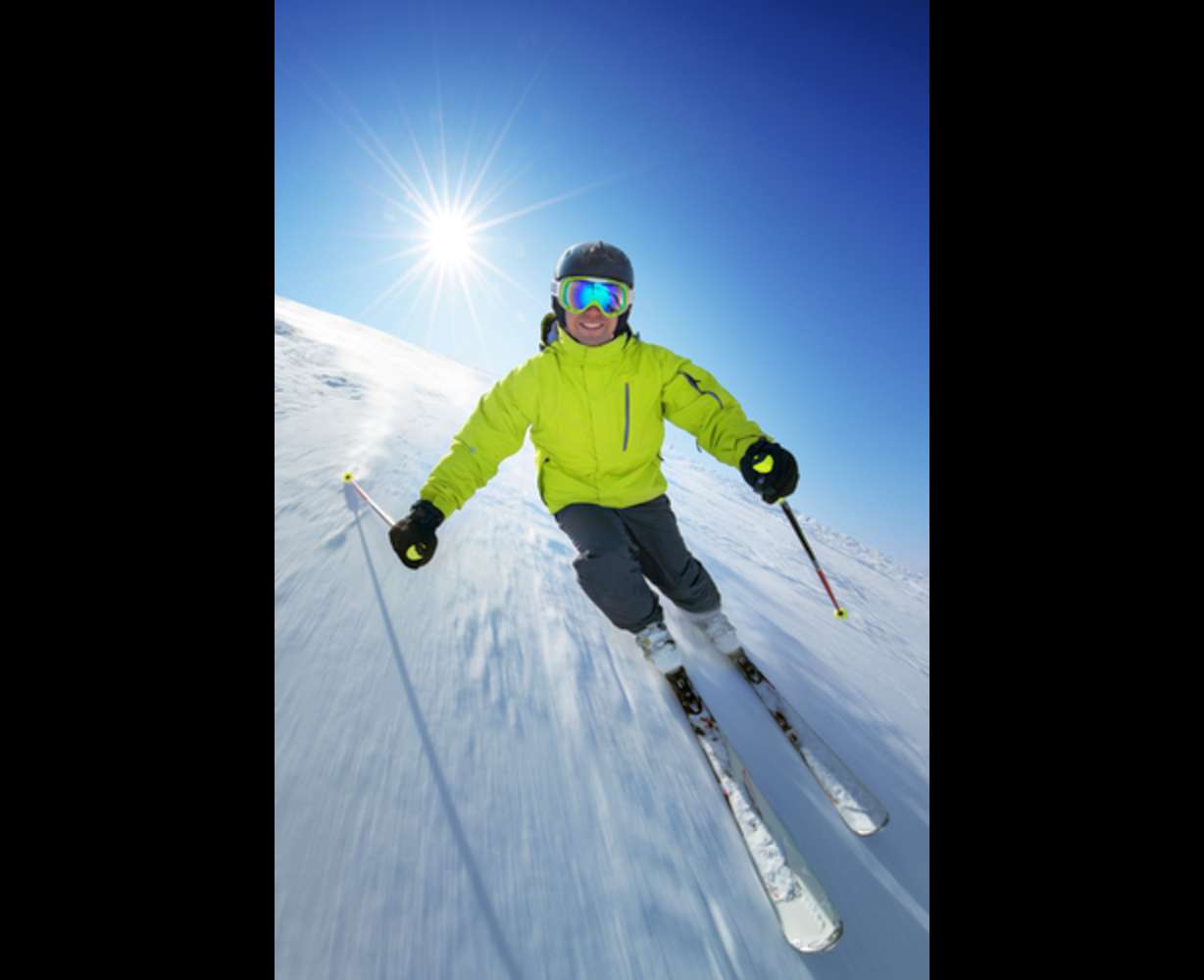 Historic Temple Square
2002 Winter Olympic Venues
Great Salt Lake
Bonneville Salt Flats
State Capitol Building
University of Utah
Kennecott Copper Mine
City Creek Shopping Mall
Utah Jazz Basketball
What to Expect
Utah ski resorts start to open in mid-November and everything's up and running by Christmas.
Snow conditions ramp up during December and are usually excellent during the Christmas-New Years holiday season. January and February bring the best snow of the year with fresh snow piling up on a solid base.
Many resorts have expanded their skiable acres. You can still make reservations for holiday dates if you book now — even if you're a local and just want a getaway.
Events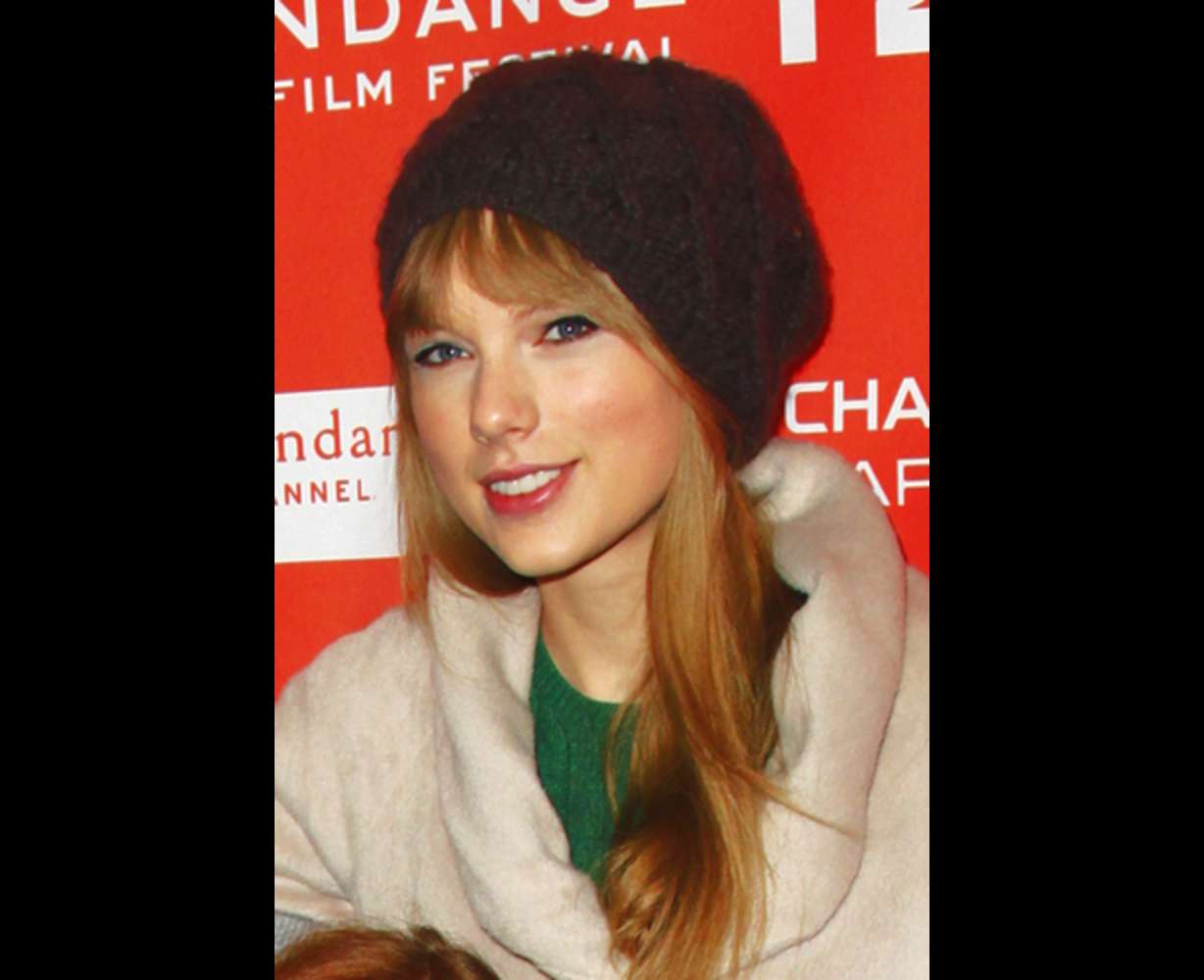 Historic Temple Square offers one of the most spectacular Christmas lights displays in America. The Square also offers live nativities, musical performances and other activities — all free.
Santa and Mrs. Claus like to hit the slopes in the days before Christmas. A little R&R before the big day. Other Christmas and New Year activities at all the resorts.
Eve - Salt Lake's New Year Celebration offers three days of party with something for everyone. There will be lots of music, food, dancing and drinks as downtown opens up in a not-so-warm embrace. Lots of stuff for families and plenty just for grown-ups.
The Sundance Film Festival (January 22 - February 1) brings actors, directors, cinephiles and stargazers ("I SAW BILL MURRAY") to Park City and Salt Lake City. Robert Redford's brainchild is in its 34th year of screening progressive, experimental, multicultural and otherwise liminal films to audiences with a taste for the cutting edge. Park City hotels will be booked solid but there are always rooms in Salt Lake City, and since so many people are at the movies, the slopes tend to be less crowded.
Did You Know?
Just weeks ago, Park City Mountain Resort was acquired by Vail Resorts which also operates Canyons Resort and other renowned ski areas in Colorado and around the West. Deer Valley also acquired Solitude recently. That means more shared passes and more opportunity to ski more acres for less money.
×
Most recent Utah stories