Estimated read time: 3-4 minutes
This archived news story is available only for your personal, non-commercial use. Information in the story may be outdated or superseded by additional information. Reading or replaying the story in its archived form does not constitute a republication of the story.
Last year, more than 55 thousand crashes occurred in Utah. Wearing your seat belt, avoiding impaired driving and keeping your vehicle properly maintained may decrease your chances of being involved in a crash or reduce your risk of injury in a crash.
Auto insurance can be there to protect you and others in the event of a crash, but it can be complex to navigate. So, here are five things you may not know about your coverage:
Should you purchase rental car insurance?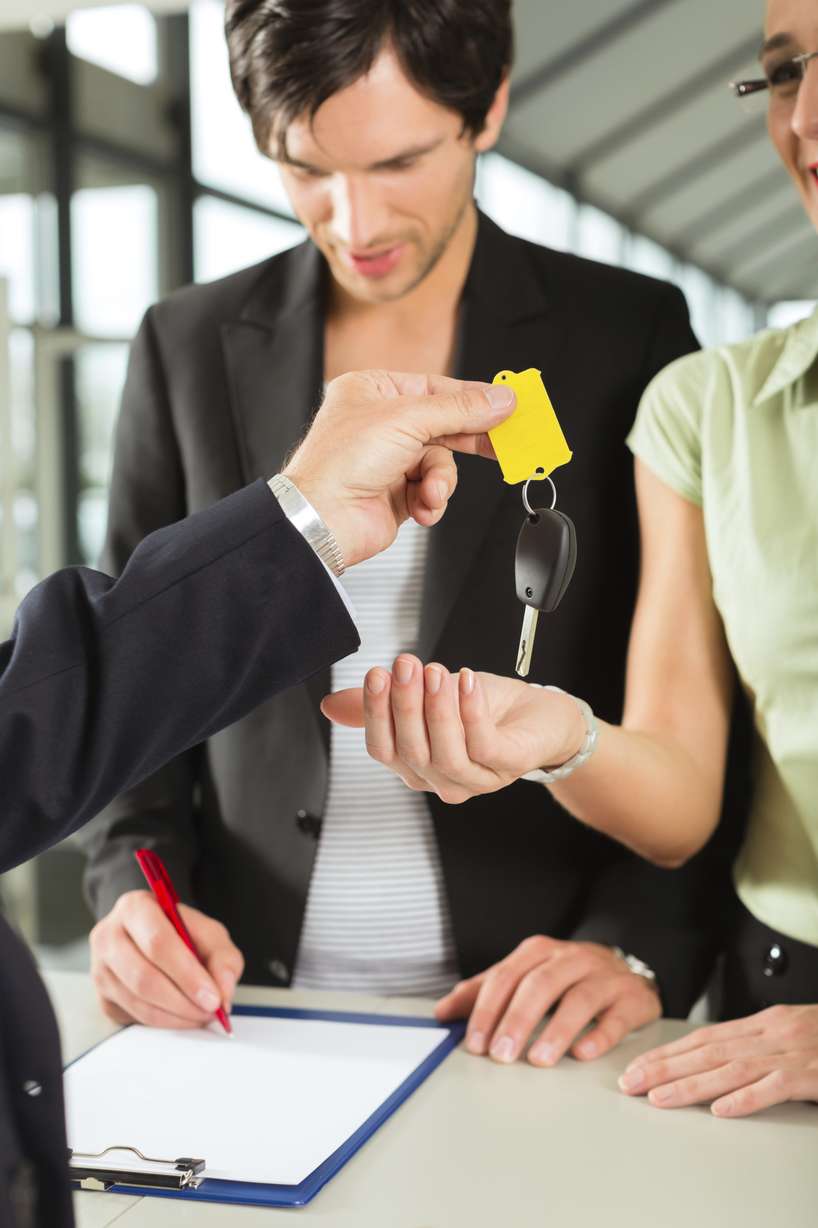 It's been a long flight and you just want to get to the fun part of your vacation, but first, the dilemma we've all faced at the rental car counter—should you purchase that extra insurance?
It's an expensive daily add on, but will it save you thousands if something does happen? Typically, your own insurance carrier will cover you while driving the rental car. For peace of mind, make a call to your insurance agent before you head out of town to double check that you are covered while driving the rental car.
Liability insurance may not cover all your expenses
"In Utah, the minimum liability coverage required is $25,000 per individual claim with a total per accident of $65,000. Whatever the total dollar amount purchased is what is available to the injured person(s)," according to Geri Kelley, associate attorney at Robert J. DeBry & Associates.
Kelley continued, "if four people are injured, they have to share $65,000; and no one person may be awarded more than $25,000."
That $25,000 or less has to cover medical bills, lost wages, out of pocket expenses like prescriptions, copays, and deductibles. That's also to say nothing of inconvenience caused to you and the strain on your family and professional life.
To protect yourself and your family in the situation where there is only this minimum amount of liability coverage underinsured or uninsured coverage on your own car policy is wise.
Uninsured motorist coverage helps protect you in the event there is no liability coverage. It's important to note that the uninsured and underinsured coverage has to already be part of your policy when the accident happens.
This coverage also offers you protection if you are hit as a pedestrian.
Uninsured motorist insurance is expensive
All policy rates vary, but annual premiums for uninsured motorist coverage are affordable. For example, $100,000 of liability/$300,000 of bodily injury coverage costs about $24.00 per year according to rate research completed by Kelley.
Your credit score effects your premiums
Fair or not, this is true. Insurance companies take into account how you manage your finances in additional to your driving history and habits when rates are calculated. Typically, people with higher credit scores pay lower premiums.
Insurance claims that will not increase your premiums
While it's always smart to double check your specific coverage, typically, the following claims on your insurance will not raise your rates:
Windshields—Windshield repair and replacement that does not occur from a collision does not cause an increase in your rates. Examples include rock chips, damage from storms and vandalism of your vehicle.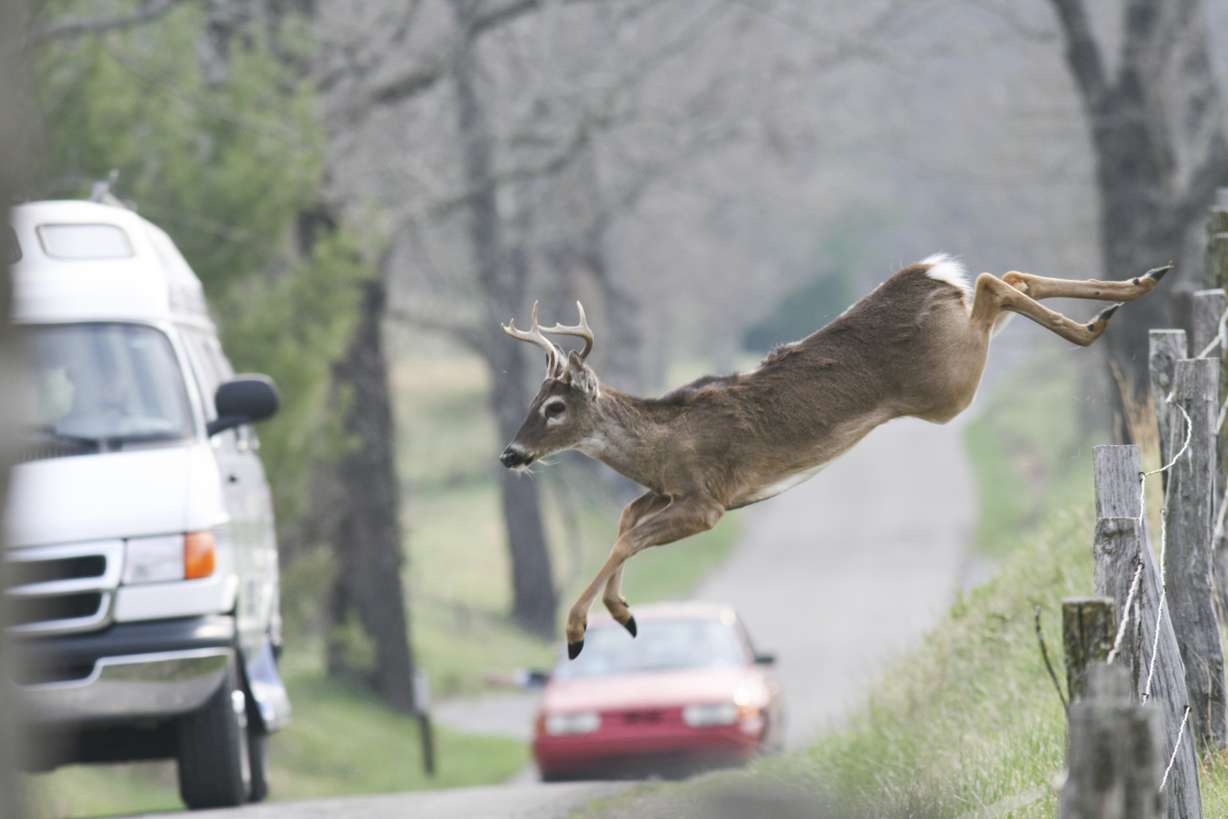 Underinsured or uninsured claims—Any claim you make against this insurance does not increase your payments.
Deer and driving—Close proximity to the Rocky Mountains brings delightful vistas, tremendous recreation and the dangers of deer. Interestingly enough, insurance companies classify damage from hitting a deer or having a deer leap into your car as an act of God rather than a collision. Insurers won't raise your rates for a one-time deer-related claim.
×
Most recent Utah stories