Estimated read time: 5-6 minutes
This archived news story is available only for your personal, non-commercial use. Information in the story may be outdated or superseded by additional information. Reading or replaying the story in its archived form does not constitute a republication of the story.
Did you know that the National Safety Council considers Thanksgiving to be the most dangerous holiday in the United States? From car crashes and weather-related injuries, to kitchen mishaps and food poisoning, Thanksgiving weekend keeps emergency rooms hopping.
Before you head over the river and through the woods this holiday weekend, here are some tips to prevent Thanksgiving injuries and keep your family safe: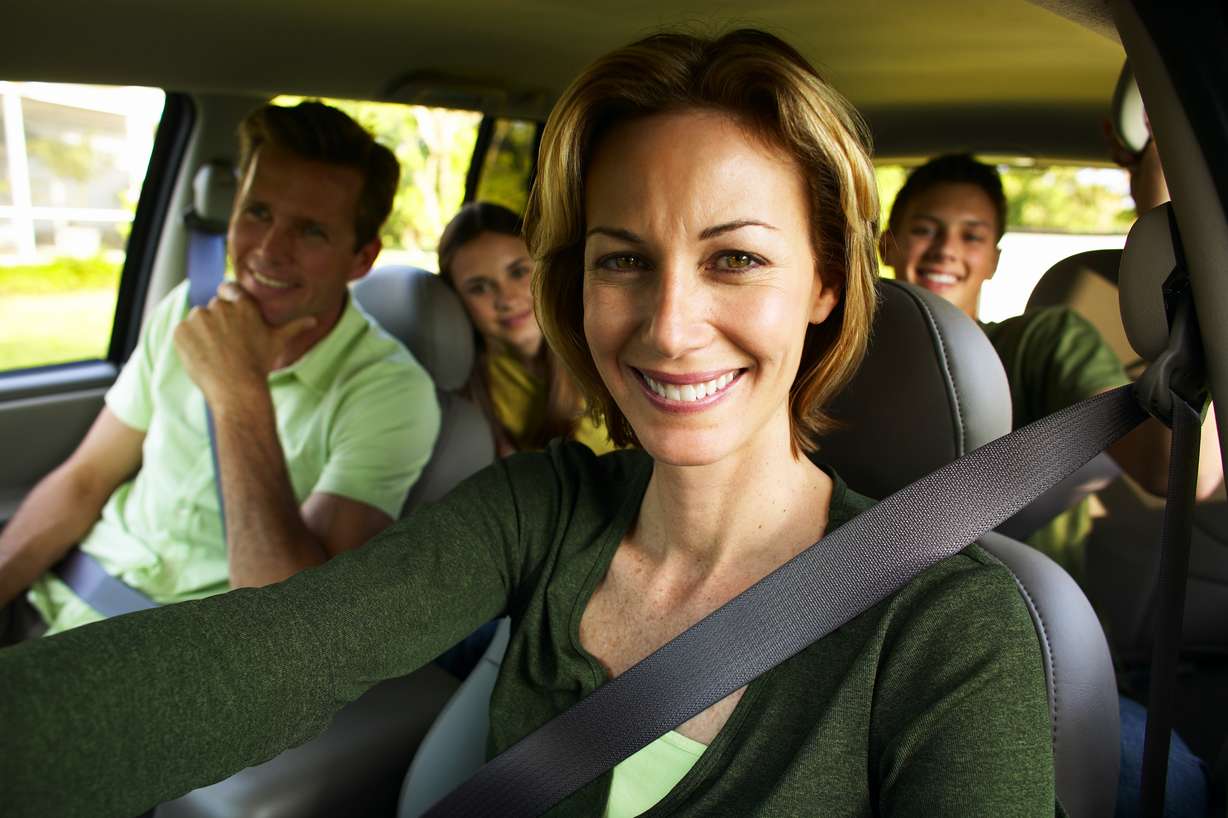 Car crashes
With over 40 million motorists hitting the road for a Thanksgiving road trip, it's no wonder that car crashes increase significantly over the Thanksgiving holiday.
The National Safety Council estimates 418 people will lose their lives in crashes over the Thanksgiving holiday. Don't be one of the statistics. Follow these tips to ensure a safe holiday road trip:
Plan ahead: As winter rolls in weather can be unpredictable. Watch the forecast and plan accordingly so that you don't get stuck in a winter storm with icy, slick roads.
Wear your seat belt: Buckling up is one of the single most important things you can do to prevent death in a crash. Make sure that every member of your family is properly buckled up in their seat belt, car seat or booster seat every single time. Even for short trips, buckle up no matter what.
Eliminate distractions: We've all heard that texting and driving is dangerous, but talking on your cell phone can be just as distracting. Put your phone away or turn it off while you are driving. If you must text or make a call, pull over in a safe location.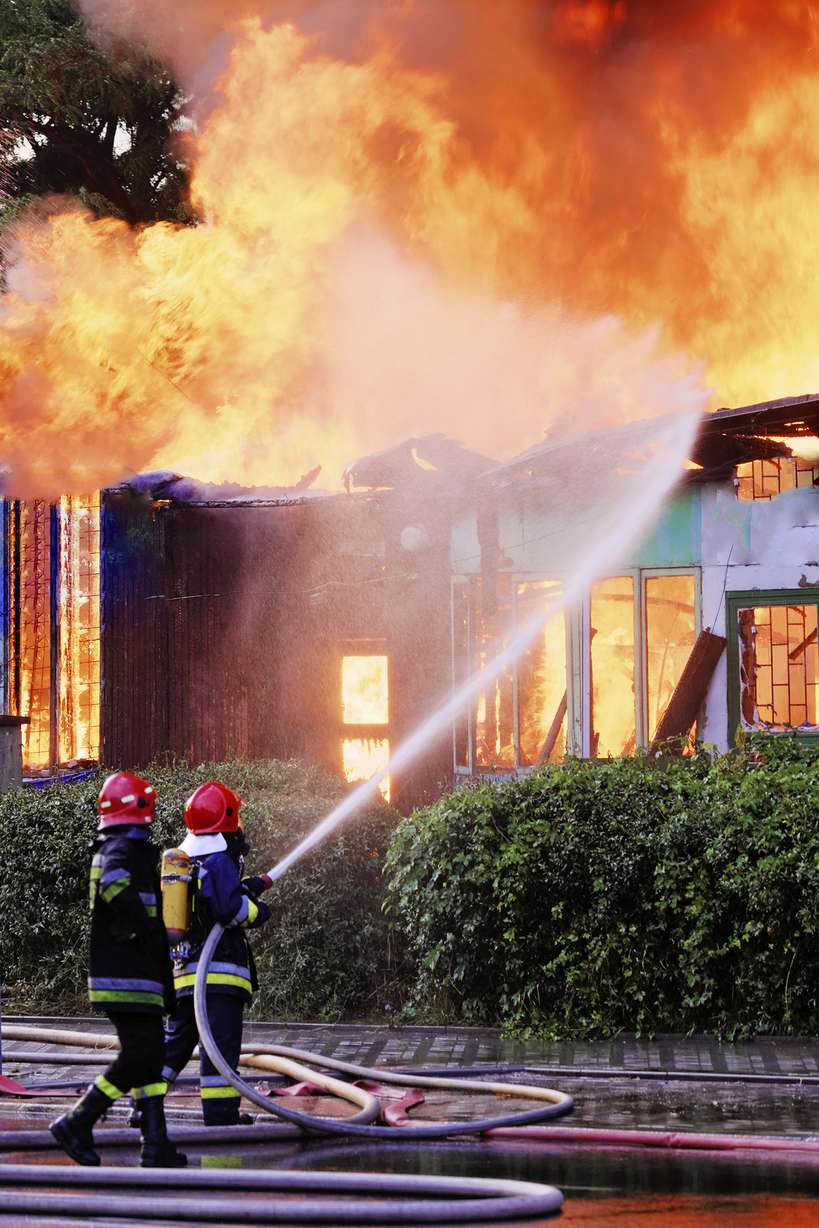 Never drink and drive: Celebrating during the holidays is a tradition, but if you choose to drink never get behind the wheel. Find a designated driver or call a cab. Fires
Unfortunately the kitchen can be a dangerous place, even for the most seasoned chef. According to the American Red Cross, preparing your Thanksgiving feast can spell disaster if you don't follow these tips to prevent fires:
Keep an eye it: It is important to stay in the kitchen when you are cooking so that you can ensure that nothing is burning.
Stay home: It can be tempting to visit with friends and family while your turkey is roasting, but you should never leave your bird unattended. An adult should always be home when the oven is in use, no matter what.
Cooking with kids: Cooking with your children is a wonderful way to make lasting memories, but you don't want those memories to be tainted with cuts or burns.
Keep children at least three feet away from the stove and make sure they do not go near knives or other preparation tools without hands-on supervision.
Deep-fried disasters: Deep-frying your turkey is a delicious and popular alternative to roasting, but it is also one of the most common causes of injury or fire on Thanksgiving.
Never fry your turkey indoors, make sure your turkey is fully thawed and do not overfill your fryer. Check out more helpful tips to prevent a deep fried disaster.
Check your smoke alarms: Double check your smoke alarms to make sure everything is working order prior to the holiday. You'll want to do this before putting up your Christmas decorations anyway, so the timing is great!
Food Poisoning
There isn't a worse way to spend Thanksgiving than with food poisoning. The major culprit is the star of your dinner — the turkey. The Centers for Disease Control and prevention recommends following these tips to make a delicious turkey without getting sick: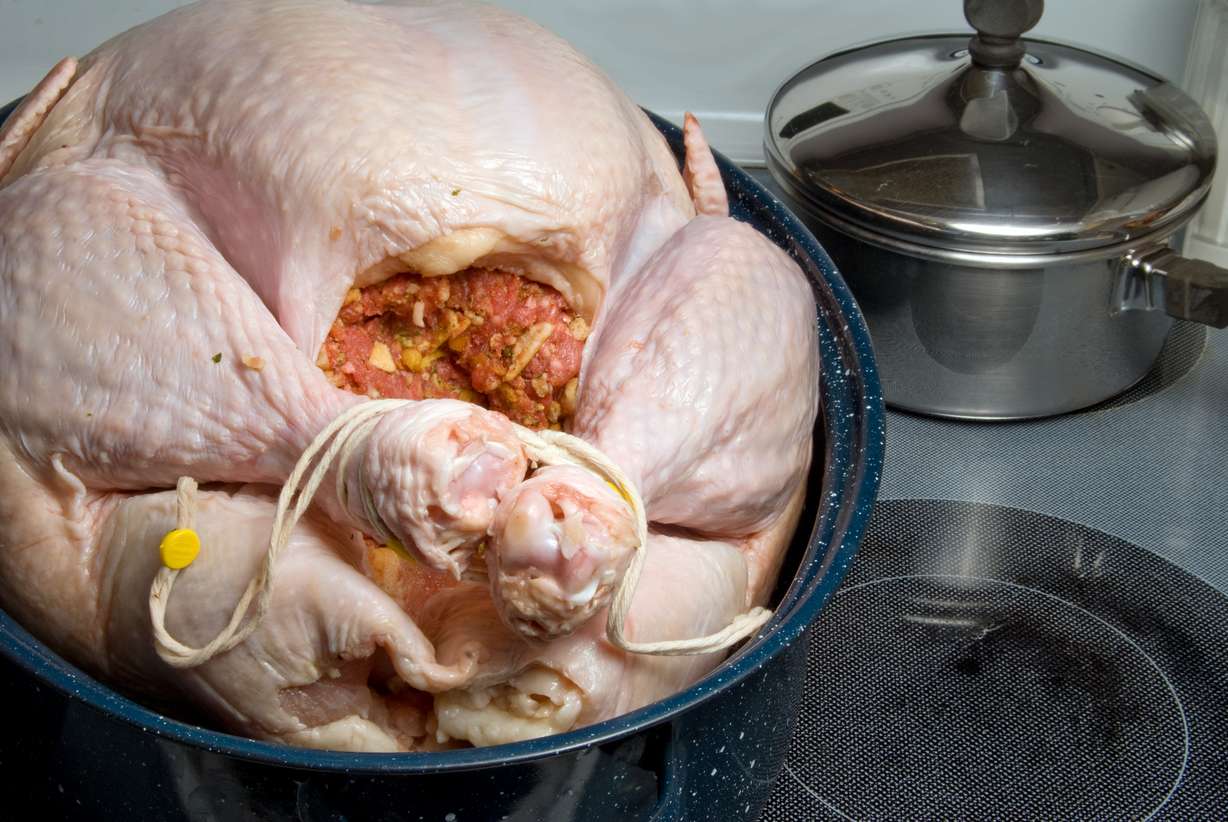 Thawing: The first step to preparing the perfect turkey is to thaw it at a safe temperature. You want to stay out of the danger zone (between 40 and 140 degrees Fahrenheit). That is the temperature range where bacteria multiplies, making it easier for you to get sick. You can safely keep your turkey in the refrigerator, in cold water or in the microwave. Check out the USDA's safe thawing tips to help get you started.
Preparation: When preparing your turkey you need to be mindful of bacteria that can contaminate your hands, utensils and work surfaces. Make sure you clean these areas thoroughly before working with other foods. Many find it helpful to also use gloves when preparing their turkey.
Stuffing: Families love the tradition of stuffing their Thanksgiving turkey, but to ensure food safety it is recommended to cook your stuffing separately in a casserole dish. If you do opt to stuff your turkey, use a food thermometer to ensure it reaches a minimum internal temperature of 165 degrees Fahrenheit.
Cooking: Once your turkey is completely thawed you will want to place it into a shallow roasting pan (two to two and a half inches deep) in the oven in 325 degrees Fahrenheit.
Cooking times will vary depending on the size of your bird, so follow the instructions on the packaging and use a food thermometer to ensure the turkey has reached a safe minimum internal temperature of 165 degrees before serving.
Don't forget to properly store your leftovers and eat them within a couple days. Enjoy your Thanksgiving and stay safe!
×
Most recent Utah stories