Estimated read time: 2-3 minutes
This archived news story is available only for your personal, non-commercial use. Information in the story may be outdated or superseded by additional information. Reading or replaying the story in its archived form does not constitute a republication of the story.
Jed Boal reportingOverdoses with legal drugs now kill more people in our state each year than car crashes. The state today launched a campaign to try to tackle the problem.
This is likely the fastest growing public health problem in our state: overdose by legal drugs, prescription or over-the-counter. The number of victims grows nearly every day.
Linda Player's son took painkillers after a car crash two years ago. He was taking them legally at first, then he started buying them illegally on the street. Within seven months he was addicted, then dead.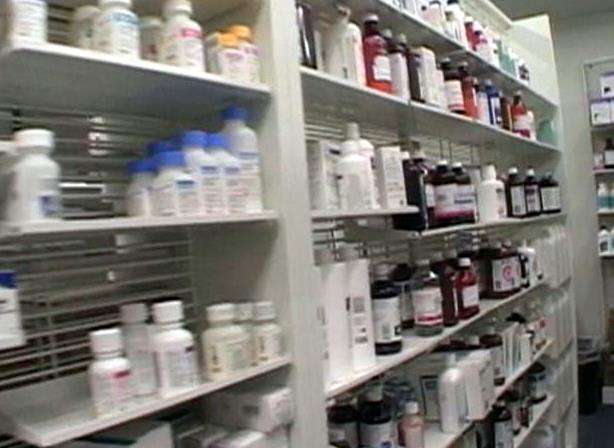 A friend of her son died yesterday. "That is two, two we have lost in two years," Player said. "It's important that this doesn't happen anymore. He doesn't have any friends left to lose."
Use only as directed: That's the message from the Utah Department of Health (UDOH) when it comes to use of any legal drugs. "In 2006, unintentional pain medication overdoses was the number one cause of injury deaths in Utah," explained Dr. David Sundwall, executive director of UDOH.
That year, the state medical examiner investigated nearly 500 drug-related deaths. More than 300 were caused by legal drugs, either prescription or over-the-counter drugs.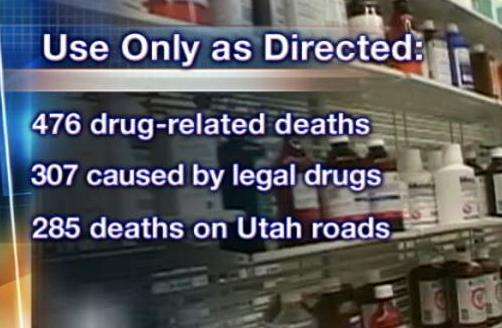 During that same time span, 285 people died on Utah roads. "In this area, we are not the healthiest state. In fact, we have one of the largest problems in the country, both with deaths due to pain medications and other evidence indicates the misuse and abuse that contribute to this problem," said Dr. Robert Rolfs, UDOH state epidemiologist.
Some people misused the drugs, others abused them. The most common drugs misused or abused are methadone, morphine, oxycodone, hydrocodone and fentanyl.
Rep. Bradley Daw sponsored legislation for public education and to tighten up the prescription drug database used by doctors. "We feel this will be a great tool for doctors to help stop pill shopping on their side of the fence," he said.
You'll start to hear radio spots to "Use Only As Directed." For more information on the campaign, click the related link.
E-mail: jboal@ksl.com
×
Related links
Most recent Utah stories