Estimated read time: 2-3 minutes
This archived news story is available only for your personal, non-commercial use. Information in the story may be outdated or superseded by additional information. Reading or replaying the story in its archived form does not constitute a republication of the story.
Richard Piatt and Tom Callan reportingSalt Lake County is trying to get a better deal on a couple acres of open space, but taxpayers shouldn't count on it.
Council members got heated during a discussion about paying just under $2 million for a piece of Willow Canyon.
Voters said "yes" to preserving open space with tax money a couple years ago. In this case, we're talking about 10 acres between Sandy and Draper. Some say that when the owner was paying taxes on it, it was worth one price, and now that it's for sale, he says it's worth much, much more.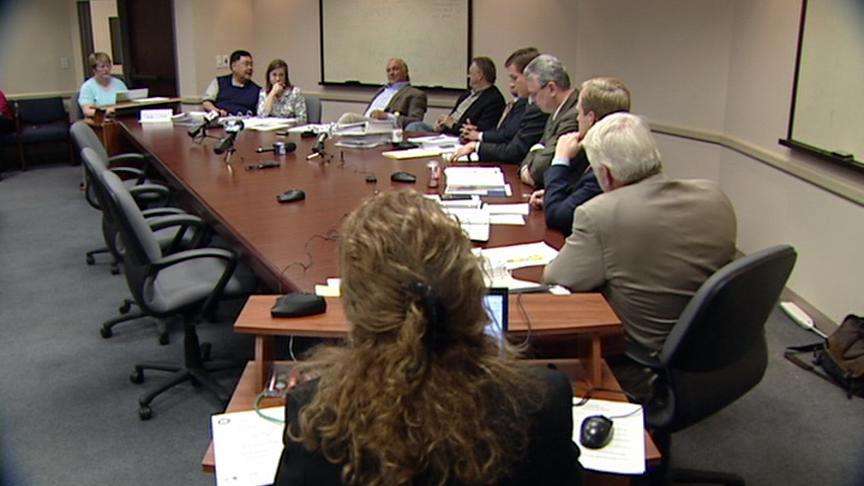 Just south of Sandy's Hidden Valley Park, the Bonneville Shoreline Trail runs right through the property. It's 10 acres in a beautiful piece of Willow Canyon that has only limited development space.
For tax purposes, owner Gary McDougal reported its value last year at about $295,000. To keep it open space, the total asking price for taxpayers is $2.3 million.
Salt Lake County Council member David Wilde said, "You get a huge property tax break. Now that it's time to sell it to the county, wow, look! It's worth 10 times that amount."
"It seems somehow that the county council is saying that all the private developers get all the good deals and the taxpayers don't deserve any," said Salt Lake County Council member Jim Bradley.
It's that issue that has Salt Lake's County Council taking a second look at the way the property was assessed for this latest deal. Under the current deal, the county would pay $1.8 million for the property. Sandy City has pledged $500,000.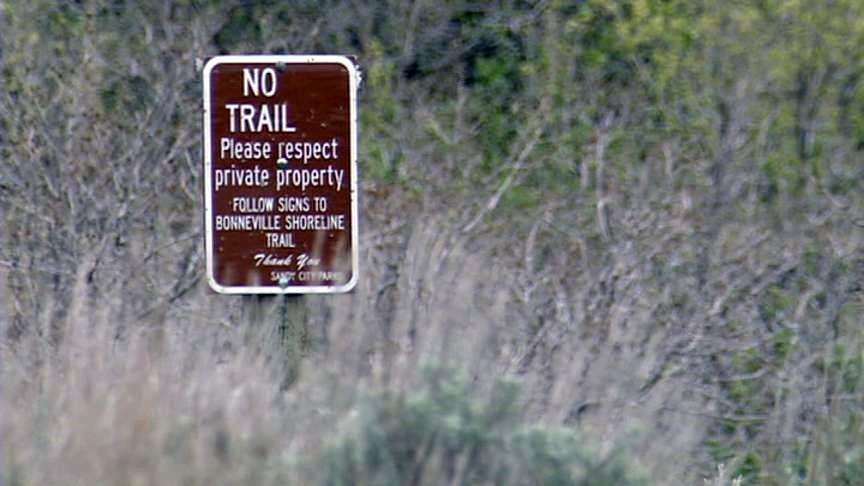 As trustees of the limited tax dollars set aside to buy open space, there are strong feelings about what it's worth. Jeff Allen, also a member of the Salt Lake County Council, said, "It looks to me and smells more of political gamesmanship than an honest reassessment of the facts."
In the end, the council decided 5-4 to move forward with the deal. But it charged the county real estate officer, Lee Colvin, with trying to find a better deal. Whether he can is unknown. Colvin said, "It is an open-space issue. Do we want to preserve this space and add it to Hidden Valley Park, or do we not want to?
There have been two different assessments of the land; each of them came to the same conclusion. So the question remains: What kind of bargaining power does the county have for a cheaper price?
E-mail: rpiatt@ksl.com
E-mail: tcallan@ksl.com
×
Most recent Utah stories