Estimated read time: 2-3 minutes
This archived news story is available only for your personal, non-commercial use. Information in the story may be outdated or superseded by additional information. Reading or replaying the story in its archived form does not constitute a republication of the story.
Courtney Orton reporting Is an uneasy economy putting pressure on your pocketbook? If it is, you're not alone. A broadening mortgage crisis and falling home prices have hit Utah hard.
Health care costs a lot more, and so does energy and tuition for higher education. Gas prices are approaching $4 a gallon, and that's contributing to the rising prices at your grocery store.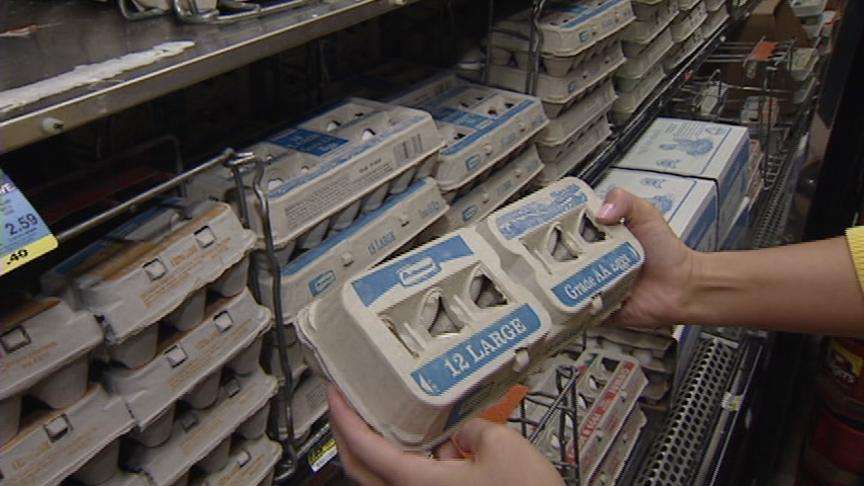 According to the U.S. Department of Agriculture, eggs are up 25 percent this year from a year ago, milk and other dairy products rose 17 percent, and the price of chicken is up nearly 7 percent.
I went to several stores to see how bad the sticker shock is at the checkout line. I discovered that if you change how you shop just a little, you can save a lot.
For Utahns who spend an average of about 10 percent of their income on groceries each month, every cent adds up.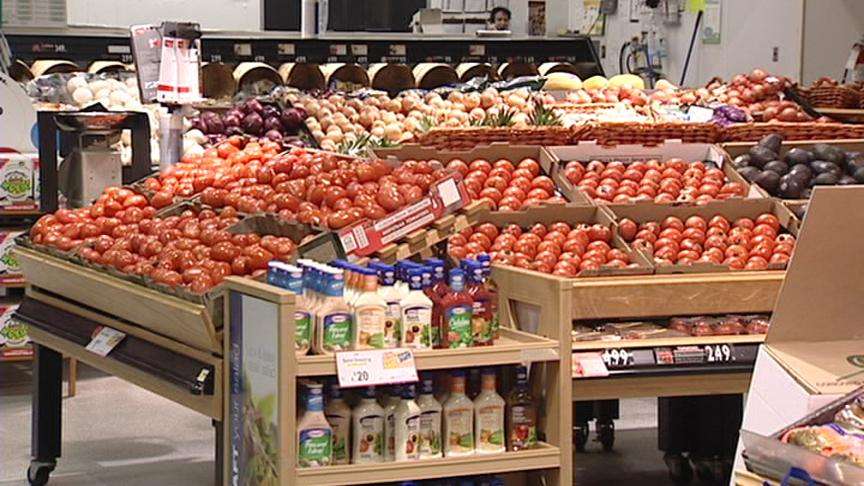 The bottom line is high prices probably aren't going to change anytime soon. Grocery receipts are bulging because the raw ingredients, packaging and fuel it takes to transport food cost more than they have in decades.
Wheat prices are up. Corn has almost doubled in price because of the ethanol market. And China, believe it or not, is contributing to our high grocery prices. Rapid growth there, in Brazil, Russia and India has led to massive demand for raw materials, including energy to run factories and cars, metals to build infrastructure, and beans and grains to feed livestock and people. That demand has led to higher prices.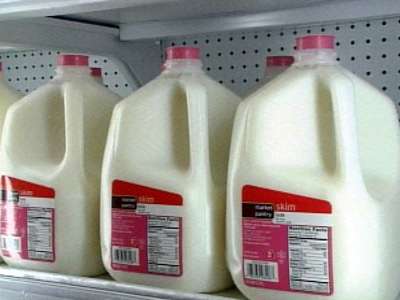 Take the price of a gallon of milk. We told you it's up 17 percent from last year. That means a bowl of cereal and milk costs you about 49 cents today compared to the 44 cents it cost you last year.
Prices are up in general, and they vary by store. A gallon of milk at one store went for $3.89, but at another store it was only $2.90.
Tomorrow, tune in at 6:10 a.m., and I'll take you along on my shopping trip and show you how much I spent at each store and how it can help How You Shop.
E-mail: corton@ksl.com
×
Most recent Utah stories