This archived news story is available only for your personal, non-commercial use. Information in the story may be outdated or superseded by additional information. Reading or replaying the story in its archived form does not constitute a republication of the story.
SALT LAKE CITY — There's nothing like a well-written ghost story to set the mood for a haunting October. These novels have all the chills and thrills, plus a little romance and mystery to make them the perfect reads to curl up with under a blanket with a slice of pumpkin pie close at hand.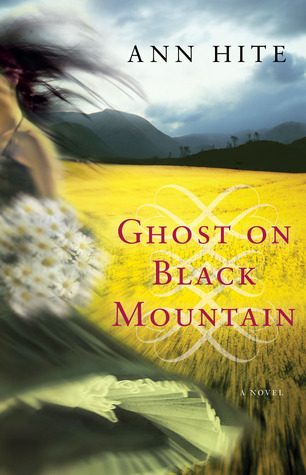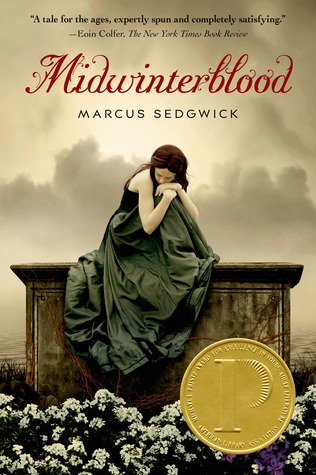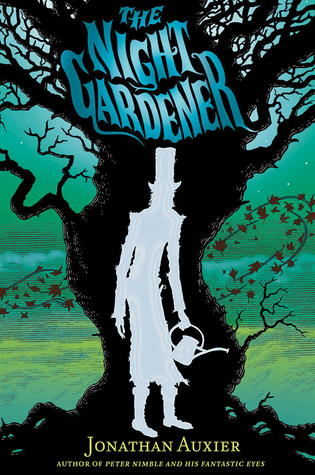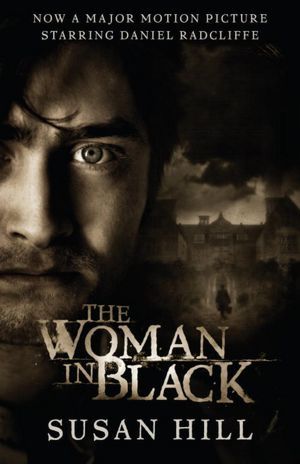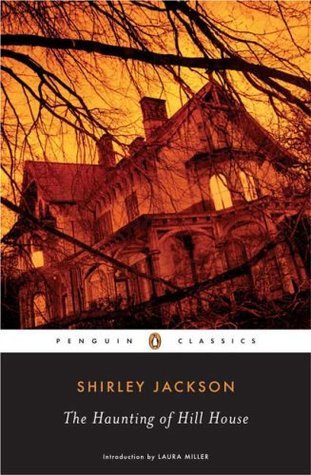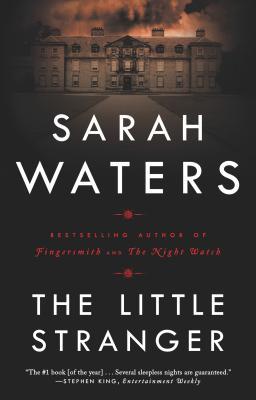 1. "Ghost on Black Mountain" by Ann Hite
Nellie Clay married Hobbs Pritchard. This one act sets off a chain of haunting, unforgettable events told through the experiences of five women. Beautifully written, with all the charm and magic of a good Southern tale, this book is hard to put down: romantic, spell-binding and the perfect fall read.
(Content note: Some sexual references, brief sexual violence and spouse abuse, one F-word and murder violence.)
2. "Midwinterblood" by Marcus Sedgwick
Though not a traditional ghost story, this novel is a brilliant tale of living beyond the grave. Booklist calls it, "part love story, part mystery, part horror," and 100 percent amazing. At first readers will be confused and then they will be amazed and not be able to stop reading. It's a stunning must-read.
(Content note: Some violence and a few uses of foul language.)
3. "The Night Gardener" by Jonathan Auxier
For a lighter read and a great choice for younger readers, pick up this new eerie book. Two abandoned Irish siblings travel to find work as servants in a strange, derelict English manor house. Soon they meet a mysterious stranger. This book is a "spine-chilling fable" and a mesmerizing read.
4. "The Woman in Black" by Susan Hill
For more than 30 years, this book has been hailed as one of the best ghost stories ever written. Arthur Kipps travels to a small, strange English town to deal with the death of one of his law firms' clients. Soon he encounters a ghostly woman dressed all in black and a mystery he wishes he could turn away from. Exceptionally eerie, with loads of unnerving images, "The Woman in Black" does not disappoint.
5. "The Haunting of Hill House" by Shirley Jackson
Another timeless classic, Shirley Jackson is praised as a master of "the cryptic, haunted tale." The standard in haunted house fiction, this book takes the reader to Hill House, old and crumbling away. Dr. Montague is determined to find proof of psychic phenomena, but he and his companions get far more than they ever expected when they awaken the power of Hill House.
6. "The Little Stranger" by Sarah Waters
For a thoughtful ghost story read, try this highly praised book by London author Sarah Waters. Building suspense slowly in this haunted house tale, Waters takes the reader to rural Warwickshire in the time after World War II. Hundreds Hall has seen better days and the family may not be able to save it from the changing world or the sinister presence tormenting them all.
(Content note: Some foul language, brief sexual references and some violence.)
What's your favorite ghost story read? Share in the comments section.
---
*
About the Author: Teri Harman -----------------------------

Teri Harman, author and book enthusiast, writes a monthly column for KSL.com and contributes book-related segments to "Studio 5 with Brooke Walker. Her novels "Blood Moon" and "Black Moon" are now available in stores and online. Join in the magic at teriharman.com.*

×
Related Links
Related Stories