Estimated read time: 2-3 minutes
This archived news story is available only for your personal, non-commercial use. Information in the story may be outdated or superseded by additional information. Reading or replaying the story in its archived form does not constitute a republication of the story.
Carole Mikita and Randall Jeppesen reportingAs the story unfolds in Texas, a Christian ministry in Utah is working to help women escape polygamy. Although this particular group is only a year old, the process of helping others started decades ago for one woman who left what she describes as "a life filled with abuse."
You may have seen one of five billboards along I-15 somewhere between Ogden and St. George and wondered who's behind this group?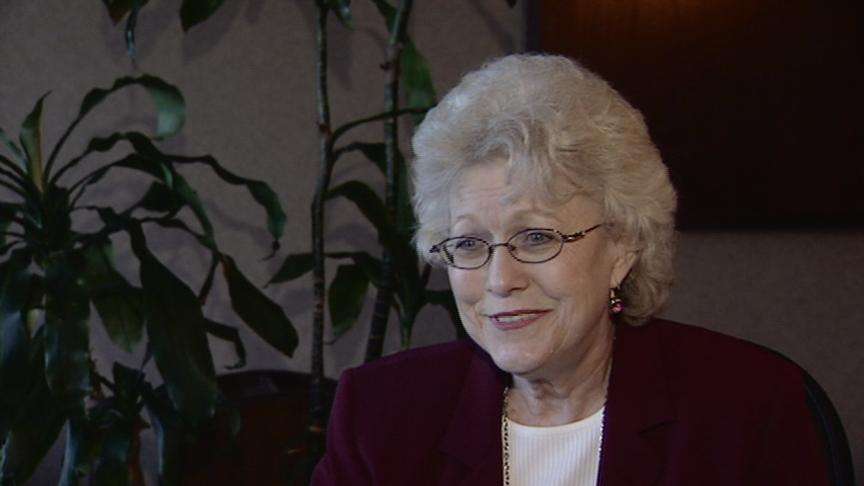 "It was a violent life. We were raised in a very abusive home. I didn't want anymore of it, I wanted out, and I didn't want to be married to a man who already had a dozen wives," explained Doris Hanson, of Living Hope Ministries.
At 18, Hanson escaped a northern Utah polygamist family. A few years later she began researching what she was taught about the practice.
She and others who have escaped have formed their own nondenominational ministry to help women who need help leaving polygamist groups with housing, legal fees and education.
"Everyone in a polygamy group is threatened with hell and damnation if you don't live this principle. Well, I found out that isn't true. That is not the way to heaven, and Jesus is the Savior, not polygamy. Therefore, I wanted people to know that message," Hanson said.
Hanson spent eight days in Texas, even going to the Fundamentalist Church of Jesus Christ of Latter Day Saints ranch to talk with some of the women and young men. "I feel very, very heartbroken for the situation, the way it's turned out. However, I believe the cycle has to be broken," she said.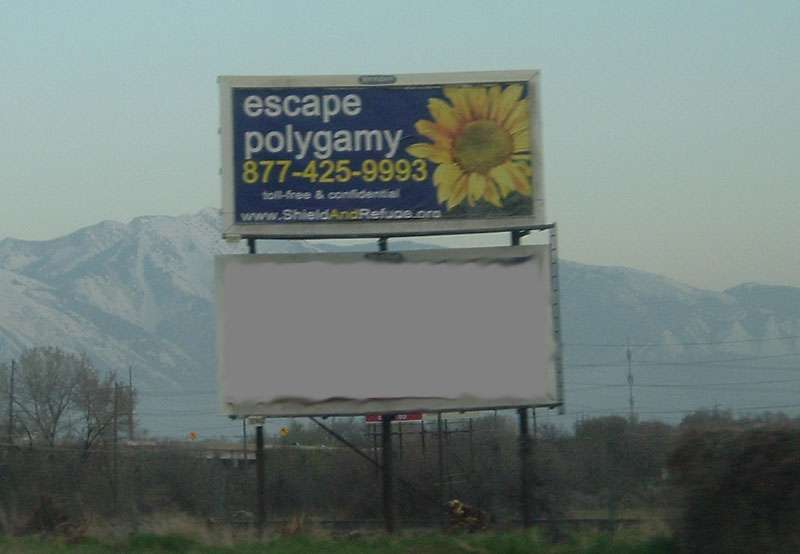 Some say they're glad to see the ministry's billboards, but others question who would actually call the number. "I don't think people would. Maybe some people do it for fun, but like, I don't think people take it seriously, honestly," one man said.
However, Hanson says the billboards have brought many phone calls and e-mails from people who want to escape harsh teachings and treatment. "They equate pain and the abuse to sacrifice, and that equates to exaltation, makes God happy. That isn't true," Hanson said.
The group is called Living Hope Ministries. It has a phone number and Web site on the billboards. For more information on the group, click the related link.
E-mail: cmikita@ksl.com
E-mail: rjeppesen@ksl.com
×
Related links
Most recent Utah stories