Estimated read time: 2-3 minutes
This archived news story is available only for your personal, non-commercial use. Information in the story may be outdated or superseded by additional information. Reading or replaying the story in its archived form does not constitute a republication of the story.
Nicole Gonzales and Mary Richards reportingEarly this morning, a 38-year-old Julio Balderama was shot and killed in his home. It happened just before 1:30 near 1800 South and 400 East in Salt Lake City.
Police are calling this a home-invasion and are now saying the shooting was drug related. They also say the victim had an extensive criminal record. They say he'd spent time in prison for violent crimes, as well as for drugs.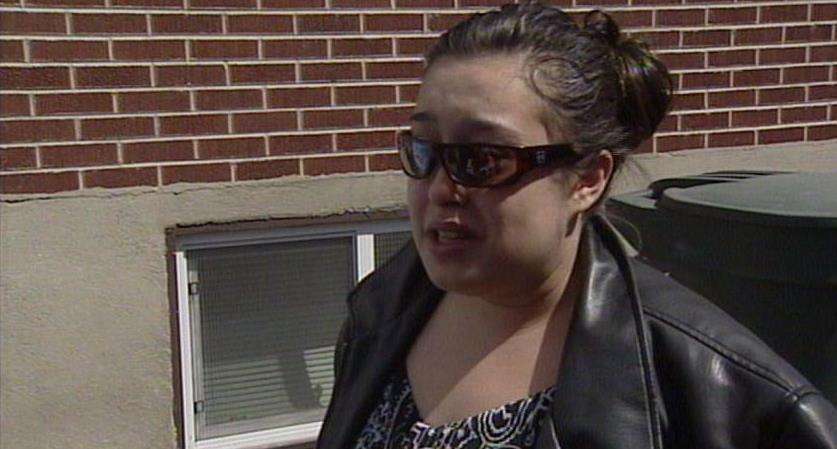 Julio Balderama's daughter, April, was visiting him last night. She says everything happened so quickly. She noticed the two men were wearing bandannas, so she couldn't see their faces, but she said they knocked down the door, shot her father and sped off.
April said, "I was right there, and he died in my arms, and nobody's going to know what that's like, and I just want whoever did it to get caught. He might have had a criminal background, but it wasn't that bad, it wasn't blown out of proportion. It wasn't like he should have died over that."
Early this morning, April called 911 saying her father had been shot. By the time police arrived, he was dead on the living room floor. He was shot in the chest.
Some neighbors are still in shock. Wendy Mitchell says she heard a scream and looked over to see their neighbor kneeling over her father's body. "Our bedroom window on the rear looks out right to the living room floor, so we could see everything," she said.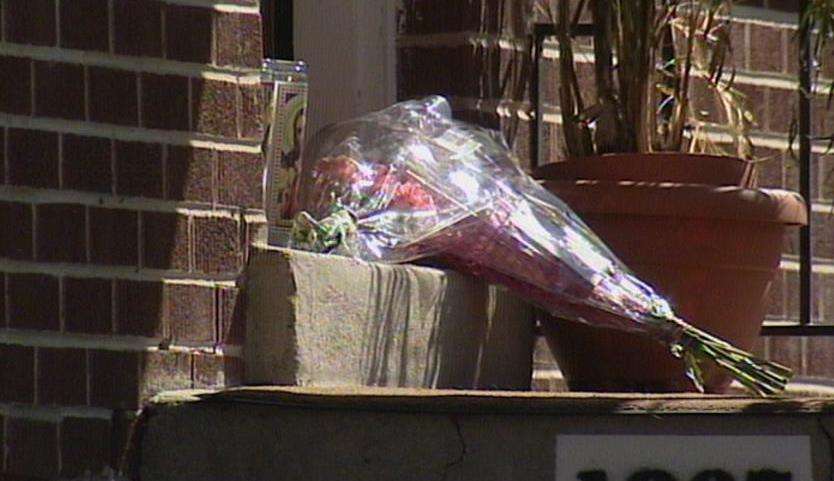 Neighbor Dustin Michell said Balderama was a nice, friendly guy. "I loved that guy," he said.
Right now, detectives are still conducting interviews to find out who committed this crime. Aaron Herrera, a family friend, said, "It seems so senseless. He was a really good guy. He took really good care of his kids, you know, and he's just a fun guy to hang around with."
Police are interviewing the owners of a white Toyota Corolla seen leaving the area of 1800 South and 400 East. They're not sure if those owners are connected to this case.
E-mail: ngonzales@ksl.com
E-mail: mrichards@ksl.com
×
Most recent Utah stories