This archived news story is available only for your personal, non-commercial use. Information in the story may be outdated or superseded by additional information. Reading or replaying the story in its archived form does not constitute a republication of the story.
This story is sponsored by Mountain America Credit Union. Our extensive network of branches and ATMs spans much of the Intermountain West, including Utah, Idaho, Nevada, Arizona and New Mexico.
Don't be afraid of a mortgage
After the burst of the housing bubble several years ago, many Americans are fearful of purchasing a home. However, even as home prices and interest rates trek upward, it's still cheaper to buy a house than to rent one.
Prospective homebuyers interested in landing their first home should check out some of the mortgage options available today, including First-Time Homebuyer mortgage plan.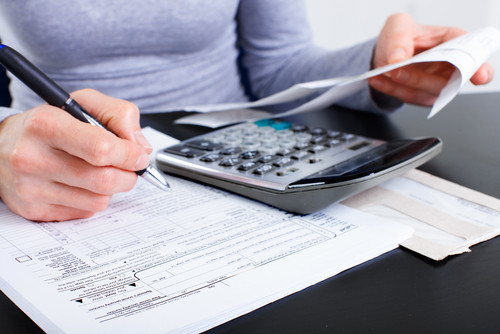 Earn tax credits by having a mortgage
Owning a house and paying off a mortgage is one surefire way to open the doors of tax deductions because mortgage interest is the biggest factor for deductions among taxpayers, according to USA Today.
Experts say that there is a $1.1 million cap in mortgage debt that can be deducted for tax purposes. This includes first mortgages and even mortgages on second homes.
Homeowners with summer homes in addition to their regular houses can even claim interest on both homes as long as the total is under the $1.1 million cap. One area that taxpayers have to be aware of is claiming a mortgage interest deduction on a home equity loan that hasn't been used to remodel or renovate the property.
In addition, if you refinance your loan and decide to take money out in equity, you can only receive a tax deduction if you have used that money for home improvement.
Going green, earning green
This tax season might be your last chance to claim up to $500 in green energy credits. For example, you can claim credits for insulation, energy efficient windows and doors and high efficiency heating and air conditioning. A separate and much larger credit is available to homeowners that installed solar energy panels or other solar technology. In order to receive this credit, the solar energy installations must be on your primary property and not on a rental unit.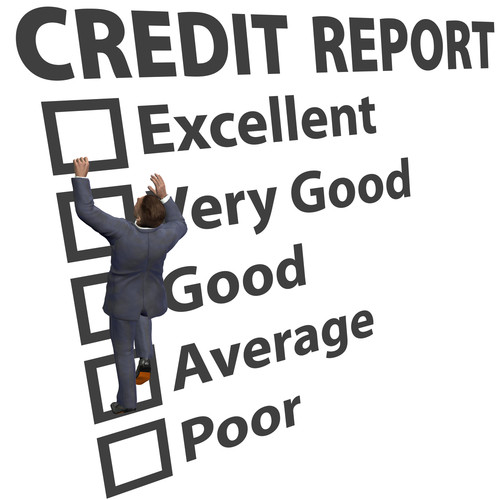 Keep track of your finances when mortgage shopping
One of the most important aspects to landing a mortgage is keeping your finances well-documented. With new mortgage regulations implemented in 2014, loan providers are being extra mindful when writing new loans. It's important to keep all of your important financial information together, including bank statements, W-2s, tax returns and any other assets you own. Doing so might also help you keep your credit card debt in check, which is one of the most vital aspects to acquiring a loan.
If you have bad credit, getting a mortgage can be difficult. The best way to stay on top of your credit is to monitor your credit history and keep track of all of your purchases. The best mortgage rates tend to go to borrowers with a credit score of 720 or higher. People with a score of 679 or less will mightily struggle to get a mortgage or good rate. Those with a score of 680 to 719 can usually land a loan, but borrowers with that range tend to have higher closing costs and interest rates.
Move quickly Many financial experts are urging prospective borrowers to move quickly and acquire a loan before rates climb. But don't panic and move too quickly if you aren't financially ready. Buying a home is the single biggest purchase the average American will make in their lifetime; so don't rush into it before you're ready.
If you are on the verge of buying your first home, contact Mountain America Credit Union. Mountain America offers 15, 20 and 30-year fixed-rate mortgage terms. The financial institution also provides low mortgage insurance rates and up to 97 percent financing.
×