Estimated read time: 2-3 minutes
This archived news story is available only for your personal, non-commercial use. Information in the story may be outdated or superseded by additional information. Reading or replaying the story in its archived form does not constitute a republication of the story.
Richard Piatt reportingDoes Utah need to do more to crack down on polygamy in this state? Tonight, Eyewitness News got a closer look at present, and possibly future, laws.
Many state officials, including the attorney general, say the state is cracking down. That's why this polygamous sect moved to Texas.
In Utah, polygamy is illegal by Constitution and statute, the question is: How much do we want to spend to do more?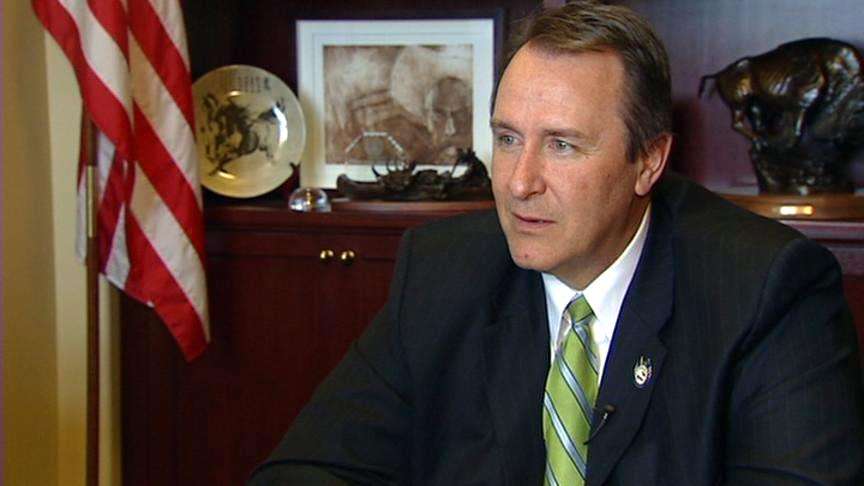 Four hundred and sixteen children are now the responsibility of Texas' department of social services. It's a big case centered on a lifestyle of underage sex and physical abuse.
That's the kind of case Utah Attorney General Mark Shurtleff says he wants to take on. But taking on polygamy in general, he says, is not doable here. "As a practical matter, we just can't do that. So that's why we've said we're going to focus just on those cases of abuse, and we'll take them one victim at a time, one case at a time, one house at a time," he said.
The Legislature takes on new polygamy-related bills only infrequently. This year, the House and Senate did agree to $300,000 for the Safety Net program. It allows a person to leave polygamy with a place to go.
Beyond that, lawmakers generally agree that enforcement of the lifestyle is most effective when it's centered on criminal activity. "The bills that said we're going to be light on polygamy, those did not pass. Those bills that said we're really going to crack down, those didn't pass. What did pass is the broad middle range," said Senate President John Valentine.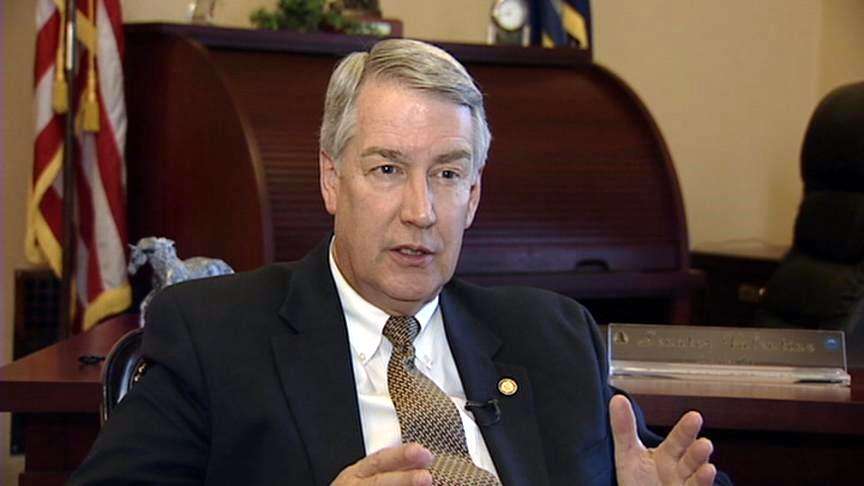 So, for most Legislators, as well as the attorney general, changing public policy could also include more tax dollars. They say they'll need enough for thousands of more children in the foster care system and thousands of additional beds in the prisons.
"The money is not there now, the structure and support is not there now. This is much bigger. This is a much smaller state than Texas, and the number of kids in polygamy is a lot bigger," Shurtleff said.
A few years ago, the Legislature passed, and voters approved, a constitutional amendment to define marriage. Even though same sex couples seemed to be the focus, lawmakers say the amendment was also meant to address polygamous relationships.
E-mail: rpiatt@ksl.com
×
Related links
Most recent Utah stories