This story is sponsored by Worker's Compensation Fund. Insuring Utah employers since 1917 as a non-profit mutual insurance company.
Senator Karen Mayne is encouraging all employers and workers to join her at the State Capitol to set a Utah record for the state's largest safety demonstration.
In the 2014 Legislative Session, Senator Mayne passed legislation to establish Utah Workplace Safety Week during the fourth week of June. Senator Mayne will kick off Utah Workplace Safety Week on Monday, June 23, with a couple of brief safety messages and an attempt to set a state record.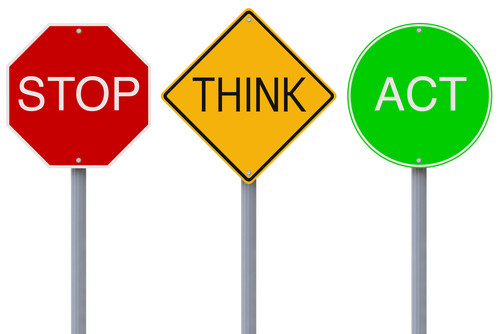 "This simple demonstration serves as a way to draw attention to the importance of workplace safety and the need to follow safe practices," said Senator Mayne. "I invite employers and workers to join me to learn more about safety and to participate in Utah's largest proper-lifting safety demonstration."
The event will start at the Rotunda at the State Capitol at 11:00a.m. with brief safety messages from Lieutenant Governor Spencer Cox and Senator Mayne. Attendees will then demonstrate the four steps to properly lift an object.
Senator Mayne has partnered with the Utah Safety Council, Utah Labor Commission, UTA, UDOT, Industrial Supply and Workers Compensation Fund to host activities around the state highlighting Utah Workplace Safety Week. Partners are also involved in the kick-off and will host booths distributing additional safety information at the event for employers and workers.
"This past year in Utah, we had nearly 60,000 workplace injuries," said WCF CEO and President, Ray Pickup. "It's our responsibility as employers, workers, co-workers and friends to watch out for those we work with. I hope employers will embrace Utah Workplace Safety Week and strive to make every workplace safer. "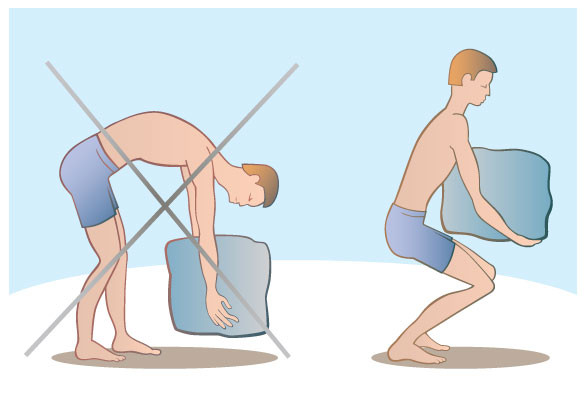 The four proper lifting steps attendees will demonstrate on June 23 at the State Capitol are as follows:
1) EVALUATE and POSITION. Confirm that the load is a liftable size, shape and weight. Prepare to lift by positioning your feet shoulder width apart, feet pointed out.
2) STRAIGHTEN BACK, BEND KNEES. Lower yourself by bending your knees and lowering the hips. Keep your back straight - don't curve or twist.
3) HUG, TIGHTEN and LIFT. Hug the load to your body and tighten your stomach muscles to support your back. Lift with your legs as you straighten up.
4) CARRY and LOWER. Carry the load close to your body to minimize force on your back. Lower by bending the knees and keeping the back as upright as possible.
Participants are encouraged to register to receive free safety vests.
×