Estimated read time: 4-5 minutes
This archived news story is available only for your personal, non-commercial use. Information in the story may be outdated or superseded by additional information. Reading or replaying the story in its archived form does not constitute a republication of the story.
This story is sponsored by KSL Jobs. Look forward to Monday. Find your dream job.
If there's something we all strive for, it is success. Being successful doesn't mean having a high-paying job or being wealthy. Success in life depends upon a combination of hard work and dedication. There are daily tasks each of us can do now to be successful in our own personal lives. Listed are 10 of the things successful people do every day.
They exercise first thing
Whether it's a morning yoga session or a trip to the gym, exercising before work adds a boost of energy for the day and that well-deserved sense of accomplishment, as stated in an article written by Jennifer Cohen, a Forbes contributor and wellness coach. Successful people have learned this firsthand and take advantage of getting a jump-start to their day.
They plan out their day
In order to get the most out of their day, successful people make a strategic plan for how their day will go, says to Laura Vanderkam, author of "What the Most Successful People Do Before Breakfast." This plan can range from a broad overview to planning every minute of every hour.
They prioritize
According to psychologist Melanie Greenberg, Ph.D., successful people are always on top of what tasks need to get done and in what order those tasks should be accomplished. Whether big or small, they organize their tasks in order of importance.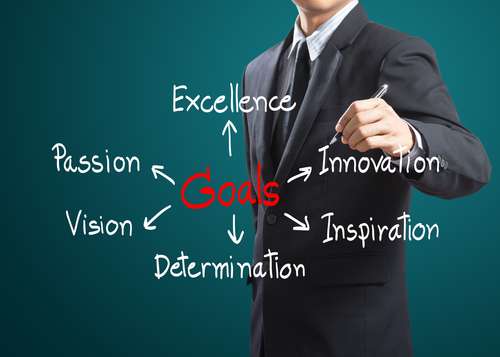 They set goalsThose who are successful set daily and achievable goals. They reach their goals by solidifying goals that are S.M.A.R.T.: specific, measurable, attainable, realistic and timely, according to Forbes. While long-term goals are nice to have, setting daily goals helps successful people feel more confident in their abilities.
They take risks
Successful people take one or more risks every single day, writer Julie Zeilinger from The Huffington Post states. Just when something starts to feel comfortable, they realize no growth will occur until another risk is taken.
They are committed
Success doesn't come without hard work. Successful individuals go the extra mile every day without any exceptions. They are often the most committed to what they're working toward, says entrepreneur Ilya Pozin for LinkedIn.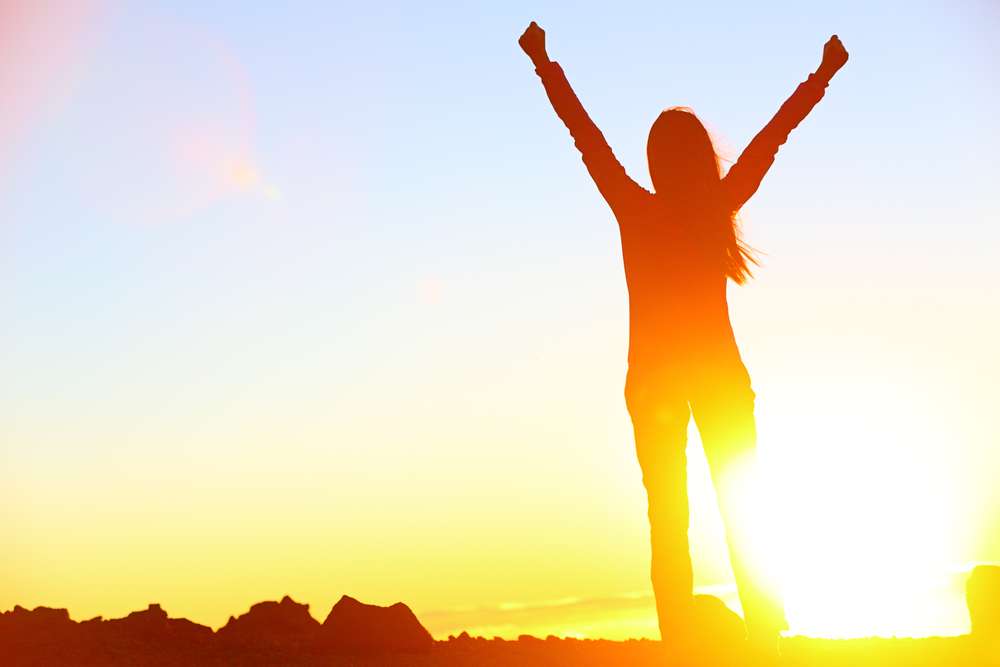 They make the best of every situationTough times are inevitable. Successful people prepare themselves for whatever is to come and make the best of it. An article from Forbes lists some reasons to how this can be done, like appreciating what you have and avoiding asking "what if."
They take responsibility for themselves
An article from Inspirational Boost says those who are successful don't make any excuses for their actions. They hold themselves accountable and accept any punishments for misdeeds they may have been involved in.
They are positive and surround themselves with positive people
Writer Glenn Llopis from The Huffington Post states that successful people strive to create a positive and inspiring environment. They understand it all starts with their attitude. Due to this, they are likeable, respected and strong-willed, and those who they associate with either already have a positive attitude or will soon be influenced to have one.
They never give up
[A LinkedIn piece talks about how successful people persevere. No matter how many times they fail, they still never give up. Thomas Edison tried more than 1,000 times to make a light bulb before he succeeded. When a reporter asked him about his many failures, Edison simply said, "It just meant that I was that many times closer to success."
Feel like you could add one of these items to your daily life? Don't wait any longer to start your journey to a successful life.
](http://www.ksl.com/ad_logger/ad_logger. php? location=https://www.linkedin.com/today/post/article/20130403143109-5799319-15-things-successful-people-do& sponsor=jobs-success-body11)
×
Most recent Utah stories