This archived news story is available only for your personal, non-commercial use. Information in the story may be outdated or superseded by additional information. Reading or replaying the story in its archived form does not constitute a republication of the story.
SANDY — Shawna Harris was horrified Monday when she learned that a bus driver for her son's school district was under investigation for sexually abusing children.
But how she found out only added to her disgust.
"I learned about it on Facebook, in my news feed," she said. "It's appalling. I just couldn't even believe it. … I found it really unacceptable that the school district hadn't even notified parents and that I was finding it out on Facebook."
Police were notified by the Canyons School District in May that a bus driver may have sexually assaulted a student.
Investigators planned to take their case to the Salt Lake County District Attorney's Office on Monday to be reviewed for possible charges, said Sandy Police Sgt. Jon Arnold. As of Monday afternoon, the driver had not been arrested or charged.
But after reviewing three months' worth of video recorded by the bus' surveillance cameras, Arnold said investigators believe there is enough evidence to charge the man with multiple counts of sex abuse involving multiple victims.
"It's not a simple pat on the butt and saying, 'Have a nice day at school.' It's enough so the charges will be significant," he said.
---
It's not a simple pat on the butt and saying, 'Have a nice day at school.' It's enough so the charges will be significant.
–Sgt. Jon Arnold, Sandy Police Dept.
---
Taci Dana said the news was "kind of unsettling as a parent."
"It's kind of scary. It makes me sad," she said. "It makes me sad that we can't put our kids safely on the bus and have to worry about this kind of thing in this day and age."
Cathy Mitchell, a grandmother, was "surprised" and "shocked" when she learned of the investigation, but she hadn't heard from the school district.
"I've not heard of this at all," she said. "Anytime a child is abused, they're going to deal with problems in their life, and that just breaks my heart. I just want to cry."
A spokeswoman for the Canyons School District said the district is aware of the investigation. The driver was placed on administrative leave and resigned soon thereafter.
Detectives interviewed students and reviewed video from the bus. The district's server only holds three months of video from buses at a time, Arnold said. He did not know how far back the alleged abuse potentially occurred.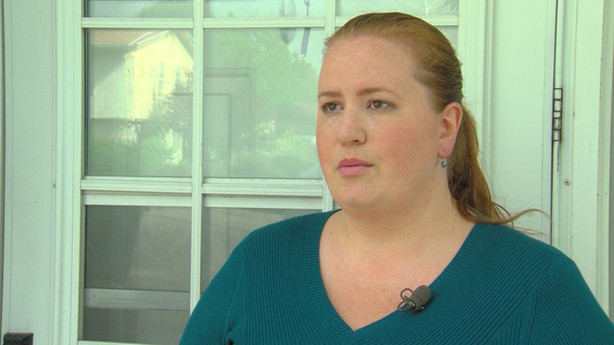 The driver, who had worked for the district since 2009, transported students to and from Altara Elementary School, 800 E. 11000 South.
Police were not releasing any details Monday about the alleged victims or what bus route they were on. But Arnold said the parents of all students who potentially could have been on the bus had been contacted by police.
Although Harris' son rides a different bus to school, she says she can imagine how parents would feel if they hadn't immediately known whether their kids were involved.
"I would've been flipping out completely," she said. "And I can't believe that the school district would expect that parents would just sit around and wait for them to send out a letter after we've already found out about it on the news … (that) our kid may or may not have been in contact with a pedophile."
Information about the former bus driver was not immediately available.
Contributing: Sandra Yi and Andrew Adams
---
×
Photos
Related Links
Related Stories