Estimated read time: 1-2 minutes
This archived news story is available only for your personal, non-commercial use. Information in the story may be outdated or superseded by additional information. Reading or replaying the story in its archived form does not constitute a republication of the story.
HOLLYWOOD — The Biblical epic "Noah" is still a few weeks from its world premiere, but several countries have already banned the film.
The Russell Crowe-led film recounts the story of Noah in the book of Genesis in the Old Testament and countries like Qatar, United Arab Emirates and Bahrain have already notified Paramount Pictures that they will not release the film.
It is expected that Jordan, Kuwait and Egypt will also ban the film, expressing concern that the movie offends Islamic teachings by its dark representation of holy figures.
The film is set to debut in Egypt on March 26, but Al-Azhar, Egypt's leading Sunni Muslim institute, released a statement titled, "Al-Azhar prohibits the screening of a film that characterizes Noah," protesting the release of the film.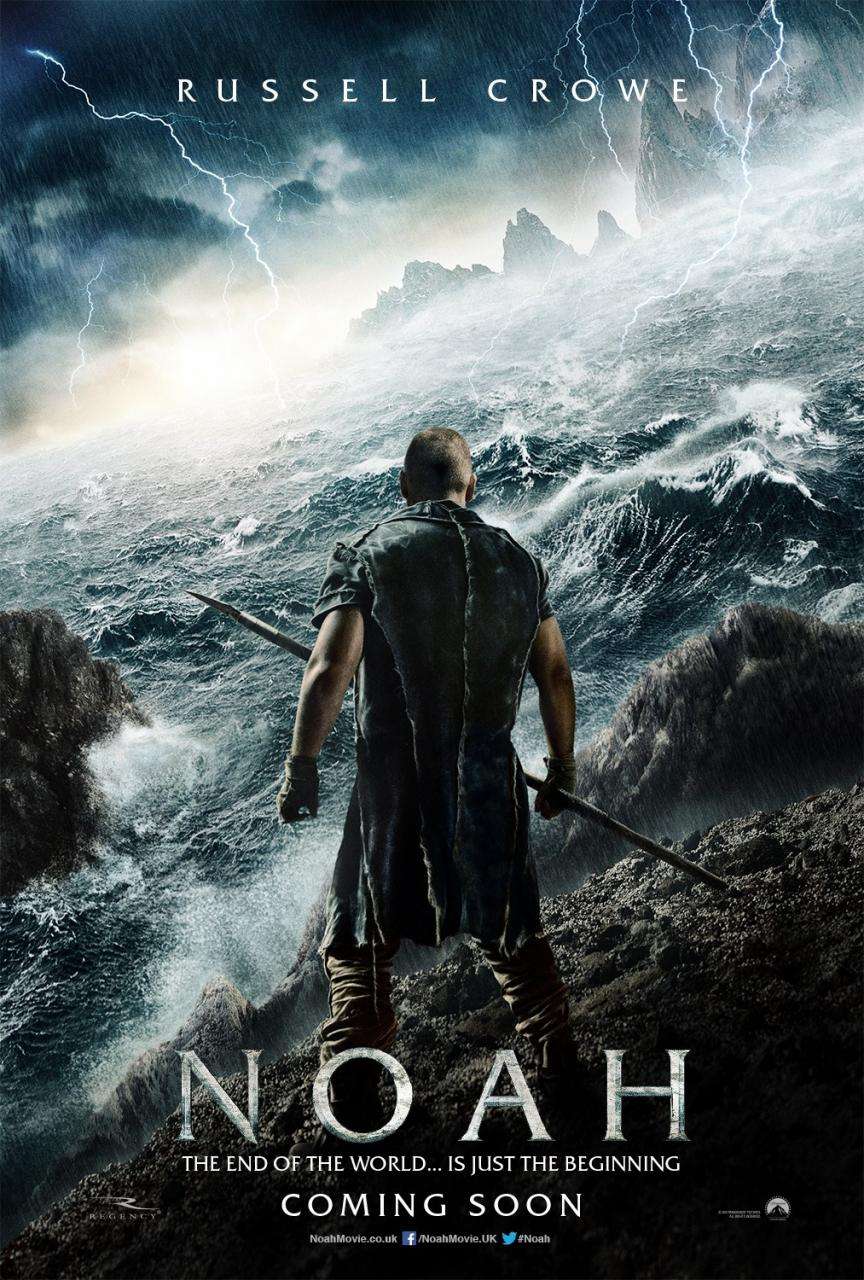 "Al-Azhar renews its rejection to the screening of any production that characterizes Allah's prophets and messengers and the companions of the Prophet Muhammad."
The release goes on to claim that films like "Noah," are "contrary to faith and to the fundamentals of the Islamic Sharia and provokes people's feelings."
"While artistic license has been taken," a statement from Paramount Pictures read. "We believe that this film is true to the essence, values and integrity of a story that is a cornerstone of faith for millions of people worldwide."
"Noah" is scheduled for release in the United States on March 28.
×
Related links
Most recent Features stories