Estimated read time: 2-3 minutes
This archived news story is available only for your personal, non-commercial use. Information in the story may be outdated or superseded by additional information. Reading or replaying the story in its archived form does not constitute a republication of the story.
THE ANNALS OF HISTORY — It's the beginning of March, which means the slowest time of the year for movies is wrapping up, but we're not totally out of the woods yet.
This week sees the release of the animated feature "Mr. Peabody and Sherman." While the film isn't a home run, it does offer some laughs and at least a few reasons to go check it out.
Funny
"Mr. Peabody and Sherman" does not live up to animated counterparts like "Despicable Me" or "Frozen," but it does offer some laughs.
The movie will entertain kids, and parents won't be able to help chuckling from time to time. It's not a riot, but it has those moments that will keep both you and your kids smiling.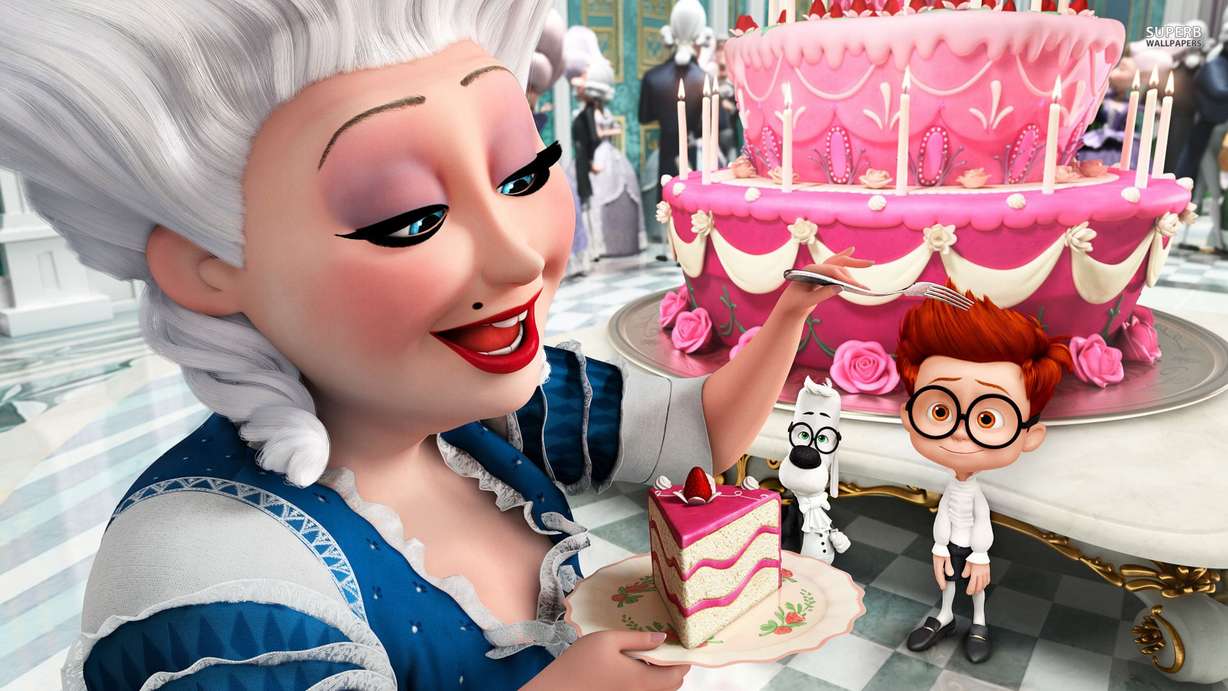 Educational (kind of)
The film features a time machine that transports Peabody and Sherman to ancient Egypt, the French Revolution and the battle of Troy. While the details of these events aren't 100 percent accurate, the movie still manages to be somewhat educational.
The film will introduce kids to the likes of Marie Antoinette, Robespierre and King Tutankhamun. The film actually tickled my history bone enough that after the film I searched Google for the French Revolution to brush up on my knowledge.
You've already seen "The Lego Movie"
The biggest and most pleasant surprise of 2014 so far has been "The Lego Movie."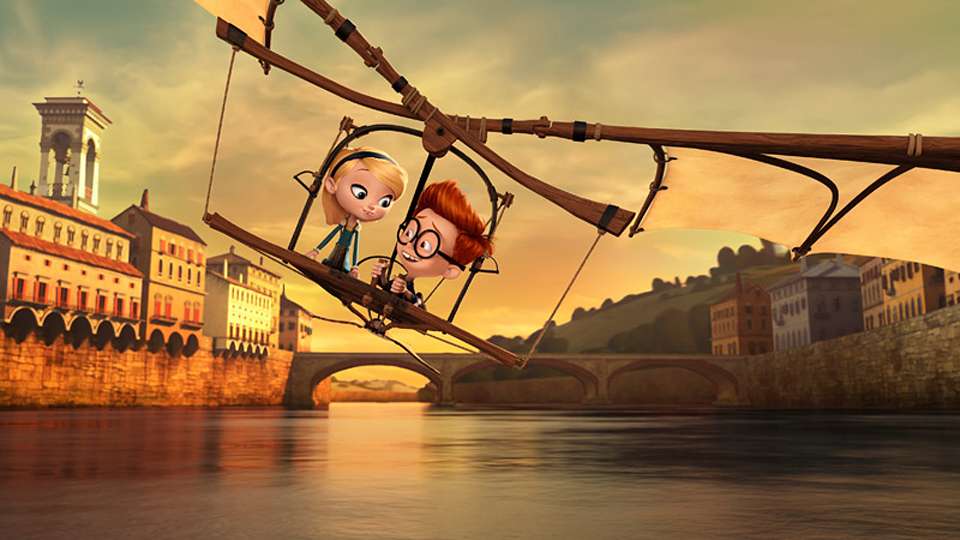 The film is funny, entertaining and expertly told. So if you haven't seen "The Lego Movie," skip "Mr. Peabody and Sherman" and check it out. If you have seen it and you and your kids aren't in the mood to watch it again, give "Peabody" a chance.
It's not the best animated film of the year, by far, but it is entertaining and I seriously doubt your kids won't get a huge kick out of it.
"Mr. Peabody and Sherman" is at a 4+ age rating on OK.com and an 80 percent worth-your-time rating.
×
Related links
Most recent Entertainment stories