Estimated read time: 4-5 minutes
This archived news story is available only for your personal, non-commercial use. Information in the story may be outdated or superseded by additional information. Reading or replaying the story in its archived form does not constitute a republication of the story.
SALT LAKE CITY — When a group of Afghan civilians and troops from the Afghan National Army asked Army Spc. Thomas Wirthlin's unit for help extracting a 3-year-old boy from a well in February 2013, their initial instinct was to refuse.
They wondered if they were being lured from their observation post into a trap. This was a legitimate fear considering that Wirthlin, who is from Murray, was struck by improvised explosive devices twice during his nine-month tour of duty in Afghanistan, once while on foot patrol and another time while traveling in a vehicle.
But there was something about their pleading that stirred their compassion.
"The only thing I could think about was I have a 4-year-old niece. That's somebody's nephew. That's somebody's son," he said. So he and other soldiers from his unit dug — for six hours — to remove the boy from the well.
Wirthlin was among 13 Utahns honored at the American Red Cross Utah Region's 2014 Heroes Recognition event Thursday at Little America Hotel.
Wirthlin, 24, said his entire unit played a part in the boy's rescue so he was somewhat reticent to be singled out for recognition in the military category of the Red Cross awards.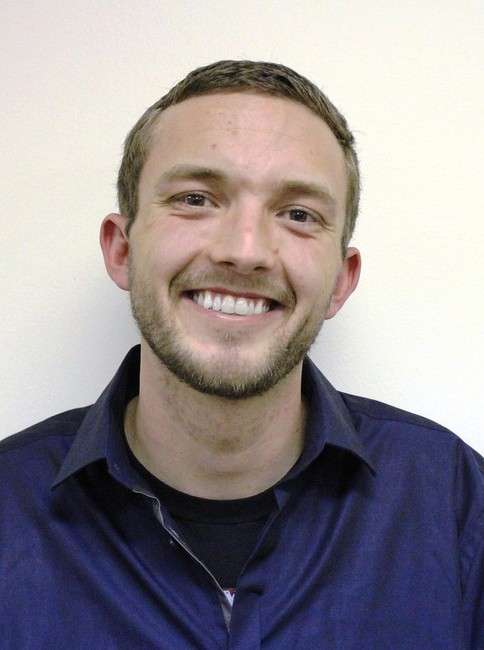 That appeared to be a common sentiment among the men and women lauded at the annual luncheon that honors community heroes for "exceptional courage, compassion and service."
KSL photographer Mark Wetzel was honored along with Murray Fire Marshal Phil Roberts as "Good Samaritan Heroes" for their efforts to evacuate two people from a smoke-filled house in Murray.
Wetzel happened upon the house while driving to pick up his daughter from her grandparents' home. Smoke was billowing from the eaves of the older home, so he stopped and called 911.
Once he reached the porch, he met another man who had also called 911 but had not entered the house. Wetzel went inside and helped an older woman out of the burning house and then went back inside to again tell the second occupant to get out. Both were safely evacuated from the home.
Wetzel was joined by Roberts, who saw the fire while driving along 4800 South. Roberts, a veteran firefighter, took control of the scene.
Wetzel was low-key about what he had done. "I was ready to tell no one," he said Thursday. That plan was foiled after KSL reporter Ashley Kewish and photographer Alan Neves pulled up to cover the fire for a noon broadcast, not knowing that Wetzel had played a role in evacuating the home.
Roberts, who has worked as a firefighter, investigator and administrator for nearly 28 years, said he knew what to do because of training and experience. "When you're out and about, things like this can happen," he said, noting that three times in the past year Murray firefighters happened to come across unreported fires and initiated a response.
"(Wetzel) didn't have to do it, and yet he did. In some ways that's more impressive," he said.
Other Utahns honored as Red Cross Heroes were:
• Lifetime Achievement Award: Alton Thacker, for founding Tiny Tim's Foundation for Kids 17 years ago, which has given some 36,000 handmade toys to children in need across the globe. The toys are made by volunteers with donated materials.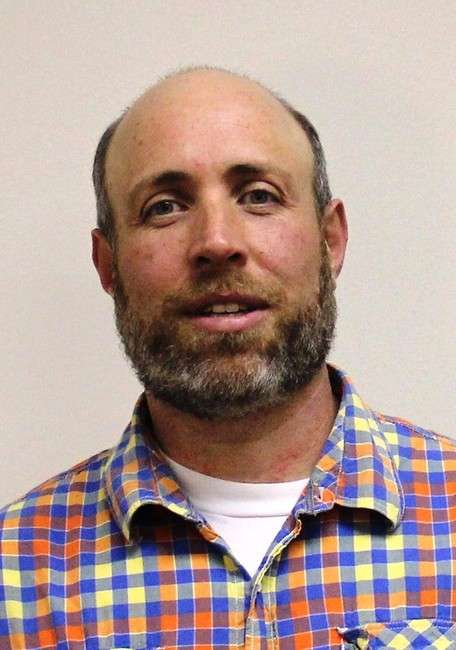 • Educator: Carrie Rogers-Whitehead, of the Salt Lake County Library Services, for creating School Age Sensory Fun, a free group activity intended to promote literacy among youth with autism spectrum disorders.
• Family: Victoria Tappan, a devoted volunteer to the Road Home who has organized community drives to collect school supplies, donations for Christmas gifts and created a Facebook page to raise awareness about homeless teens. Tappan learned about serving others through the example of her mother, Tami Tappan.
• Community Service: Dr. Steven Mobley, a surgeon who launched the Mobley Foundation to provide ear pinning surgery (otoplasty) at no cost to low-income children, improving their appearances and boosting their self-esteem.
• Preparedness: Adam Morrey, who rescued his ski partner after they were engulfed by a 700-foot-wide avalanche while backcountry skiing. After digging her out with a shovel, Morrey performed CPR on the unconscious woman, who has since become his wife.
• International: Jim Webber, founder of the Nepal Cleft and Burn Center, along with Dr. Shankar Rai. Last year, the clinic treated 500 burn patients and 1,200 patients with cleft palates.
• International Services: Ben and Carrie Pender, for outreach and service to Salt Lake's refugee population and developing law enforcement training to help them better interact with diverse populations.
• First Responder: Unified police officer Jim Karahalios, who is credited with capturing a dangerous criminal and saving the life of a jogger by intervening in a high-speed police chase while he was off duty.
×
Photos
Related stories
Most recent Utah stories