Estimated read time: 6-7 minutes
This archived news story is available only for your personal, non-commercial use. Information in the story may be outdated or superseded by additional information. Reading or replaying the story in its archived form does not constitute a republication of the story.
HOLLYWOOD — Tom Hanks, Morgan Freeman, George Clooney, Sally Field, the list goes on and on of movie stars who got their start in Television.
This week the animated "Mr. Peabody & Sherman" hits screens and TV star of "Modern Family," Ty Burrell, voices the world's most incredible dog. Burrell also has a role in the upcoming "Muppets Most Wanted," as well as Disney's "Finding Dory."
Burrell is just one recent example of a TV star making the jump.
Here's a list of some of today's biggest stars that got their start on the small screen.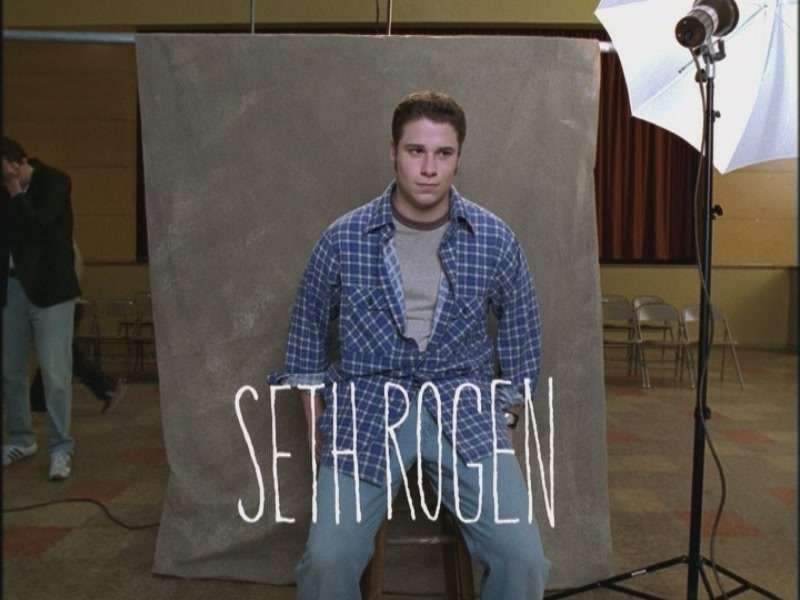 Seth Rogen's very first acting gig was in Judd Apatow's high-school ensemble show, "Freaks and Geeks," in which he played the sarcastic Ken Miller.
Rogen then started getting small roles in films like "Anchorman" and "You, Me and Dupree" before landing his first starring role in Judd Apatow's "Knocked Up." Rogen has since gone on to be a major Hollywood star. Rogen is also a screenwriter and stars in most of the films he writes, like the forgettable "The Green Hornet."
Rogen was not the only one to get his start from "Freaks and Geeks." James Franco and Jason Segel were cast mates of Rogen on the short-lived TV show. All three now frequently work with together.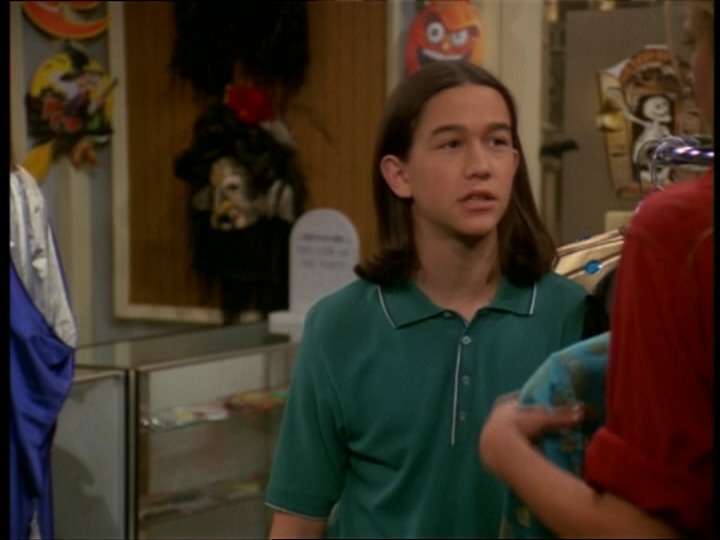 Before he was helping Batman save Gotham City in "The Dark Knight Rises" Joseph Gordon-Levitt worked in TV. The child star had roles on "Dark Shadows," "The Powers That Be" and "Roseanne." Let's be honest though. We will always remember him as Tommy Solomon on "Third Rock from the Sun" from 1996 to 2001.
Back then he wasn't the first person we thought would be a huge Hollywood star, but how he proved us wrong. Gordon-Levitt's big break came through small indie movie like "The Lookout" and "500 Days of Summer."
Joseph Gordon-Levitt can seem to do no wrong these days. He acts, writes, produces and even directs. Not bad for the teenage alien who needed a haircut from "Third Rock from the Sun."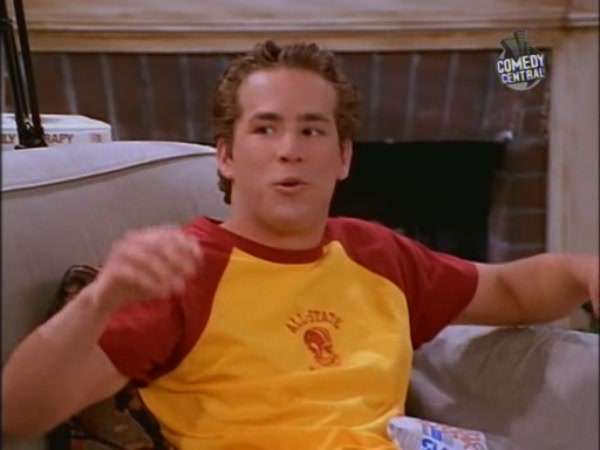 After total flops with "Green Lantern" and "R.I.P.D.," Reynolds might be wishing he were still working in TV. Reynolds starred in the acclaimed sitcom "Two Guys, a Girl and a Pizza Place" between 1998 and 2001.
Reynolds was easily the star of the show and his comedic performance earned him roles in films such as "Van Wilder" and "The In-Laws." For "Blade: Trinity" he hit the gym big time and his new physique started his action movie career.
Reynolds is very versatile and can do it all. If you watched "Two Guys, a Girl and a Pizza Place" you knew he was a movie star just waiting to happen. Just start picking better films, please.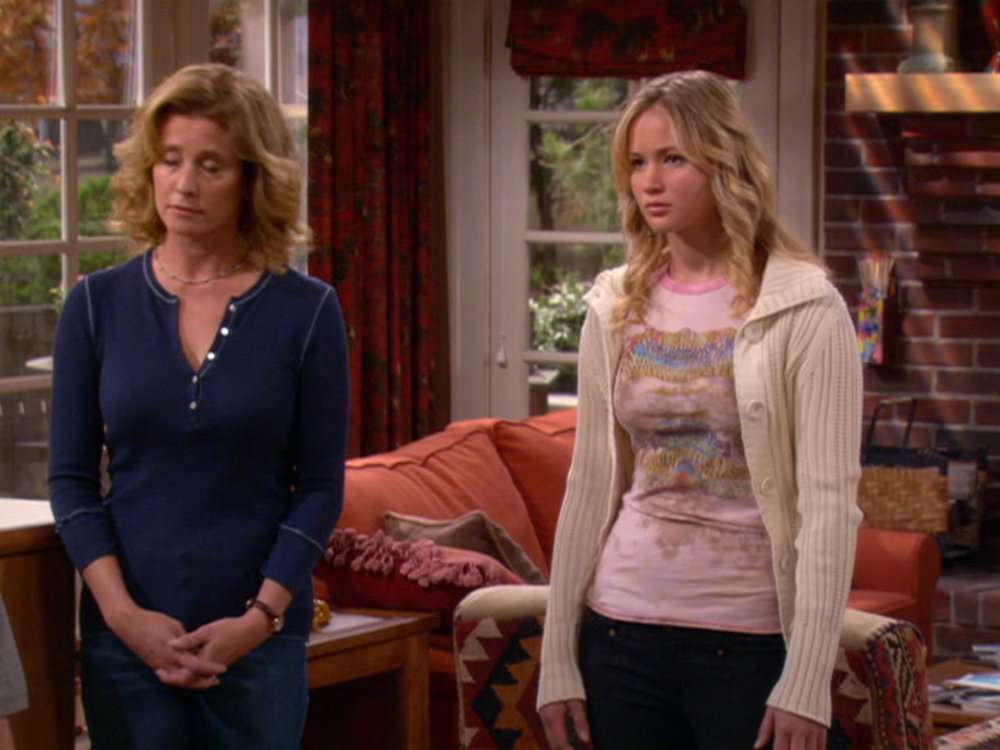 Oscar winner Jennifer Lawrence is now a huge movie star, but before then she bounced around from TV show to TV show. Lawrence booked guest starring spots on shows like "Monka" and "Cold Case" before becoming a series regular on "The Bill Engvall Show." Engvall was a sitcom about a counselor and his dysfunctional family where Lawrence played his daughter. The show was cancelled after three seasons.
Jennifer Lawrence has three Academy Award nominations and one win. She is the star of the "The Hunger Games" and is turning out to be the leading woman in Hollywood.
After the show was cancelled, she starred in the indie film "Winter's Bone" which earned her first Oscar nomination. Then came "X-Men: First Class" and of course "The Hunger Games." The rest, as they say, is history.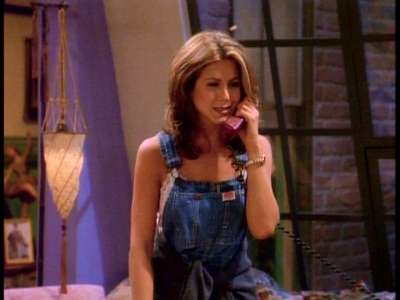 You are probably saying to yourself, "We all know she was in 'Friends,'" but her first regular role on TV arrived in 1990s with "Molloy." Then came a TV adaptation, "Ferris Bueller," which lasted a whopping 13 episodes, as well as guest stints on "Quantum Leap," "Herman's Head" and "Burke's Law."
As you see, Jennifer is no stranger of TV. All those roles on short-lived TV sitcoms earned her the role of Rachel on "Friends." During the show's 1994-2004 run, Aniston starred in films like "Picture Perfect" and "Bruce Almighty."
After "Friends," she was one of the most sought-after actressesand now a huge movie star, yet Aniston still guest stars in sitcoms like "30 Rock" and "Cougar Town."
Maybe it's a way to give back to the thing that made her the huge star she is now.
×
Related links
Most recent Entertainment stories