Estimated read time: 2-3 minutes
This archived news story is available only for your personal, non-commercial use. Information in the story may be outdated or superseded by additional information. Reading or replaying the story in its archived form does not constitute a republication of the story.
CYBERTRON — The last Transformers film, "Dark of the Moon," was released three years ago, which obviously means it's been way too long since we've had a new one.
We need to make a sarcasm font.
The first three films have a sad 43 percent worth your time average on OK.com, which doesn't seem like we're begging for a fourth film. The box office numbers, however, tell a much different story. The three films have made more than $1 billion at the domestic box office.
With all that said, Michael Bay and Paramount Pictures have released the first full trailer for the fourth installment in the Transformers franchise, "Transformers: Age of Extinction."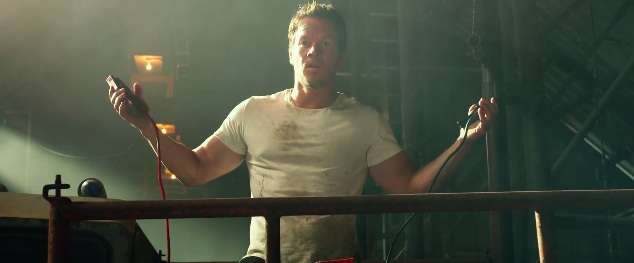 The 2½-minute trailer starts out as a family drama about a single dad trying to do right by his daughter. It doesn't take long, however, for things to get loud and lens-flairy with a dash of giant robots.
The new flick seems to follow the same formula of the other films in the franchise, blow stuff up, make cool noises and throw in a pretty girl. It should be pointed out though that there are a few additions here that may kick the new film up a notch.
No, I'm not referring to the Dinobots, but rather the cast.
#poll
Mark Wahlberg leads this new film. Granted he's been in some bad movies, but he's also turned in some incredible performances. Anyone remember "The Departed"? What about "The Fighter"?
In addition to the sometimes-phenomenal Wahlberg is Kelsey Grammer, who knows how to turn in a solid performance.
Without a doubt the best addition to the franchise is that of Stanley Tucci. Put this guy in a movie and I'll go see it, even a Transformers movie.
What do you think of the new trailer? Let us know on the comment boards, Facebook or Twitter.
"Transformers: Age of Extinction" is due in theaters June 27.
×
Related links
Most recent Entertainment stories