SALT LAKE CITY — Whether you can believe it or not, March is right in front of us.
With a new month comes some new movies, and we're here to help you know what you could be looking forward to.
In theaters
Muppets Most Wanted - PG, March 21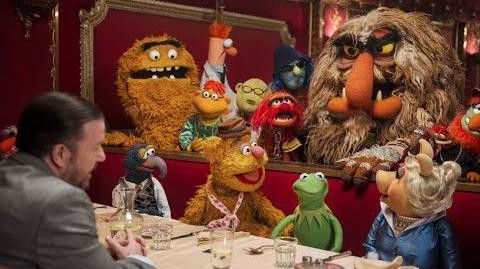 Personally I was never a big Muppets fan. Yes, it was a sad childhood, but when I saw "The Muppets" in 2011 I loved it, and so did critics.
The film had a different feel than many of the Muppet movies I grew up with. I expect "Muppets Most Wanted" to continue on the momentum and hopefully live up to its predecessor.
Jason Segel, who is a Muppets fanatic, wrote and starred in the last movie but will not be back for the sequel. The film does, however, have a pretty awesome cast in Tina Fey, Ricky Gervais, Christoph Waltz, Tom Hiddleston and many, many more; like Kermit D. Frog.
"Muppets Most Wanted" is rated PG.
Noah - March 28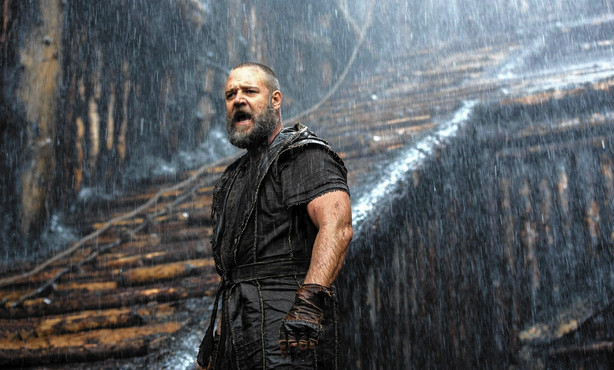 Out of all the films coming out in March, "Noah" has managed to catch my curiosity more than anything else.
If you have seen the trailers, this film looks epic, grand, big, adventurous and, at the same time, very different than what I imagined it to be. Can they pull of one the most popular biblical stories and do it in a way that lives up to everyone's expectations?
Casting Russell Crowe as Noah is perfect, in my opinion; I couldn't think of anyone better for the role. The wildcard of the movie is writer and director Darren Aronofsky, who is known for his different visual style of writing and shooting movies.
"Noah" is not yet rated but is expected to be PG-13. It will be interesting to see if filmmakers try to make the movie something families can go see, or if they try to make it a movie geared toward adults.
Divergent - PG-13, March 2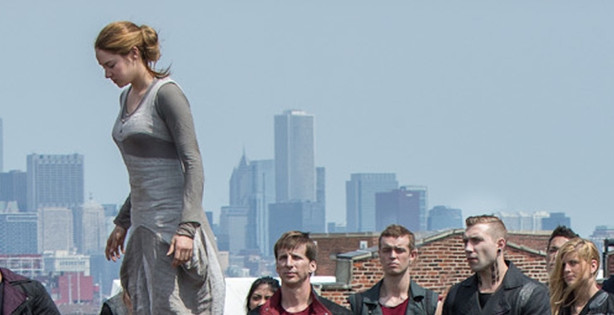 Could this be the coming of another "Twilight" or "Hunger Games"?
Let's hope for the latter.
With the popularity of the "Divergent" books, it's a safe bet the film will do well at the box office. The "Hunger Games" films have proven that young-adult novels can actually be turned into really entertaining movies.
Shailene Woodley is quickly becoming one of the biggest teen stars in Hollywood, and she is the star of the upcoming film. Woodley actually auditioned for the part of Katniss Everdeen in "The Hunger Games," but that role eventually went to Academy Award-winner Jennifer Lawrence.
"Divergent" is rated PG-13.
New to Redbox
The Hunger Games: Catching Fire - PG-13, March 7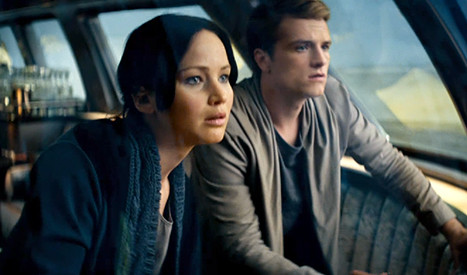 While "The Hunger Games" was entertaining and more well done than most young-adult adaptations, "Catching Fire" elevated the whole genre to an entirely new level.
New writers and a new director were brought on for "Catching Fire," and it paid off. The cast was incredible, including Academy Award winners Jennifer Lawrence and the late Philip Seymour Hoffman as well as Academy Award Nominee Stanley Tucci and two-time Golden Globe winner Donald Sutherland.
"The Hunger Games: Catching Fire" is rated PG-13. There is a distinct level of violence in the film and is definitely something parents will want to judge for themselves whether or not they're comfortable with their kids watching it.
Frozen - PG, March 18
It seems strange to talk about a movie that is still in the top 10 at the box office coming out on DVD this month.
"Frozen" is a movie that kids will watch over and over again, which makes it nice that it is also enjoyable for adults. It also doesn't hurt that the songs are pretty catchy.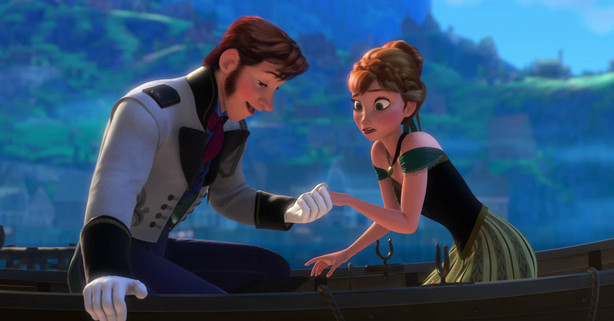 "Frozen" is closing in on $1 billion in the worldwide box office, and odds are you contributed to that number. At least at Redbox it will only cost you $1.29 to rent, over and over and over and over again.
"Frozen" is rated PG and, as one OK.com reviewer LeslieSumner said, "Best Disney movie in years. All ages and genders would enjoy this movie. A must-see."
New movies added to Netflix Streaming
Over the Top - PG
Robin Hood: Men in Tights - PG-13
Roman Holiday - NR
Beethoveen's 2nd - PG
Dirty Dancing - PG-13
×
Related Links