SALT LAKE CITY — Is the country due for a stock market crash in a matter of just three weeks?
A chart that compares the pattern of Dow Jones Industrial Average activity prior to the infamous 1929 crash and the current trend shows striking similarities, according to some market insiders.
The pattern has made waves on Wall Street and on the Web in recent weeks, and several posts Tuesday raised the question of whether a sudden market downturn was in the offing.
At Marketwatch.com columnist Mark Hulbert observed, "if this correlation continues, the market faces a particularly rough period later this month and in early March."
Multiple Utah brokers are skeptical of the chart saying it seemed to be more descriptive than predictive and it was not a guarantee of a market plunge.
"Yes, there is a pattern that is matched, possibly coincidentally," said Douglas Wells, partner at Albion Financial Group. "Much more important to investors and people in society is what does it mean about the future, and I don't think it's that predictive of the future."
Wells said he believed there may be other periods of time where the 1929 crash pattern and the current pattern would have been aligned.
"They matched for a period of time and then they broke away, they no longer matched," Wells said. "I do think we would have seen several of those in the past, and again. They match until they don't."
Related Story
Wells said the markets were much more likely to follow "economic trends than omens," and he's much more concerned with core economic data like sluggish job numbers.
"We're at the tail end of earnings season right now, and what we saw is relatively healthy growth," Wells said. "We'd all like to see it be stronger, but still relatively healthy and, importantly, companies are seeing a strong future in front of them. They're cautiously optimistic, and what I'd like to see down the road is for companies to lose the cautious and be optimistic. We're not quite there. The recovery's been a little anemic, but I think we're taking steps in the right direction."
Utah Jobs
Though Utah seems to be growing at a steady pace and in line with historic growth patterns, University of Utah Bureau of Economic and Business Research director Jim Wood said Tuesday the past six or seven months in the state have been more of an economic "hiccup."
Wood said Utah added 22,000 jobs in December, which equaled the lowest month of job growth Utah has seen in the past 30 months.
"It's a little bit of a surprise," Wood said. "It's a little bit of a worry."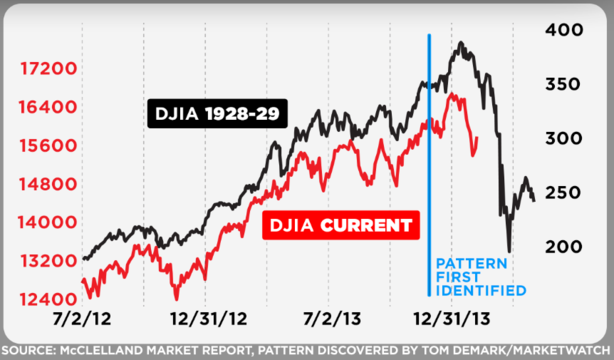 Wood speculated the somewhat sluggish growth recently may be attributable to the federal government sequester and shutdown, consumer confidence and the housing market slowing somewhat amid rising interest rates.
While state leaders' talking points remain intact when it comes to an influx of new companies and job growth that is still in the top 5 nationally, Wood said incomes are flat in Utah and roughly 100,000 people have dropped out of the labor force.
In 2007, the labor force participation rate was roughly 72 percent, according to Wood. It's now closer to 66 percent.
He also observed 1 in 20 men ages 25 to 54 were not working 30 years ago. Today, the number is closer to 1 in 8.
Still, Wood said fundamentals remain "good" and the state is tracking toward 3.1 percent job growth this year, which is still a higher rate than is seen in most states.
×
Photos
Related Stories