Estimated read time: 1-2 minutes
This archived news story is available only for your personal, non-commercial use. Information in the story may be outdated or superseded by additional information. Reading or replaying the story in its archived form does not constitute a republication of the story.
UNITED STATES OF BEARMANIA — It's well documented that I am terrified of bears. I talk about it often — mainly because everyone should be afraid of bears.
Everyone.
We already knew bears can climb trees, swim, run fast and have the strength of a small train, but it gets worse. According to this video out of California, bears are also ninjas.
Bob and Irene McKeown were leaving the house and headed to the car when a highly trained brown bear managed to sneak up on them. The couple was oblivious to the fact that this martial-arts master was waiting in the shadows and they got lucky this time. The bear decided to let them live.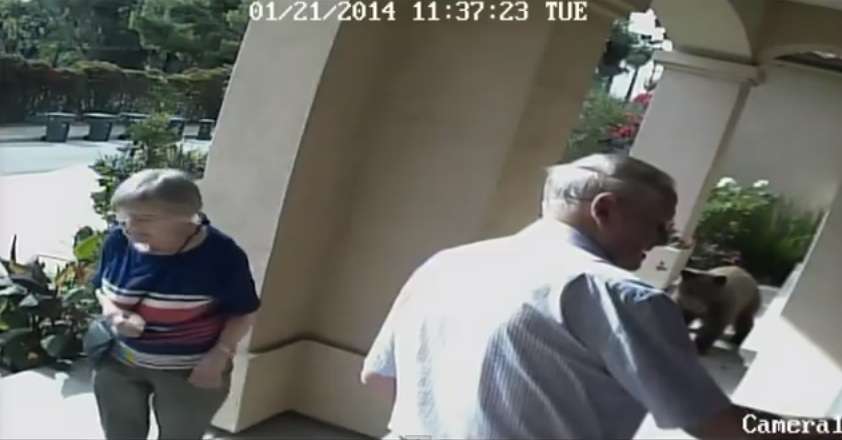 Granted, I don't think Bob and Irene are the most observant people, but still, that bear has spent years in training and this was a training exercise, which he passed with flying colors. I don't want to be around when he's finally sent on a real mission.
Thankfully Irene was safe in the car and Bob only suffered a scratch, but let this be a lesson: Never trust a bear and always be vigilant. Remember, they're always watching.
×
Related links
Related stories
Most recent Have You Seen This? stories