Estimated read time: 4-5 minutes
This archived news story is available only for your personal, non-commercial use. Information in the story may be outdated or superseded by additional information. Reading or replaying the story in its archived form does not constitute a republication of the story.
THE LAND OF DAY DREAMS — Christmas Day is one of the busiest days for movie theaters all year. It's a day when families get together and unwind by enjoying a movie together.
Christmas movies seem to be almost non-existent this year, but if you're planning on heading to the theater this Christmas make it "The Secret Life of Walter Mitty."
The Ben Stiller directed "Mitty" is the tale of a daydreamer who has never experienced life but decides to finally embark on a journey that will forever change his life.
The film opens Christmas day and here are five reasons you need to see it.
SPOILER FREE
Funny
If you've seen any of the trailers for "The Secret Life of Walter Mitty" then you will not be surprised that there are a few jokes and laughs. What may surprise you, however, is how funny the film is.
"Mitty" will actually have you laughing out loud in several scenes and chuckling almost the whole way through.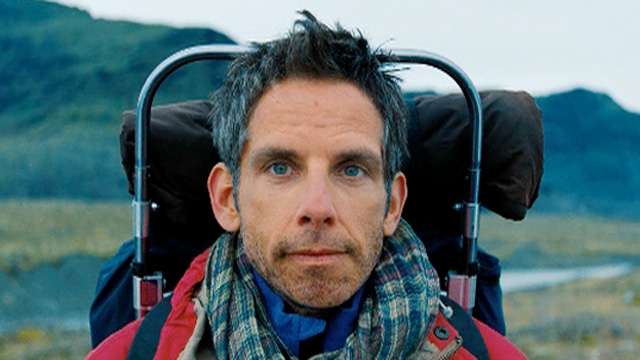 Ben Stiller, Kristen Wiig and Adam Scott all turn in great performances and Patton Oswalt is a great surprise in a small but crucial role.
Direction
Ben Stiller has already proven himself as a competent with films like "The Cable Guy" and "Zoolander," but "The Secret Life of Walter Mitty" has moved Stiller into a whole new realm.
Stiller makes visual choices and chooses unique styles to support the narrative and it results in one the most inventive and original films in recent memory.
In my opinion Stiller makes a case for an Academy Award nomination with his direction for "Mitty."
Different
"The Secret Life of Walter Mitty" may be a remake, but it still manages to be one of the most original films of the year.
Much of that is thanks to Stiller's direction, but it's also just a different film than we're used to. It's hard to explain why unless you've seen it, but it's just a change of pace from what we've been getting over the past several years.
It's a film that's entertaining, funny, with a compelling story and a message. Perfect holiday fare.
Beautiful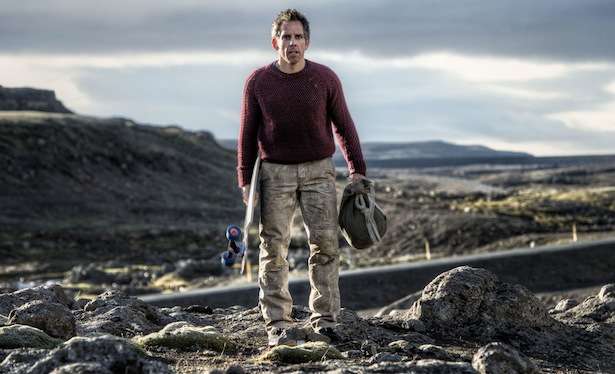 "The Secret Life of Walter Mitty" takes us on a journey across the world and it's stunning. The visuals are breathtaking and mesmerizing.
As you've seen in the trailers Walter's daydreams make for impressive CGI (Computer Generated Images) and whimsical settings.
As amazing as the surreal segments are, it's the actual scenery that will leave you speechless.
Inspirational
Every once in a while you'll see a move that inspires you to action and "The Secret Life of Walter Mitty" will do exactly that.
As I walked out of the theater I turned to my wife and literally said, "I need to update my passport."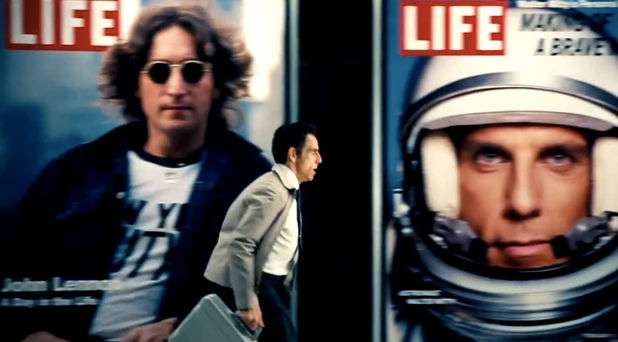 This film will make you want to do something with your life and chase your dreams, whatever they may be. It's a beautiful reminder that we shouldn't let life get in our way.
We all have responsibilities and things we have to attend to, but the movie teaches us that those things shouldn't stop us from visiting locations we've always wanted to see, writing that novel we've always dreamed of penning or talking to that man or woman that we think may be the one.
It's impossible to walk out of "The Secret Life of Walter Mitty" and not feel empowered, happy and inspired.
"The Secret Life of Walter MItty" opens Christmas day and is rated PG. The movie is tame when it comes to content, but the story and themes may go over some of the smaller kids' heads.
×
Related links
Related stories
Most recent Arts & Entertainment stories