Estimated read time: 2-3 minutes
This archived news story is available only for your personal, non-commercial use. Information in the story may be outdated or superseded by additional information. Reading or replaying the story in its archived form does not constitute a republication of the story.
PHILADELPHIA, Penn. (CNN) — The Philadelphia abortion doctor who was convicted of first-degree murder for killing babies that were born alive in his clinic has been sentenced to 30 years in prison for running a pill mill out of the same clinic, according to a U.S. attorney's office statement.
Kermit Gosnell, 72, pleaded guilty to prescribing and dispensing narcotics from June 2008 to February 2010. He wrote fraudulent prescriptions for hundreds of thousands of prescription pills -- including 600,000 pills containing oxycodone -- to cash-paying customers who showed no medical need, according to the Monday release from the U.S. Attorney for the Eastern District of Pennsylvania.
Gosnell, along with his staff, allowed customers to purchase prescriptions under multiple names, pay in cash and give tips to the clinic's staff, according to the release.
Gosnell wrote more than 2,300 prescriptions for controlled substances in January 2010 alone, charging up to $150 for each, according to the release.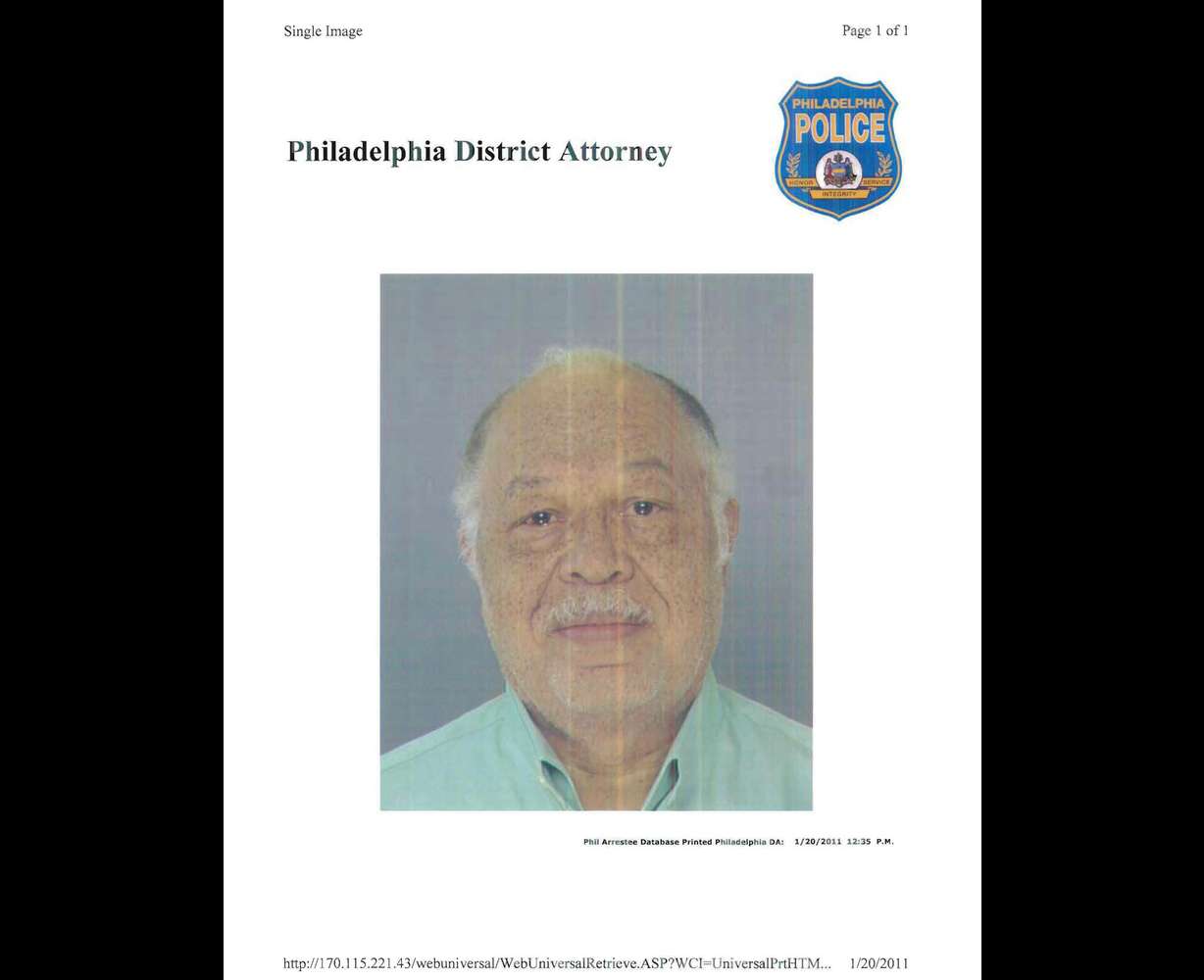 Gosnell pleaded guilty to conspiracy to distribute controlled substances, distribution and aiding and abetting the distribution of oxycodone and maintaining a place for the illegal distribution of controlled substances.
In May, Gosnell was convicted on three counts of first-degree murder for killing babies at his West Philadelphia abortion clinic by cutting their spinal cords with scissors.
He was sentenced to life without parole in exchange for waiving his right to appeal the convictions. Prosecutors had sought the death penalty.
The medical clinic owned by Gosnell had been growing increasingly reckless, according to a 2011 grand jury report. Gosnell and nine other employees at the Women's Medical Center were charged with crimes for the illegal practices at the clinic.
Eight people involved at the Gosnell's clinic have pleaded guilty to various charges, including four to murder.
CNN's calls to Gosnell's attorney were not answered.
CNN's Sarah Hoye contributed to this report.
The-CNN-Wire ™ & © 2013 Cable News Network, Inc., a Time Warner Company. All rights reserved.
×
Photos
Related stories
Most recent U.S. stories