Estimated read time: 2-3 minutes
This archived news story is available only for your personal, non-commercial use. Information in the story may be outdated or superseded by additional information. Reading or replaying the story in its archived form does not constitute a republication of the story.
SALT LAKE CITY — At Christmas time, letter carriers actually carry a lot of letters instead of junk mail, but handwritten addresses can be a challenge to the U.S. Postal service.
Envelopes that are addressed by hand and sent through the mail system triple in December. In the age of email and texting, penmanship seems to be getting pretty lousy.
Dan McCoy from the U.S. Postal Service said he has been reading crummy handwriting for 17 years. He is one of a thousand workers in Salt Lake who figure out where indecipherable mail and poorly addressed packages are supposed to go.
"You don't see a whole lot of letters anymore. And what we do see, it's usually pretty hard to read," McCoy said.
USPS employees deciphers each poorly written letter individually then they type in computer codes that enables carriers to get the mail where it needs to go.
"It can be a challenge, but you kind of get used to it," said USPS employee Leslie Urry.
But poor handwriting isn't the biggest problem. McCoy said the biggest challenge is incomplete addresses.
"Sometimes they're just addressed to 'Grandma,' things like that," said employee Debra Napier.
And this time of year a lot of those incomplete addresses just say "Santa." Those letters are sent to an actual town called North Pole in Alaska.
"I love Santa mail because it brings back the whole spirit of Christmas, you know. And it's written in this real cute kid handwriting," said employee Erin Nielsen.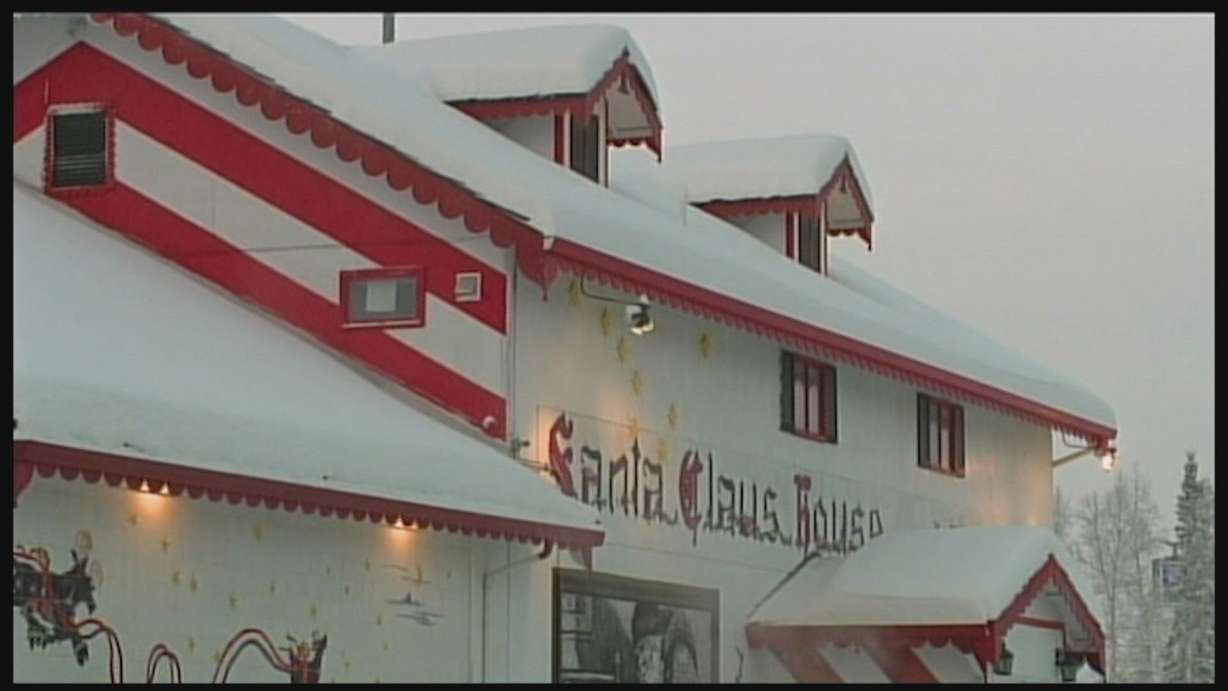 This job used to be done at 55 centers in the U.S., now there are only two. And about a year from now, Salt Lake will become the only place in the nation where this job is done. Because of that, the center is now hiring to fill 200 to 300 permanent new jobs starting at over 14 dollars an hour.
"Our volume will double and we will be hiring enough employees to do that doubling of the volume," said Karen Heath, remote encoding manager.
To be considered for the job, applicants must type 32 words a minute minimum and be able to process one poorly written envelope about every four seconds.
"It's very mindless actually, once you get the hang of it," Nielsen said.
Employees are also allowed to listen to whatever they want to help them get through the day.
"Actually when I listen to really good things like "The Hunger Games" or something, I type better because my adrenaline's going," Neilsen said.
Despite bad handwriting and inaccurate addresses, USPS said all but a tiny fraction of the mail gets to the right place.
×
Photos
Related stories
Most recent Utah stories