Estimated read time: 3-4 minutes
This archived news story is available only for your personal, non-commercial use. Information in the story may be outdated or superseded by additional information. Reading or replaying the story in its archived form does not constitute a republication of the story.
NEW YORK — A startup company wants to turn gun violence prevention into something beautiful.
Usually when illegal guns are seized by the police they are catalogued and then destroyed, but Liberty United has partnered with three cities with high rates of gun violence to take the guns and bullets and turn them into jewelry. It is currently working with law enforcement agencies in Philadelphia, Newburgh, N.Y. and Syracuse, N.Y.
"Every piece is made out of either a gun or a bullet that we've taken out of circulation and that the serial number of one of the guns that we have destroyed will be on the piece," said founder Peter Thum. "Profit from every piece goes back to fund programs to reduce gun violence here in the United States."
Jewelry made from the guns and bullets include rings, bracelet cuffs and necklaces. People who purchase one of the items online can choose which of the three participating cities they would like to receive the charitable donation.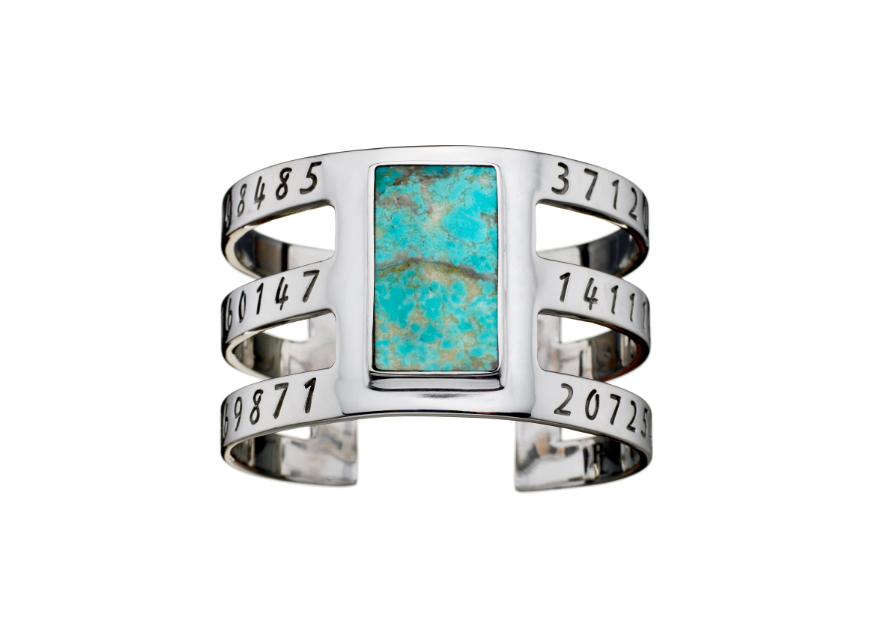 Thum said he hopes the company will be able to partner with more cities soon. Liberty United's request for permission to recycle guns into jewelry was unusual for city governments, but the first reaction of the three partner cities was curiosity.
"We'd love to expand, so if you know anybody in city government, either where you live or in any other community in Utah, please let me know because we'd certainly love to be able to talk with people about that," he said. "We're working on expanding both in terms of the size of our company and the number of relationships we have with other cities."
Liberty United draws strength from what Thum called a triangular relationship between his venture, the office of the mayor in each city and the law enforcement department in the community.
Thum focused his first attempt to reduce gun violence in Africa with his company Fonderie 47, which has turned more than 34,000 assault rifles into jewelry, watches and accessories. He was inspired to take action to prevent gun violence after meeting boys armed with assault rifles on a trip to Africa to work on water projects.
"We focused specifically on the issue of assault rifles there because the assault rifles are the weapons that kill most of the people in conflict zones and end up killing, actually, a lot of non-combatant innocents who are not even involved in the conflict radically more than people who actually are combatants," he said.
At the encouragement of his wife, he started Liberty United in 2013 to address gun violence in America. Thum said America has more weapons with less fatalities than Africa, but still has a significantly larger number of people being murdered with guns than other developed countries belonging to the Organisation of Economic Co-operation and Development.
After confiscated guns and bullets are inspected by law enforcement, they are relseased for recycling and Liberty United steps in to have the gun dissembled and parts smelted. The serial numbers of the guns and bullets are featured on the newly created jewelry.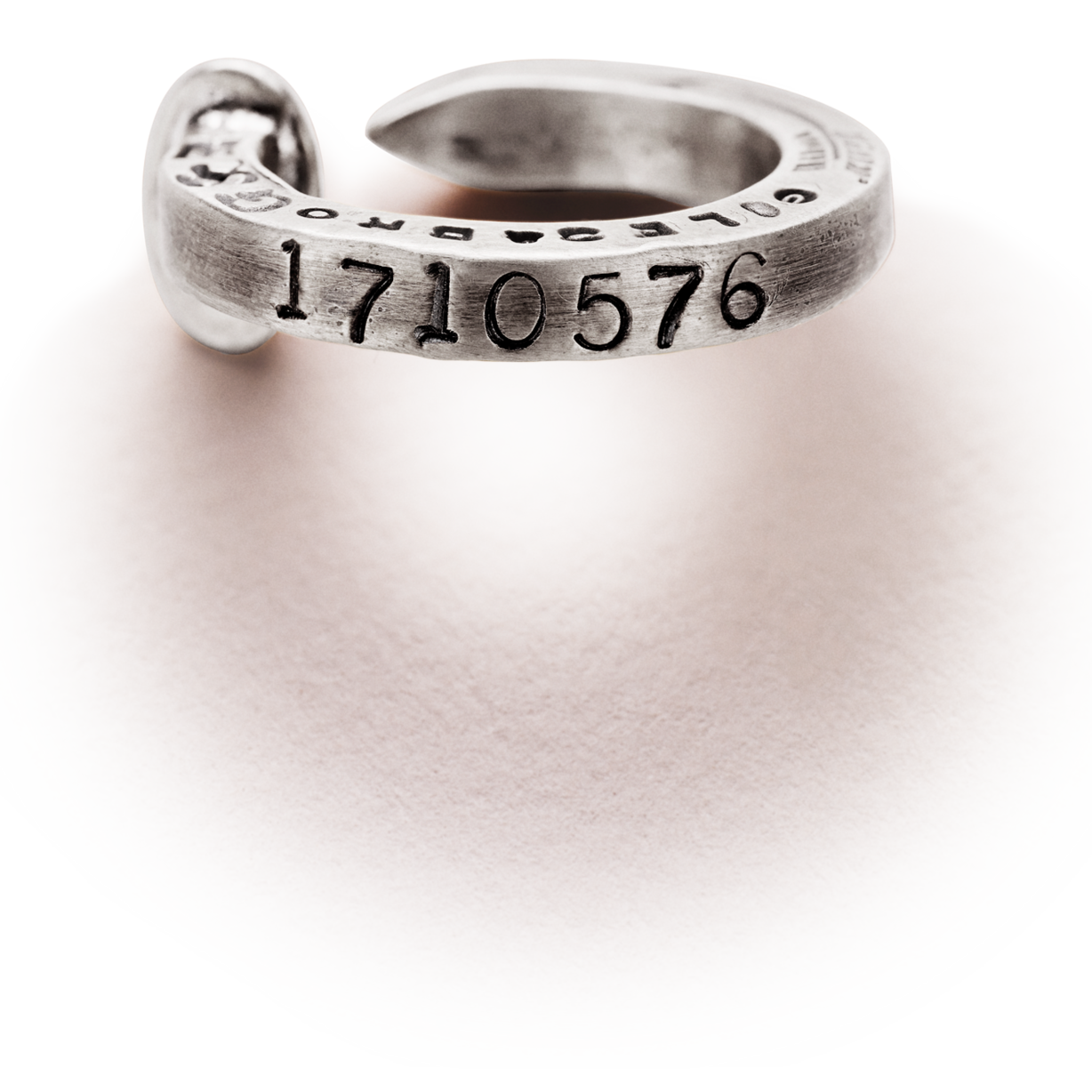 Thum also founded Ethos Water after meeting people who didn't have access to clean water while working in Africa. The company provides grants to improve water and sanitation conditions and was accquired by Starbucks in 2005.
"My first company was a bottled water company so we always sold a lot more of our products in the summer when people were hot and thirsty and jewelry sales tend to go up quite a bit in the fall," he said. "This is our first experience we've had with that kind of thing so it's been exciting. It's been responsive and positive and we've had a real spike in interest."
Jewelry can be purchased at www.libertyunited.com. Items run from $85 to $1,485 and have free shipping for the holidays.
×
Photos
Related links
Most recent Uplifting stories