Estimated read time: 2-3 minutes
This archived news story is available only for your personal, non-commercial use. Information in the story may be outdated or superseded by additional information. Reading or replaying the story in its archived form does not constitute a republication of the story.
SPIDEYVILLE — The first trailer for "The Amazing Spider-Man 2" has come out and while the trailer looks action packed and fun, it also appears it could suffer from some of the same problems that plagued the prior Spidey franchise.
Sony Pictures released the premier trailer for "The Amazing Spider-Man 2" early Thursday morning and it went viral almost immediately.
The new trailer shows off plenty of action and drama along with new relationships with Harry Osborn as well as old ones with Gwen Stacy.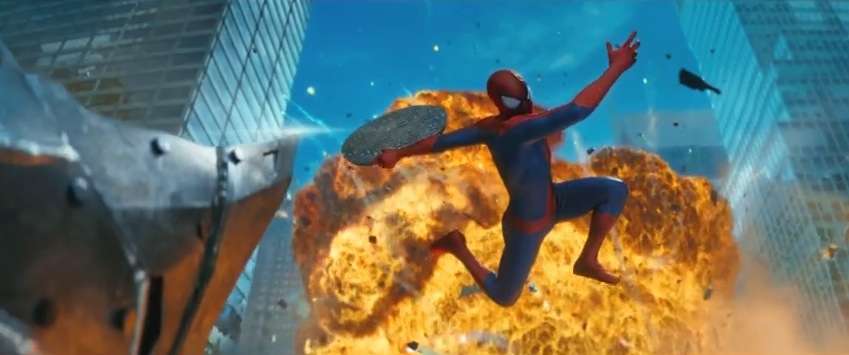 The strong chemistry between Andrew Garfield and Emma Stone seems to still be intact, which is a great, because that was one of the best things about "The Amazing Spider-Man."
The storyline following Peter Parker's parents and their bizarre disappearance is still being played out and will be a nice vehicle to keep the story moving forward. With all of that positive, however, this trailer also makes me nervous.
Sam Raimi's "Spider-Man 3" was a train wreck with too many villains and not enough time to give fan favorites like Venom appropriate screen time. With all that's going on here it appears "The Amazing Spider-Man 2" could fall into the same trap.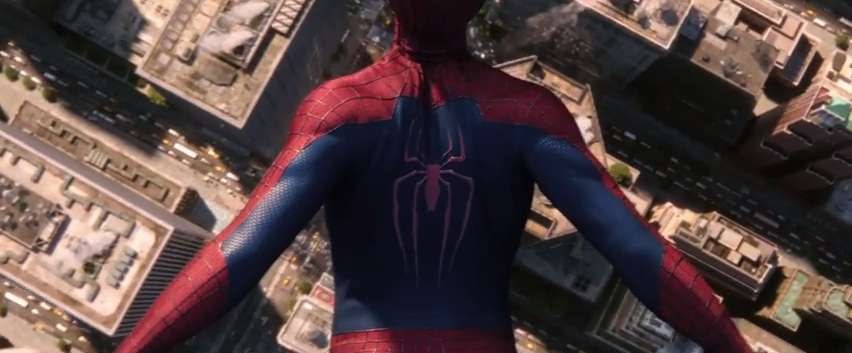 The trailer makes sure to show off Jamie Foxx as Electro as well as Paul Giamatti as Rhino. But it also has a glimpse at what I believe is the Green Goblin, also known as Peter's friend Harry Osborn.
Maybe director Marc Webb has figured out how to juggle all the characters, but my expectations are low. With all that said, however, the first trailer for "The Amazing Spider-Man 2" still looks like it could be fun, intense and intriguing.
The trailer also gives us a few other nuggets like a quick shot that teases Doc Octopus and the Vulture. See if you can find it.
"The Amazing Spider-Man 2" is set to hit theaters on May 2, 2014.
×
Related links
Most recent Entertainment stories