Estimated read time: 4-5 minutes
This archived news story is available only for your personal, non-commercial use. Information in the story may be outdated or superseded by additional information. Reading or replaying the story in its archived form does not constitute a republication of the story.
SALT LAKE CITY — This holiday season give the gift of a story. Books make memorable and thoughtful gifts. Here are some exceptional books to choose from, something for each age group.
Teri's picks: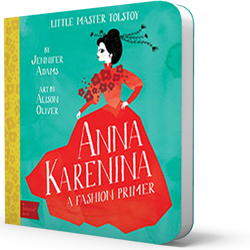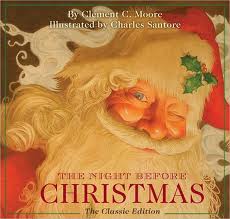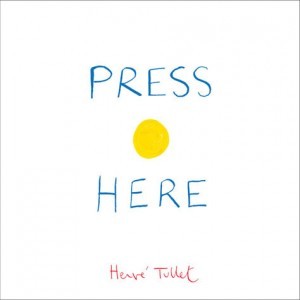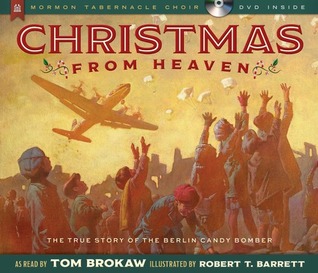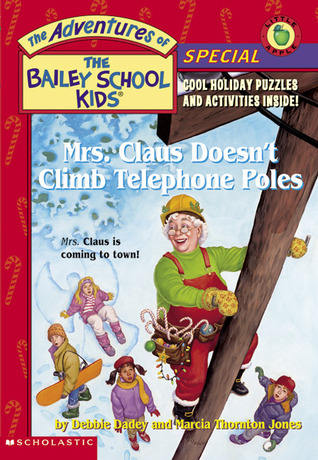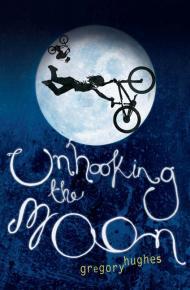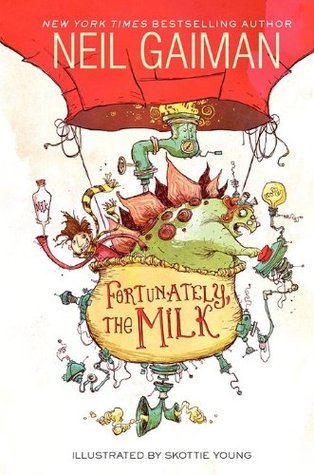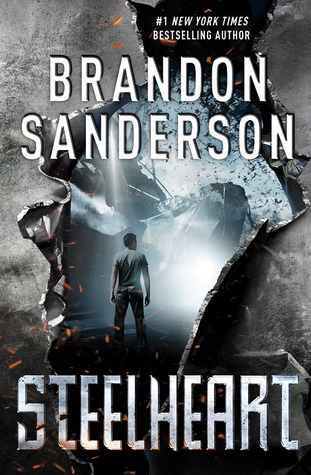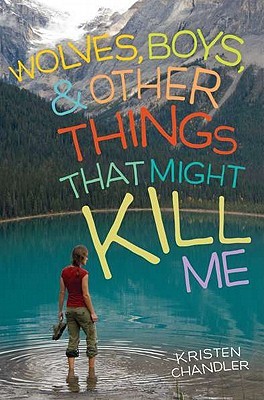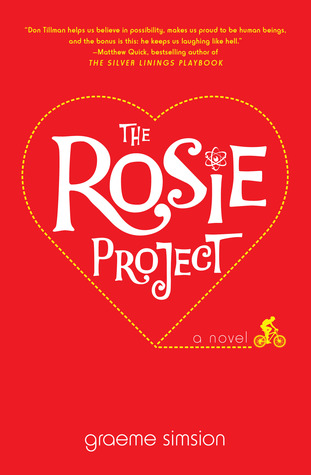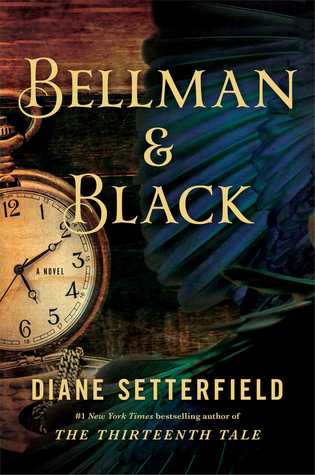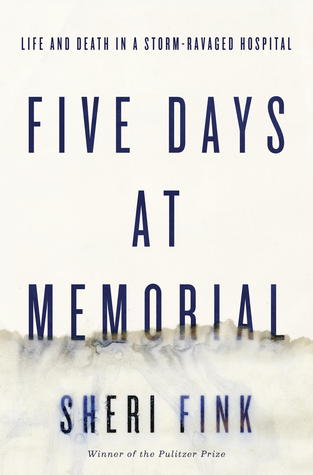 Board Books
1. BabyLit board books by Jennifer Adams and Alison Oliver
So adorable, you'll want to buy every book in this series for the babies in your life. Colorful and playful adaptations of literary classics, the series includes new releases "Sherlock Holmes and the Hound of the Baskervilles: A Sounds Primer," "Anna Karenina: A Fashion Primer," and Holiday favorite "A Christmas Carol." Plus many more fun literary favorites.
2. "The Night Before Christmas: The Classic Edition" by Clement C. Moore and Charles Santore
This New York Times best-selling edition of the timeless Christmas poem is now available as a board book. Spread some holiday cheer to the little ones on your list.
Picture Books
1. "Press Here" by Herve Tullet
Simple, yet genius, this interactive picture book is an immediate favorite with young kids. They will ask to read it over and over so that they can press the dots, tilt the book, clap and blow.
2. "Christmas from Heaven: The True Story of the Berlin Candy Bomber" by Tom Brokaw and Robert T. Barrett
Brought to life in a beautiful picture book, this is the memorable and heartwarming true story of an America solider dropping candy and treats to the war-poor children of Germany during World War II. The book includes a DVD of Tom Brokaw telling the story during the 2012 Mormon Tabernacle Christmas Concert.
Early Chapter Books
1. "Lulu Walks the Dog" by Judith Viorst and Lane Smith
Now available in paperback, children's book legends Judith Viorst and Lane Smith take feisty Lulu on a new adventure. Fun storytelling and engaging illustrations make this book, and the others in the Lulu series, perfect for early readers.
2. The Bailey School Kids Series by Debbie Dadey and Marcia T. Jones
These classic short chapter books are funny and entertaining. The series includes holiday specials, such as "Mrs. Claus Doesn't Climb Telephone Poles."
Middle-grade Novels
1. "Unhooking the Moon" by Gregory Hughes
Loaded with heart, spunk and adventure, this book about an orphaned brother and sister team is an award-winning novel. Boys and girls alike will enjoy the exciting story.
2. "Fortunately, the Milk" by Neil Gaiman and Skottie Young
Things quickly get odd and hilarious in this new story of time travel and breakfast cereal from favorite author Neil Gaiman and award-winning illustrator Skottie Young. A quirky, memorable tale that kids will love to read.
Young Adult Novels
1. "Steelheart" by Brandon Sanderson
For the sci-fi loving teens on your list, pick up Brandon Sanderson's recent release for teens. Action-packed, thrilling and hard to put down, this book will leave readers eager for the sequel.
2. "Wolves, Boys and Other Things That Might Kill Me" by Kristen Chandler
Local author Kristen Chandler's contemporary novel set in Yellowstone is hard to put down. The characters are vibrant and the struggles feel real, genuine. The protagonist is feisty, smart and tough but still unsure of herself. Chandler has a gift for fun romance and thought-provoking plot.
Novels for Adults
1. "The Rosie Project" by Graeme Simsion
This debut novel is quickly capturing hearts. Sharply written and guaranteed to make you laugh out loud, the story is irresistible and replete with complex characters.
2. "Bellman and Black" by Diane Setterfield
The long-awaited second novel by Diane Setterfield, best-selling author of "The Thirteenth Tale," is here. Poetic and mysterious, the favorite author's new book is hailed by critics as one of the best books of the year.
Nonfiction for Adults
1. "The Heart of Everything That Is: The Untold Story of Red Cloud, An American Legend" by Bob Drury and Tom Clavin
Red Cloud, a great Sioux warrior-statesman was the only Indian leader to defeat the U.S. Army in war, forcing the government to seek peaceful means of settlement. He stands as a hero that few of us know about. Carefully researched and well-written, this biography is sure to become a valuable asset to the historical library of the American West.
2. "Five Days at Memorial: Life and Death in a Storm-Ravaged Hospital" by Sheri Fink
Physician and Pulitzer Prize winning reporter Sheri Fink reconstructs five days at a hospital immediately following Hurricane Katrina. Written after six years of reporting, Fink reveals the chaos, drama and problems that occurred for caregivers when the power went out, the heat raged and the water continued to rise.
---
*
About the Author: Teri Harman -----------------------------

Teri Harman, author and book enthusiast, writes a monthly column for ksl.com and contributes book-related segments to Studio 5. Her debut novel, "Blood Moon," is now available in stores and online. Join in the magic and chaos at teriharman.com.*

×
Related links
Related stories
Most recent Family stories