Estimated read time: 5-6 minutes
This archived news story is available only for your personal, non-commercial use. Information in the story may be outdated or superseded by additional information. Reading or replaying the story in its archived form does not constitute a republication of the story.
SALT LAKE CITY — My husband and I stepped off a bus in Zelarino, a small town 20 minutes from Venice, Italy. The gravity of our situation sunk in as we stared at unfamiliar faces peeking at us from nearby shops and cafes. Our lack of planning before leaving the U.S. meant we had no idea how to find the apartment we'd rented.
With no cellphone service or Wi-Fi and no other way to contact the owner, we began wandering aimlessly down the cobbled street, dragging our 50-pound suitcases behind us. Passersby stared, but we hardly noticed. We were more concerned we'd be spending the night on the bus station bench.
After spending six weeks exploring Europe in Summer 2013, I learned some valuable lessons of what to do and what not to do while traveling. Here are six ways to make long-term travel more enjoyable while truly immersing yourself in the culture.
Book lodging beforehand and get detailed directions of how to get there
When planning a trip, especially to a foreign place such as Europe, it can be tempting to stay at a well-known, big-name hotel. While this offers a sense of security and convenience, it's not always the best option. Renting a room or apartment from sites such as Airbnb or Roomaroma is an affordable way to travel Europe. According to airbnb.com, prices can be as low as $35 a night for two people.
While this option is not only cheaper than paying for a hotel, it also allows you to mingle with the locals, providing an authentic experience where you truly get to know the European people and culture. Often, these properties are off the beaten path, so it's important to have very detailed directions of how to get there, and a reliable way of contacting the owners once in the country.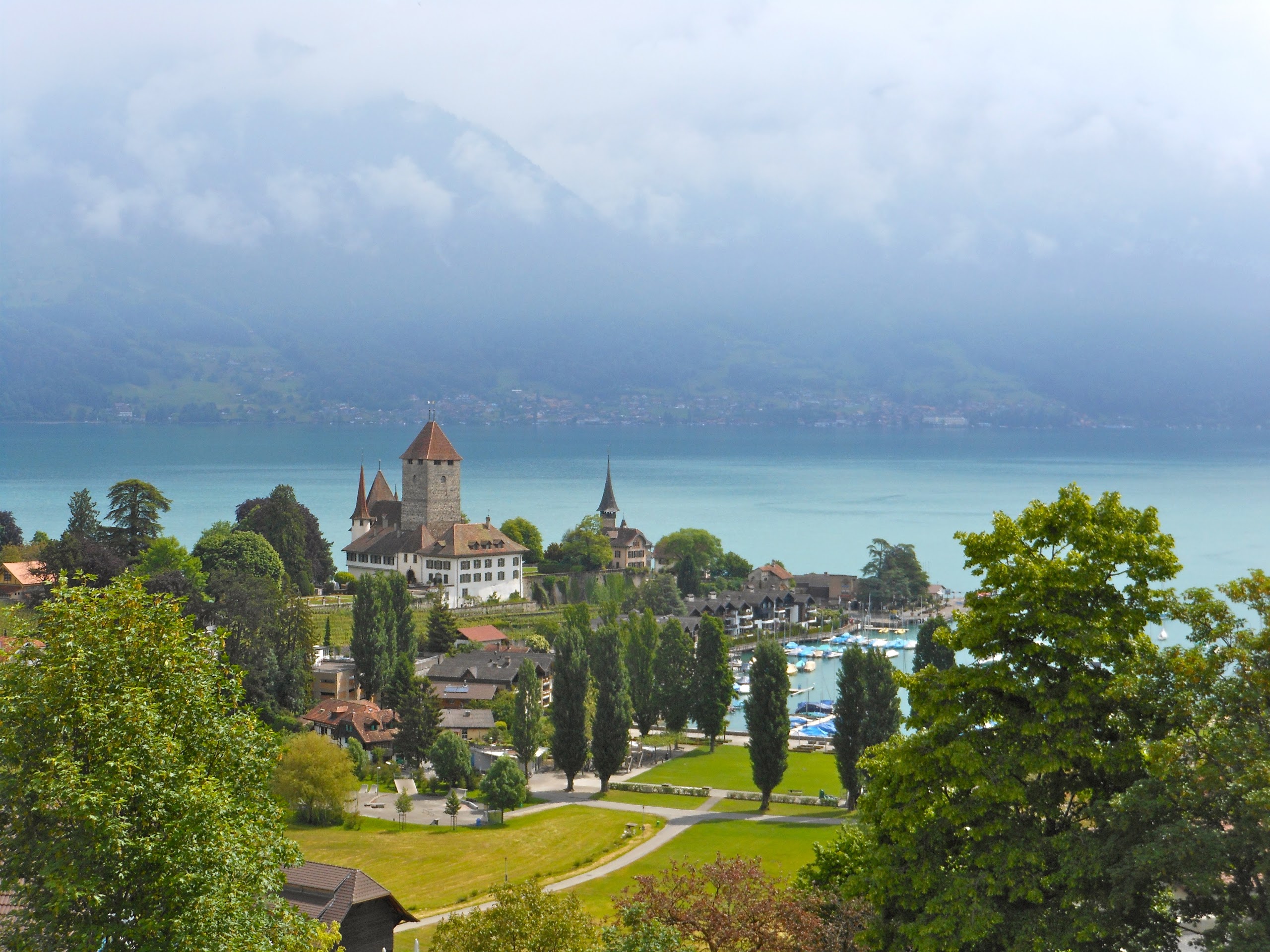 Create a flexible itinerary before you leave for your trip
Researching things to do before leaving for your trip will help save time, money and frustration once you're in the country. As Wi-Fi is not always available, planning beforehand will be much easier than trying to research once you're there. However, allow your itinerary to be flexible for unexpected travel delays, a detour to a suggested hidden gem or other surprises along the way.
If staying for long periods of time, consider investing in a Eurail Pass
Traveling by rental cars can be expensive when you do it for long periods of time. Traveling by rail is a great alternative. Europe is known for their excellent train systems, which offer quick, reliable transportation within and between countries.
However, buying individual train tickets will be expensive long-term so it's recommended to purchase a Eurail Pass. Eurail.com allows you to choose exactly how many travel days and countries you want to visit and adjusts the price according to your needs.
In most European countries, trains and buses are very reliable. While traveling, however, be prepared to wait and keep in mind that sometimes bus or train schedules vary from what you expect. If you're not sure, ask a local. Again, keep your itinerary flexible to have a more enjoyable trip.
Be aware of "tourist traps"
The Leaning Tower of Pisa, the Eiffel Tower, the Grand Canal of Venice…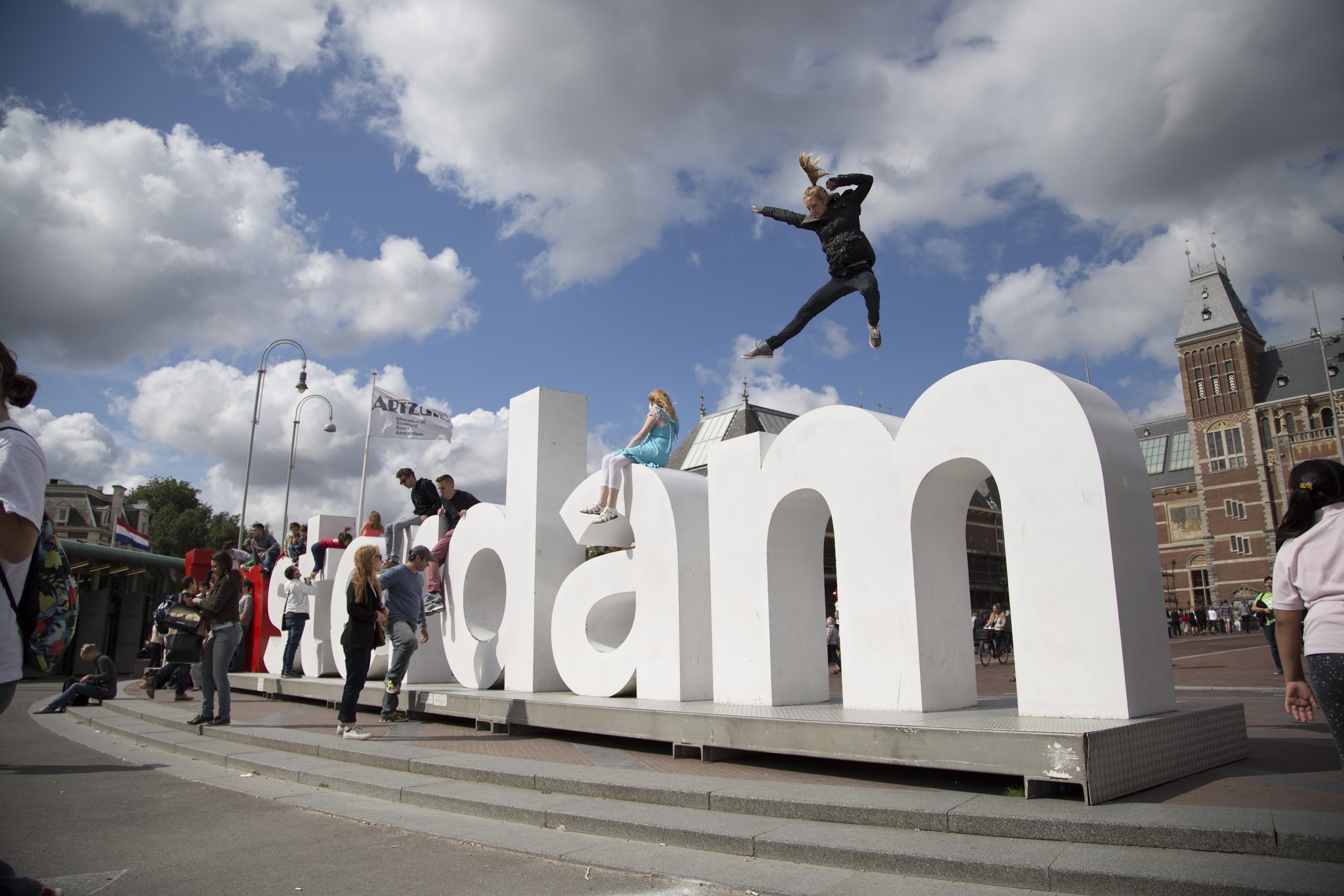 While in Europe, it's great to enjoy the famous tourist destinations you've seen on Google Images, but don't get "trapped" in these crowded, overpriced locations. Spend a day or two exploring an area's famous attractions, then get away from the crowds. Rent a motor scooter and ride through the Italian countryside or spend an afternoon hiking to a secluded Swiss lake in the Alps. These random adventures often become the most memorable experiences of your vacation.
Ask locals about their favorite things to do, places to go and food to eat. Locals are your best travel guides! This will give you a more authentic experience as you get a taste of what real European life is like.
Be sure to bring a debit card or get the PIN for your credit card
While traveling, it's important to have a PIN number for your credit or debit card which allows you to withdraw cash from the ATM. If possible, bring a Visa card because many places don't accept American Express.
According to European travel writer, Rick Steves, it's best to pay in cash as much as possible to avoid card theft and hefty international transaction fees. The one caution against his advice is that cash, once it is stolen, is gone. Credit cards are much safer in that they are replaceable, and credit card companies can help you dispute charges you didn't make. To be safe, take a credit card and withdraw only small amounts of cash at a time.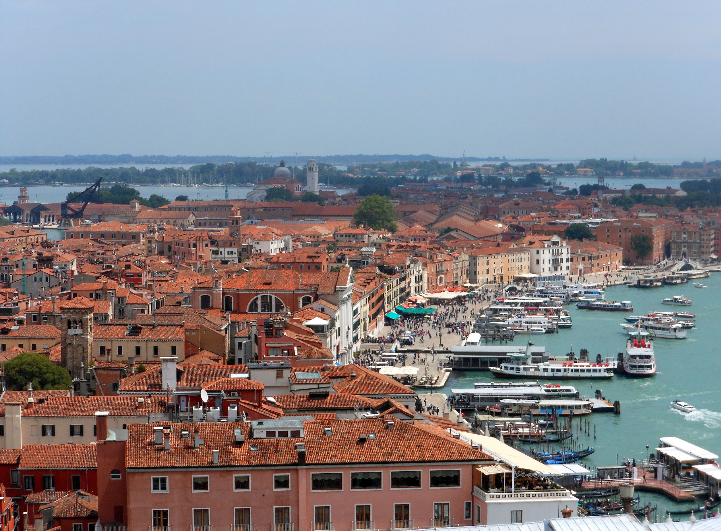 Pack for all types of weatherEspecially if spending extensive time overseas and traveling to multiple countries, the temperature can fluctuate quite a bit. Check the weather forecast before leaving and if staying for a longer period of time, research the average temperature range for the area you'll be in. Pack layers and bring a light rain jacket.
European travel can be stressful and expensive. But if you do adequate research and make some preparations beforehand, your trip can be an incredible and affordable adventure.
Sarah Romero is a journalism and photography student at Utah State University. Contact her at sarahromero524@gmail.com.
×
Photos
Related links
Related stories
Most recent Outdoors stories