Estimated read time: 3-4 minutes
This archived news story is available only for your personal, non-commercial use. Information in the story may be outdated or superseded by additional information. Reading or replaying the story in its archived form does not constitute a republication of the story.
SANDY — I think the thing that frightened me the most was the look of fear and surprise I saw in my youngest son's eyes the night my wife and I told him I had cancer. His face blanched, went the color of curdled milk and his head jerked back involuntarily as if he'd been slugged by an invisible fist.
And that was when I realized how terrible just the word "cancer" was to him. I also realized quickly that it could be a death sentence to me. When my wife and I told our children, it became apparent that we all have fears of what may happen when the word "cancer" is said. It's one of the worst.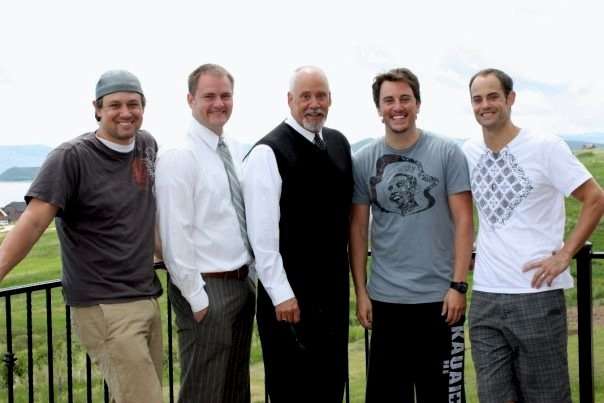 Yet, in my case, the pronouncement of "cancer" was almost a relief. I had nearly died from diverticulitis a year earlier and was still mending from that surgery when I went in for what would become my annual physical. Part of the regimen was a prostate cancer test. It came back normal, but with a "high" PSA rating (Prostate Specific Antigen). That was a relief. Nothing more to worry about.
A short time later, a pharmaceutical firm, who were testing an investigational medication for men with high PSA's, but who didn't have cancer, contacted me. They wanted me to be one of their subjects and I accepted. There was no cost for the medication or treatment and I was told they hoped to spare men of my age (I was a bit younger than most) and in otherwise good condition of getting the disease in the first place.
After I agreed, I was told I would need an additional set of "scrapings" of the prostate for the regimen. I had just had six, and it was more than a little uncomfortable. The prospect of 12 more didn't excite me in the least. I almost passed on it. But then I thought about the fact that I'd agreed to the test and finally decided to go in for the additional scrapings.
---
I have my life — and that is everything because none of us knows how long we actually will be here.
---
As I walked out that day, I thought, "Finally it's over for prostate cancer and me." I can start this new medication and then be done with the prospect of it forever.
One week later I received a phone call that changed my life, "Mr. Clyde you have prostate cancer."
They went on to tell me that it was the 12 additional scrapings that had allowed them to find the disease in my prostate.
I had three choices for therapy (and there are still three I think today): one was surgery to remove the cancerous prostate, one was radiation therapy and one was hormonal therapy.
My urologist told me bluntly that if I wanted to be cancer-free, surgery was the only option. I believed him, and six years ago underwent a complete prostatectomy.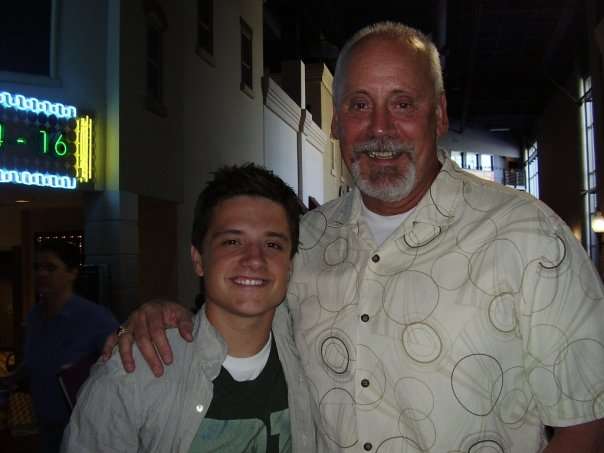 I was not only fortunate in finding that I did have cancer after having been told I didn't — I was also very lucky to have the doctor I had, and in choosing surgery. Because when the urologist found the cancer he also found that it had begun to spread to my intestines, stomach and bladder.
I still get a little frightened when I hear that my cancer "could" return. It's hard to know if all the affected tissue was excised. But now that I have been free of the dread pronouncement this long, I feel much more at ease with my chances. And more at ease with the route I chose.
I know of other men who've decided they didn't want the fairly stiff side effects of surgery and chose either radiation or hormone therapy. All I know is that if I hadn't done what I did I would not be sharing the story today.
I wouldn't be enjoying my life, my family (newest grandchildren) or my career. I've been fortunate to share with others things I used to take for granted. I have my life — and that is everything because none of us knows how long we actually will be here.
Get a cancer checkup. Regardless of what you think, get a cancer checkup. The life you save — WILL be your own.
×
Related links
Related stories
Most recent Utah stories