SALT LAKE CITY — Personality disorders are a mixture of features from several behavioral disorders. They are hard to identify and even harder to treat, but getting the right treatment for the patient and the caregiver is critical.
There are two main types of personality disorder:
Borderline PD:Patients often suffer from separation anxiety, manifest ideas of reference (delusion), exhibit impulsiveness (with a tendency toward suicide, self-mutilation) and engage in erratic behaviors toward others.
Antisocial PD: Patients are often manipulative, aggressive, and exhibit exploitive or callous behavior toward others.
Treatment for the patient
Treatment for personality disorders can be different depending on the type of disorder. Three main treatments include psychotherapy, medications and sometimes hospitalization.
According to the Mayo Clinic, psychotherapy — or talking about the condition — is the main way to treat personality disorders.
Ask Nurse Suzy

Do you have a question for Nurse Suzy, or maybe a topic you'd like her opinion on? Email her at nursesuzyksl@gmail.com.
"During psychotherapy, you learn about your condition and your mood, feelings, thoughts and behavior," a Mayo Clinic staff article states. "Using the insight and knowledge you gain in psychotherapy, you can learn healthy ways to manage your symptoms."
Medications may also provide help. However, the National Institute for Mental Health cautions that only a few studies show their effectiveness.
"While medications do not cure (personality disorder), some medications may be helpful in managing specific symptoms," the institute's website states. "For some people, medications can help reduce symptoms such as anxiety, depression or aggression."
If your symptoms are severe, your doctor might also recommend hospitalization. This method is "generally recommended only when you aren't able to care for yourself properly or when you're in immediate danger of harming yourself or someone else," the Mayo Clinic staff says.
Treatment for the caregiver
Caring for someone with personality disorder can be very difficult. Caregivers may feel confused, helpless, angry and frustrated. To be effective in your role, it is important to keep a continual focused approach, which gives the patient's disorder limited control.
As a caregiver, you might find the following tips useful:
Set realistic goals and use clear action words with the patient.
Be aware of manipulative behaviors.
Provide clear and consistent boundaries that will not be abused.
Use clear and straightforward communication.
Calmly review therapeutic goals and boundaries of treatment.
Avoid rejecting or rescuing.
Monitor for suicidal and self-destructive behavior, expressly during stressful times.
Monitor drug abuse of any kind.
Be aware the specialty of this type of patient is to instill guilt toward the caregiver when the patient is not getting what he or she wants. Therefore, guard against being manipulated through feelings of guilt.
As a caregiver, understand that it is often difficult for people with a personality disorder to seek behavioral or medical help because they do not think they have any kind of problem. If the patient will not seek treatment, you need to seek treatment for yourself. Counseling on how to handle this type of person is critical.
Unfortunately there is no cure for personality disorders, so — whether you're the patient or the caregiver — the main goal is to make sure you keep the focus on what will help you and your family stay strong.
---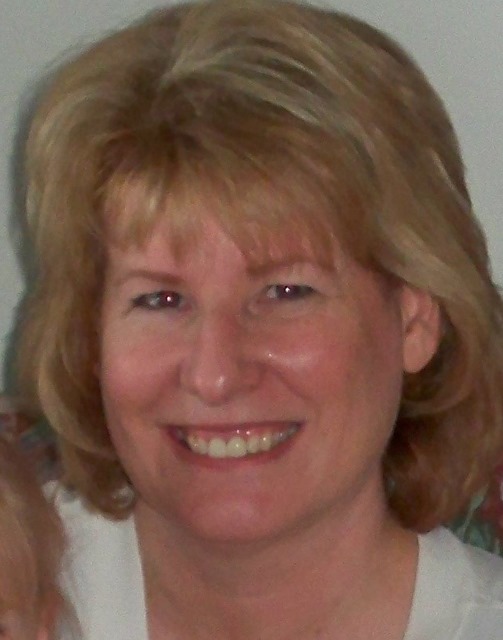 About the Author: Suzanne Carlile
Suzanne Carlile, "Nurse Suzy," has been a nurse since 1982. Her main focus is critical care and nursing education. She holds a master's degree in nursing, is a Certified Emergency Nurse, and a member of NNSDO Intermountain West Chapter.
×
Related Links
Related Stories