This archived news story is available only for your personal, non-commercial use. Information in the story may be outdated or superseded by additional information. Reading or replaying the story in its archived form does not constitute a republication of the story.
John Hollenhorst reporting Imagine being pregnant until August of 2009, starting four months ago! That's the situation for a much-visited mother-to-be in our city. As you might have guessed, she lives at Utah's Hogle Zoo and, yes, she's expecting.
For some German scientists, and lots of other folks, Christie the elephant's delicate condition is a reason to celebrate. The recipe didn't seem to work for a long time, but now Christie really does have a bun in the oven.
"We are thrilled!" Hogle Zoo spokeswoman Holly Braithwaite said.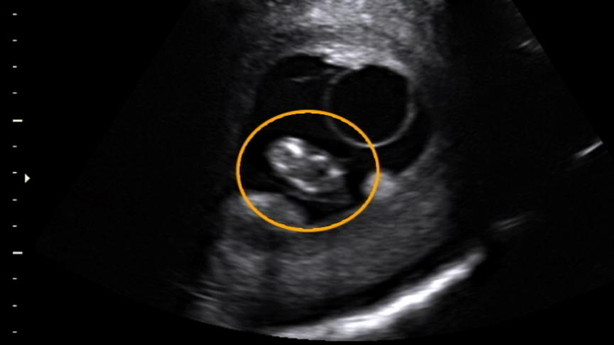 An ultrasound picture confirmed it. A future giant is on the way. It's now just an inch and a half long with a half-inch trunk. "We're well on our way to passing out cigars," said Doug Tomkinson, lead elephant keeper at the zoo.
For a long time it looked like the 22-year-old Christie would remain childless. Even a crack team of German inseminators flew in with the goods twice and failed. But the third time was the charm. The Germans are getting a lot of the credit. "Definitely. They are experts, and only the best for Christie," Braithwaite said.
When they're born, elephant babies can weigh as much as 320 pounds. They have modest goals here and are hoping for about 180 pounds.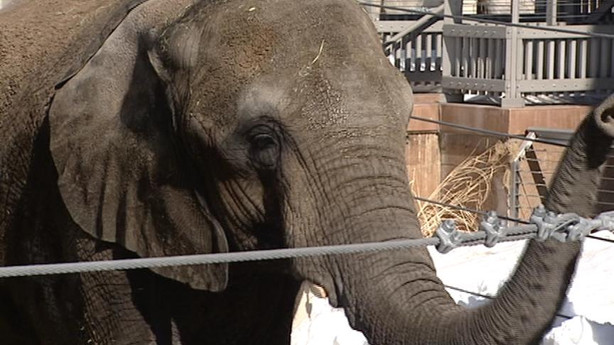 For the next phase of the project, Christie will have a cheering section egging her on. "We've got to make sure we manage her weight. We got to make sure that she gets plenty of exercise. It's going to give us plenty of exercise giving her plenty of exercise, and it's all good," Tomkinson said.
Oh, did we mention how long this project is going to take? She's four months pregnant now, which leaves only 18 more months. "2009, end of the summer, 2009. Somewhere in there," Tomkinson said.
"Think how swollen her ankles will be!" Braithwaite joked.
The betting line is pretty strong that there will be a positive outcome. An elephant pregnancy that makes it to four months has a 90 percent chance of making it all the way to the end, a very long way to the end.
×