WEST JORDAN — A competency hearing for accused killer Terry Lee Black was postponed Thursday pending the outcome of a motion to have the judge in the case removed.
Black, 42, is accused of kidnapping 6-year-old Sierra Newbold from her home and then raping and murdering her on June 26, 2012.
Reports from those assigned to examine Black weren't completed by Thursday, accounting partially for the postponement of the competency evaluation, one of his attorneys said.
In a petition filed July 18, Black's four attorneys said they have met with the man almost weekly for the past year "and believe he is suffering from limited mental functioning."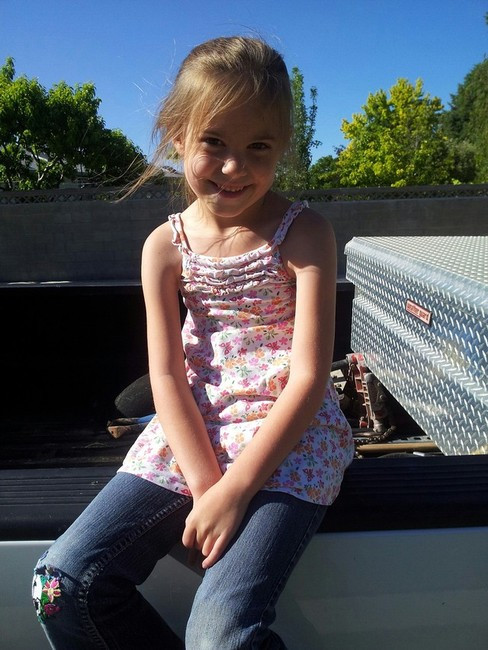 They said Black lacks the ability to understand the proceedings, testify if needed, discuss facts, events and his state of mind or comprehend the possible penalties he is facing.
But another reason was a pending motion by the defense to have the magistrate in the case removed.
Earlier this month, Black's attorneys filed a motion to have Judge Mark Kouris removed from the case, claiming he has exhibited bias. Black's attorneys say they question Kouris' impartiality.
Separate from the motion to remove Kouris from the case, Black's defense team has filed a petition of interlocutory appeal with the Utah Court of Appeals, meaning they've asked for permission to file an appeal.
"We've asked the Supreme Court for permission to deal with an issue now rather than at the conclusion of the matter," according to defense attorney McCaye Christianson.
At issue is a question of who should hear Black's competency hearing when it happens, she said. Magistrates typically hear pretrial issues, Christianson said. In this case, Kouris is acting as a magistrate.
At the Matheson Courthouse in Salt Lake, the trial judge would handle competency hearings. She said it's different at 3rd District Court in West Jordan, where all matters prior to a preliminary hearing are handled by a magistrate, even competency hearings.
"We're raising the question of whether that is a correct practice," Christianson said. "It doesn't make sense for him to hear substantive matters that are the domain of the trial judge."
×
Photos
Related Stories