YOUR COUCH — It's finally here, college football. The season kicks off this week and I'm worried you aren't prepared for the amazingness, which is about to go down.
In an effort to get you totally ready for the season to come, here are five life-changing tips to get you ready for college football season.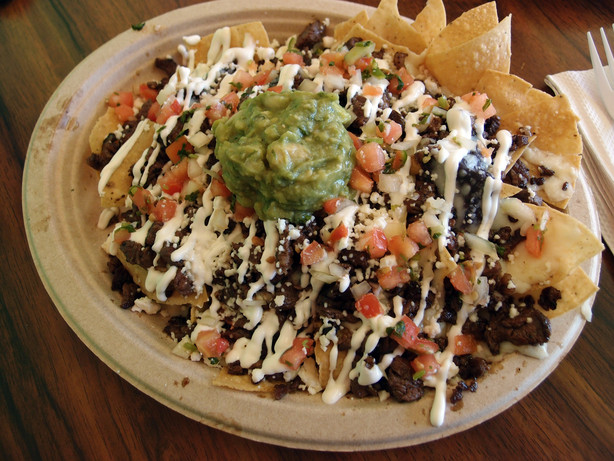 Exercise and Cardio
Exercise and cardio are vital to any football season. Be warned, this is not so you can get lean and cut and therefore prepared for swimsuit season, this is simply to maintain whatever physical state you are currently in.
Exercise through the week will burn calories that you will put right back into your body on Saturdays with nachos, soda and wings. In order to enjoy your Saturdays by avoiding a heart attack and missing the second half exercise during the week.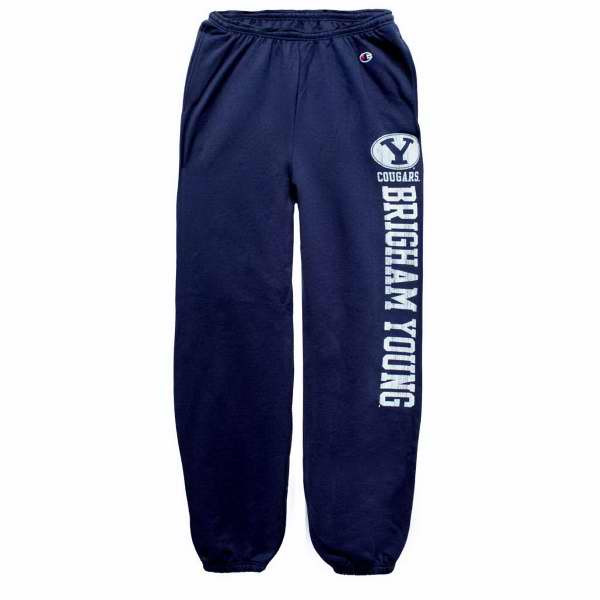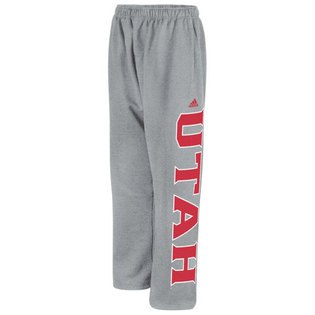 The cardio portion is more in an effort to make sure you have the lung capacity to scream at the television for four hours and stay conscious.
Go Clothes Shopping
If you get out today and go shopping you can kill two birds with one stone. You can get what you need to appropriately and comfortably enjoy your game days and you can kill time before kickoff this weekend.
Things you should buy: a T-shirt and or jersey of your team and sweat pants. The shirt will let everyone know what team you cheer for, that is if the bumper sticker, license plate and personalized checks haven't tipped them off yet and the sweat pants will give you the space you need to keep that tummy comfy.
Belts are a game killer. When you're eating and simultaneously pumping your fist a belt and jeans will just make things harder. Opt for the comfort and flexibility of sweat pants.
Bonus: Pretty much all NCAA teams have sweatpants available.
Get Plenty of Sleep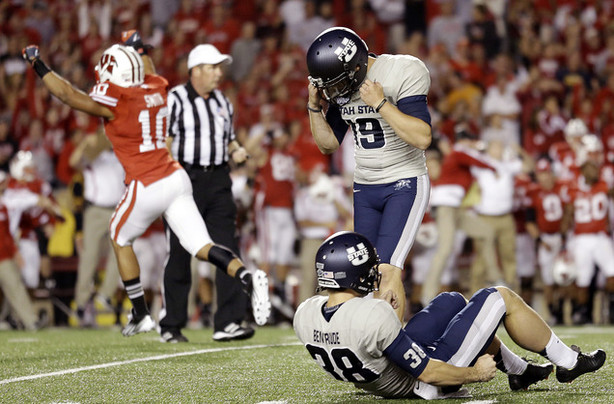 This is a must. It may be a good idea to skip work the next few days, because once that first down is played your sleep schedule is toast.
You need to get plenty of rest because on game days you'll be up until the 1:30 am airing of Sports Center to see what ESPN has to say about your team. That makes for a long night.
On top of that if your team is playing poorly you'll stay awake at night dealing with the horror of a rough season. If your team is winning your anxiety level goes through the roof and keeps you up all hours of the night as you play out scenarios in your head of your team making it to the National Championship or losing the whole season by blowing a game against a division II school.
You basically have a few more days to get enough rest to last you through January.
Tether Loose Objects to Stable Ones
Rage and college football go together like camping and fires. When you camp you don't necessarily want the fire because it's going to make everything you own smell like smoke, it's a disease. However, camping isn't really camping without a fire and how else are those tinfoil dinners going to be made?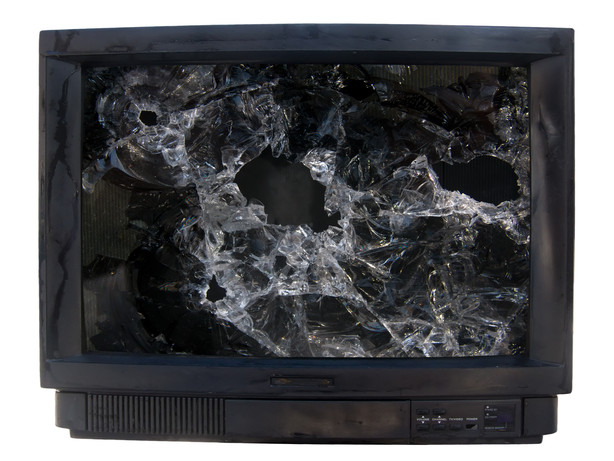 You may not want to get angry and throw things across the room when watching a game, but when your QB throws a pick or your defensive end loses containment you have no choice but to melt down like a green rage monster.
With that said, try and save some money by tethering things like the remote or the phone to objects like the sofa or the coffee table. That way you won't have to buy a new remote or TV that somehow now has a crack in it.
Obtain a Positive Attitude Now
A positive attitude will make a great season epic and a bad one bearable.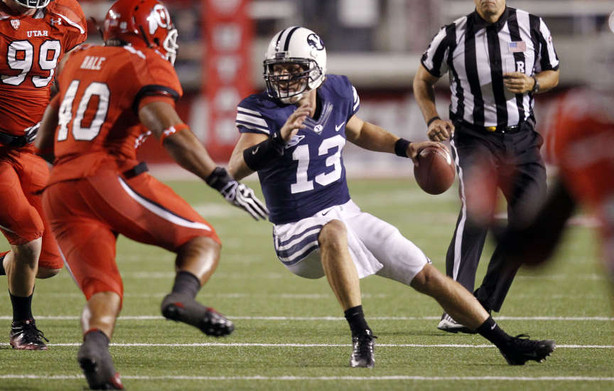 As a sports fan I know that keeping a positive attitude about your team throughout a season is like asking a fish to stay out of water, but if you get a positive attitude now maybe it can keep you going for at least — well — at least a quarter. But that may be longer than what you did last year.
Being a sports fan is disappointing when we get down to it, so do all that you can to obtain that positive attitude early and see how long you can hold on to it.
What tips do you have to prep for the season? Let me know on the comment boards, Facebook or send an email.
×