Estimated read time: 2-3 minutes
This archived news story is available only for your personal, non-commercial use. Information in the story may be outdated or superseded by additional information. Reading or replaying the story in its archived form does not constitute a republication of the story.
Ed Yeates reportingIf you give Omega-3 fatty acid to a newborn, will it prevent diabetes? That's what researchers at the University of Utah are trying to find out as they join eight other groups across the country for a major study.
The Ericksons have genetic markers for diabetes. That's why the family volunteered for a double blind study called the Type One Diabetes Pilot Trial, or NIP for short.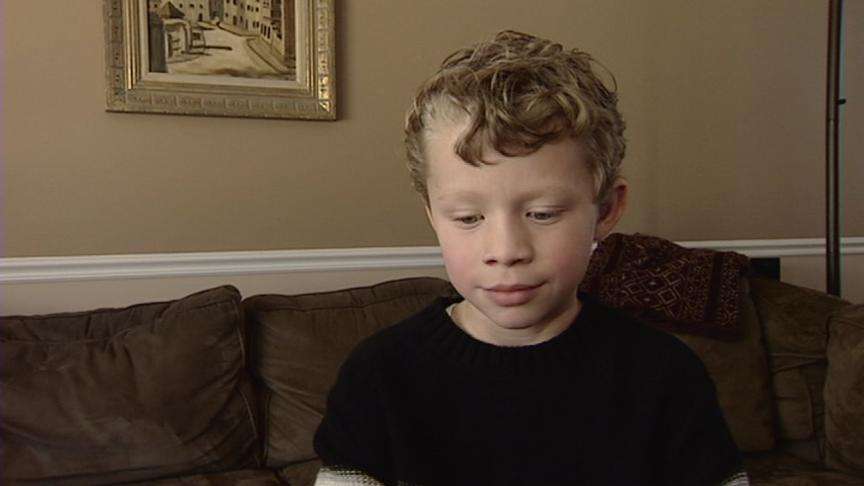 Eight-year-old Ethan has the disease and is actually involved in yet another study using a 24-hour sensor to program a new device for him that will eventually inject insulin automatically like an artificial pancreas.
But the nutritional study is all preventive. Tiburon, Ethan's mother, took either a placebo or Omega-3 fatty acid as a supplement as she was breast feeding her daughter Amelia. Amelia herself has been taking the placebo or the real McCoy for the past 12 months.
Dr. Mary Murray of the Utah Diabetes Center says researchers are testing a theory. She says researchers want to know if Omega-3 fatty acids "modify or modulate the immune system and inhibit the inflammatory environment." She says, "It's a very safe thing to do. There's very little downside or risk to doing this."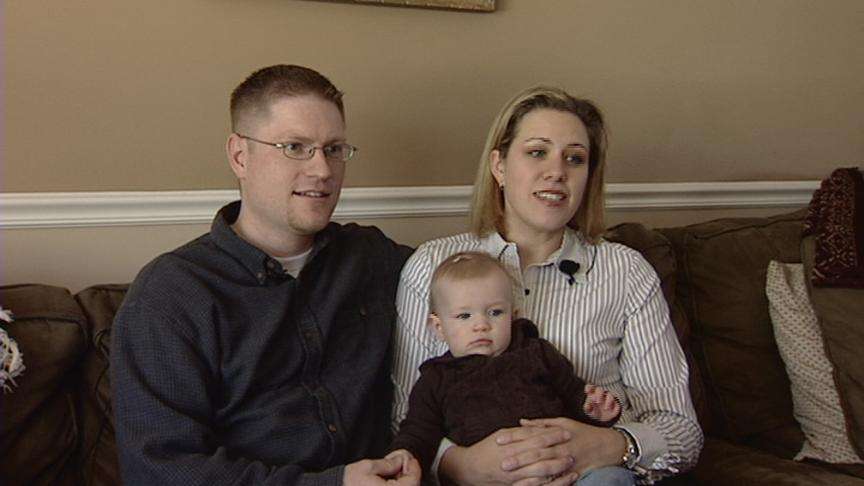 In addition to the Ericksons, the University of Utah study continues even now. It is still enrolling pregnant women in their third trimester and newborns up to five months old. Adam Erickson, Ethan's father, says, "You've got your kid with a disease that you just maintain, and it doesn't seem acceptable to us, and we want to do what we can to help science advance a cure."
Tiburon says, "Hopefully, they can come up with an answer or some conclusion that will help with prevention. That would be fantastic."
The DHA Omega-3 fatty acid used in the study comes from a plant, so volunteers don't have to worry about possible mercury contamination typically associated with fish.
To find out more about the NIP study and where you can call to participate, go to the related link.
×